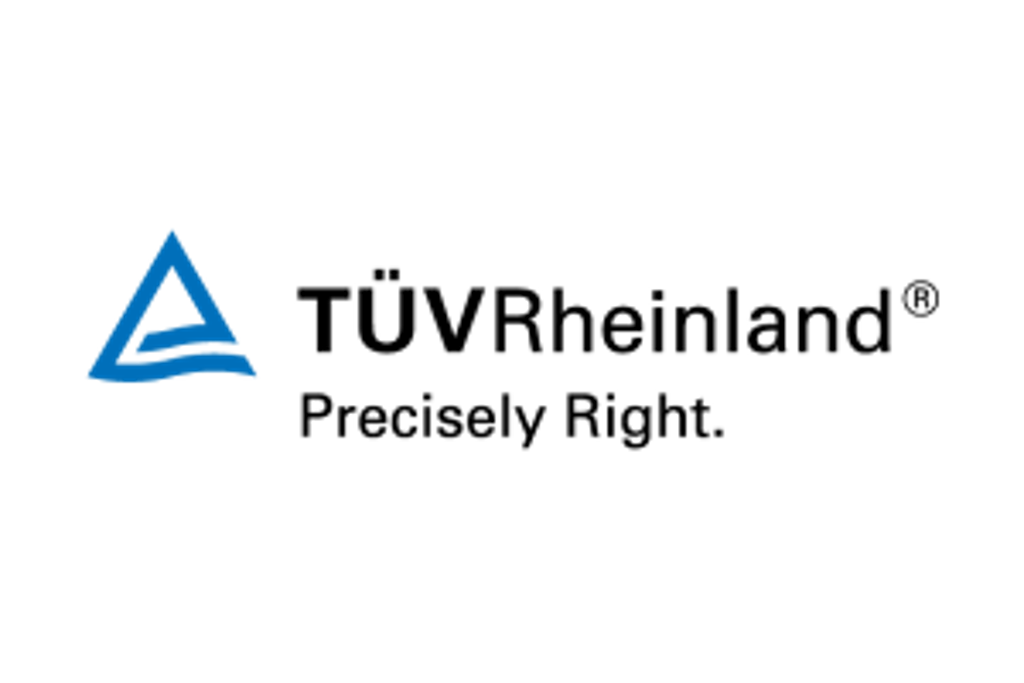 4-day training - limited participation to 12 persons.
This training of TÜV Rheinland supports engineers (and/or persons in the functional safety business) to deepen their knowledge and their experience in order to achieve a worldwide acknowledged know how and practical experience within the area of functional safety according to the IEC 61508 and IEC 61511 international standards. Furthermore the training addresses important new aspects of the IEC 61508 edition 2, especially the consideration of softerrors. Engineers who are working in the field of functional safety for many years have the possibility to obtain an official verification of their expertise. By passing a final exam successfully they will receive a TÜV Rheinland Functional Safety Engineer certificate. This certificate, which is acknowledged worldwide, states that specific knowledge within the field of "Hardware/Software Design" has been achieved.
Target Group
Developers, testers, project managers, QM managers who are mainly engaged in the development of programmable electronic safety systems on the basis of the acknowledged international standard IEC 61508.
Requirements
Participants who wish to get the FS Engineer (TÜV Rheinland) certificate need to meet the following requirements:
3 years of business experience in Functional Safety
Degree (Master's or Bacherlor's) in Engineering
Participation in the complete training
successfull passing of the exam.
Participants who do not have an engineering degree will ge the "FS Qualified (TÜV Rheinland)" certificate.
Exam
Start: 9.30 am
End: approx. 1 pm
Alowed working material:
Standard IEC 61508 in printed form
pocket calculator
Not allowed:
use of smart phones, tablet PCs, laptops etc.
any kind of additional printed material incl. the training material.
Information
Each training day starts at 9 am and ends approx. at 4.30 pm.
Coffee breaks will take place during the morning and afternoon session.
Lunch is planed for 1 pm
All participants will receive training as well as further information material.
Costs
€ 2.300 + VAT
Includes: exam, training proceedings, lunch and refreshments
€ 1.980 + VAT
without exam