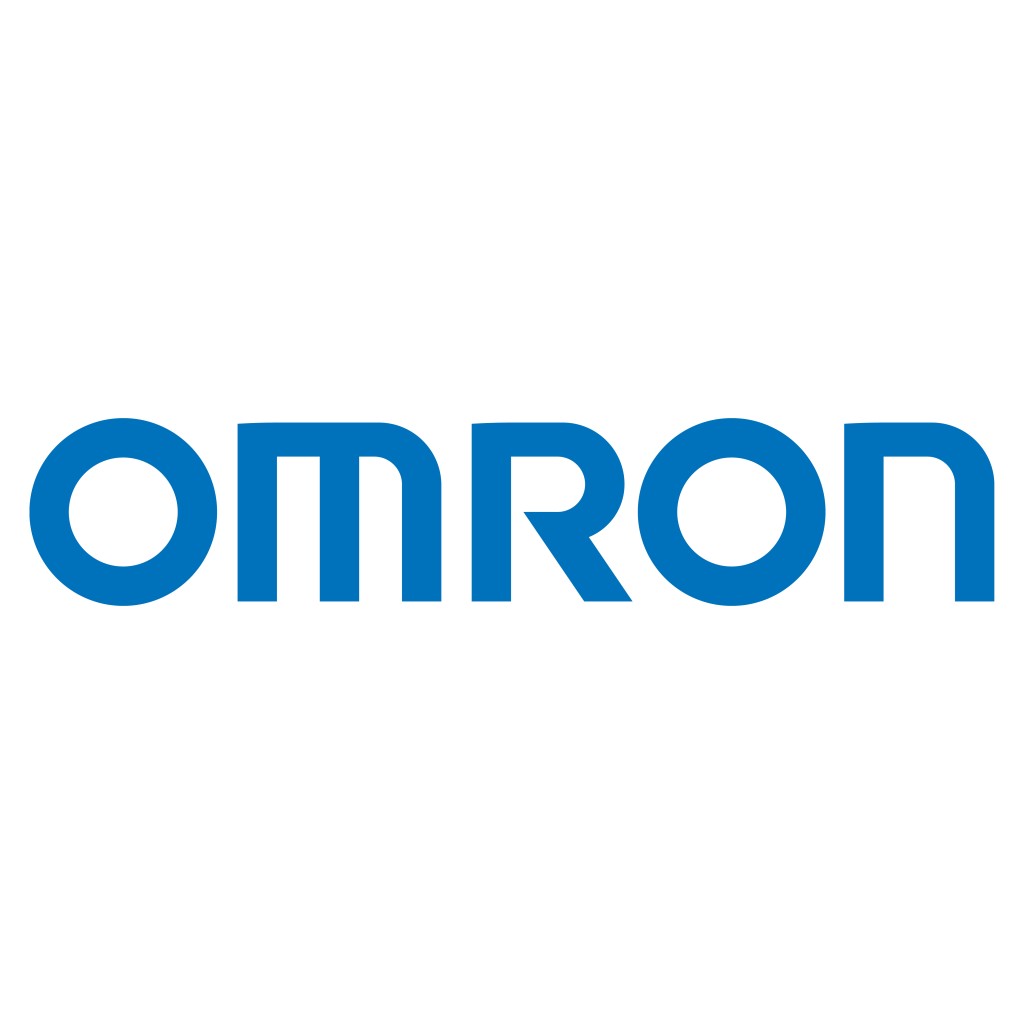 Omron is an accepted course provider of the TÜV Rheinland Functional Safety Training Program for the training "Functional Safety of Machinery".
Participants will learn the theoretical and practical information concerning standards and formal risk assessment methodology necessary for the Functional Safety Engineer (TÜV Rheinland) exam and certificate.
Upon completion of this training, the participant should be able to:
List the requirements for and be able to conduct a risk assessment
Correctly identify, interpret and apply the standards for Functional machine Safety
Apply the hierarchy of controls
Identify appropriate risk reduction measures and commensurate with level of risk
Identify safety devices and their proper applications per current standards
Create a safety circuit design and distinguish among various safety Category
Explain how different architectures and designs affect safety levels
Identify and execute the required safety calculations
Target Group
This training is for experienced engineers with an interest in Functional machine Safety.
Requirements
In accordance with the TÜV Functional Safety Training Program:
A minimum of 3 years experience in the field of Functional Safety.
University degree
or equivalent engineering experience and responsibilities as certified by employer or engineering institution
Exam
Exam duration: 3 hours.
The exam consists of 2 Parts:
Part 1: 70 multiple choice questions
Part 2: 12 open questions and 1 calculation.
Participants are required to have a calculator and copies of standards: ISO 13849-1, ISO 13849-2, IEC 62061 and ISO 12100.
Information
Participants are required to have the relevant standards during the training:
ISO 13849-1
ISO 13849-2
IEC 62061
ISO 12100