Automotive - System Design acc. to ISO 26262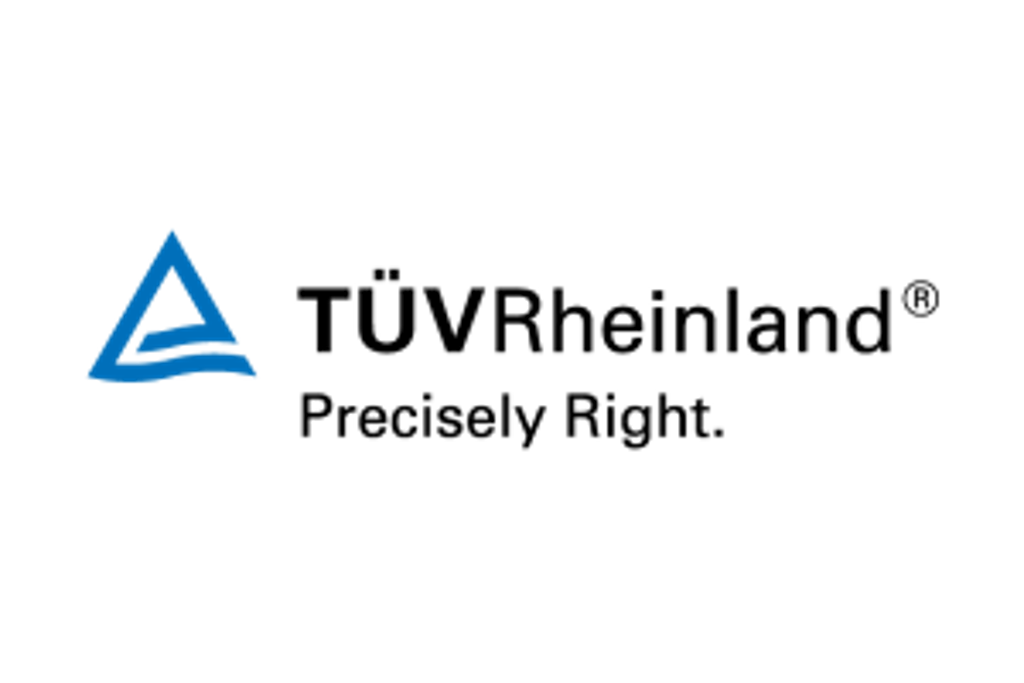 This vocational qualification training of the TÜV Functional Safety Training Program supports engineers (and/or persons of the functional safety business) to deepen their knowledge and their experience in order to achieve a worldwide acknowledged know-how and practical experience within the area of functional safety according to ISO 26262 international standard.
Target Group
Developers, project leaders, quality managers and tester who are mainly engaged in the development of safety-related systems for use in cars on the basis of the draft international standard ISO 26262. This training imparts basic knowledge, which enables developers to transfer the requirements of the standard ISO 26262 most effectively.
Information
Each training day starts at 9 am and ends at approx. 4.30 pm. Coffee breaks are planned during the morning and afternoon session. Lunch is at 1 pm. Participants will get the training material / documents as hand out.
Costs
€ 2.300 + VAT
Including: Exam, training material, lunch and beverages
€ 1.980 + VAT
Without exam and FS Engineer (TÜV Rheinland) certificate.