Automotive - Safety Manager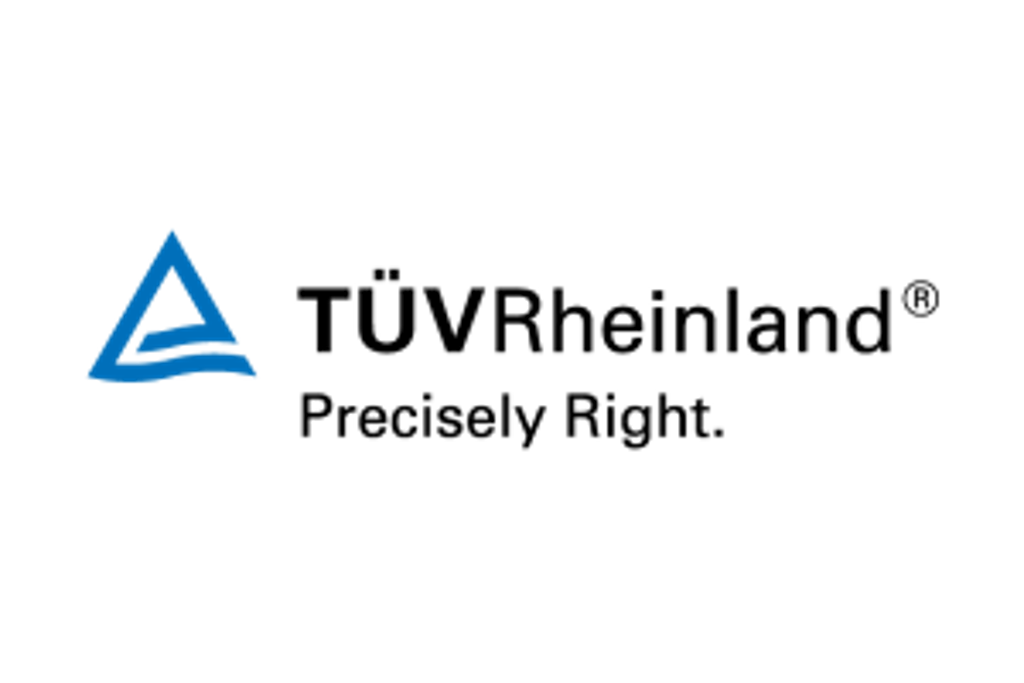 2-day training (exam on 3rd day) - limited participation to 12 persons.
The standard ISO 26262 defines the role and responsibilities of a Safety Manager. This role is quite difficult as a Safety Manager might have to make crucial decisions, which can have an impact as "Show stopper" if anything is not functional safe. But what exactly are the tasks and responsibilities of Safety Managers according to the standard ISO 26262? Which topics of this standard are important to know for a Safety Manager? This training imparts knowledge, which enables Safety Managers to transfer the requirements of the standard ISO 26262 most effectively.
Target Group
Safety Managers Automotive, project managers, company responsible managers / board managers, Process responsible persons, Quality assurance managers who are mainly engaged in the development of safety-related systems for use in cars according to the international standard ISO 26262.
Requirements
Participants of this training must have participated in the training "Automotive - System Design acc. to ISO 26262" and thus have the FS Engineer (TÜV Rheinland) certificate in Automotive.
Information
Each training day starts at 9 am and ends approximately at 4.30 pm.
Coffee breaks are planned during the morning and afternoon session.
Lunch will be at 1 pm.
All participants will get training material / documents as well as further information material.
Costs
€ 1.980 + VAT.
Including: exam, training proceedings, lunch and refreshments.
€ 1.680 + VAT
Without exam and FS Engineer (TÜV Rheinland) certificate