Fundamentals of Cyber Security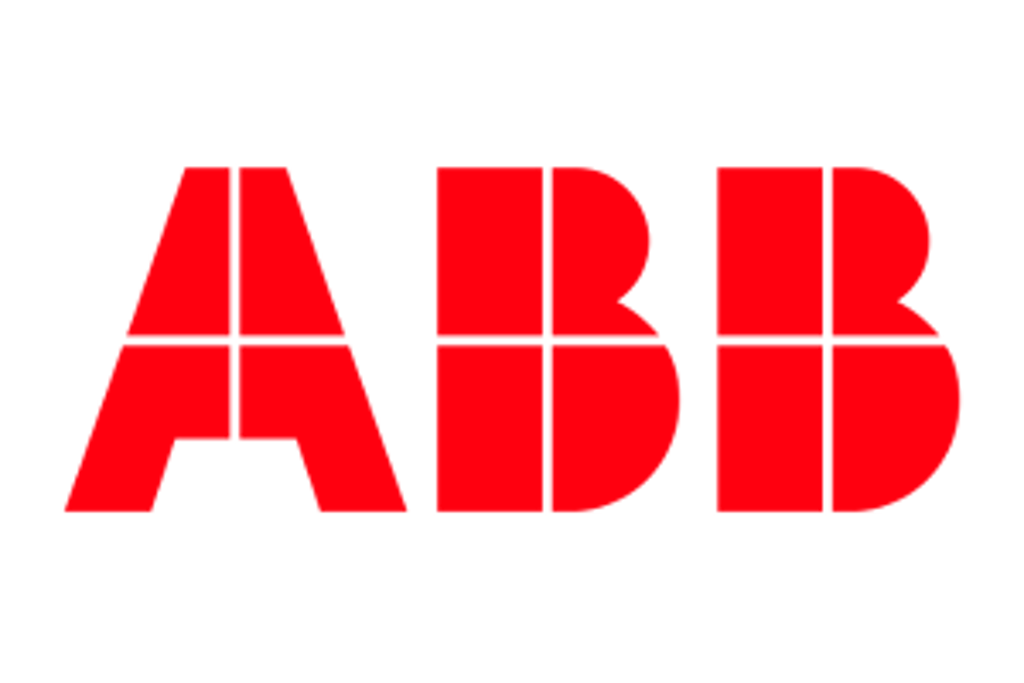 ABB is an accepted course provider of the TÜV Rheinland Cyber Security Training Program for Industrial Automation Control Systems (IACS) Training.
The goal of this training is to provide an appreciation and awareness of the key organisational and technical requirements for the implementation of robust cyber security requirements in the context of Industrial Automation Control Systems.
Furthermore the fundamental principles for cyber security in the context of the management, technical, specification, design, operation and maintenance requirements of Industrial Automation Controls Systems (IACS) shall be learnt.
Course attendance is open to all parties and achieving the threshold mark for the examination will result in the candidate receiving a confirmation of attendance.
Learning Objectives
Upon completion of this TUV Rheinland course, the participants will be able to:
Describe the principles of security and cyber security management and the key features of Industry standards and technical reports
Understand the fundamentals of industrial communication networks and relevant technology
Understand the requirements for communication protocols, routing and segmentation
Appreciate the key requirements for countermeasures, design, operations & maintenance regarding cyber security lifecycle phases, roles and responsibilities
Understand the requirements for organisational security, business impact, planning and recovery in terms of policy, procedures, guidelines and competency requirements
Understand the requirements for proper inspection, operation, maintenance and modification of installed cyber security measures as required by the safety & security standards
Participant Profile
This comprehensive training is targeted to engineers, managers, consultants and specialists who require a general introduction & awareness to the relevant industry cyber security requirements standards and the networking technology and communication principles. The course is particularly useful for those managers and engineers who may be directly or indirectly, involved in executing projects and/or operating and maintaining such IACS requirements covering the entire security & cyber security management lifecycle.
Course Type and Methods
This is an instructor led course with interactive classroom discussions and practical examples of implementation of Cyber Security Systems.
Course Duration
The duration is 4 days consisting of 3 days of tuition with an examination on the morning of the fourth day.
Contents
Background on Cyber Security for IACS
Regulations and Standards
Management of Cyber Security
Competency Management
Cyber Security Lifecycle Phases and Planning
Network Fundamentals
TCP/IP Fundamentals
Technical Security
Authentication
Encryption
Organisational Security
Operation, Maintenance and Modification
Costs
For the Cyber Security Fundamentals training price details and registrations, please contact us.