Cyber Security in Industrial Product Development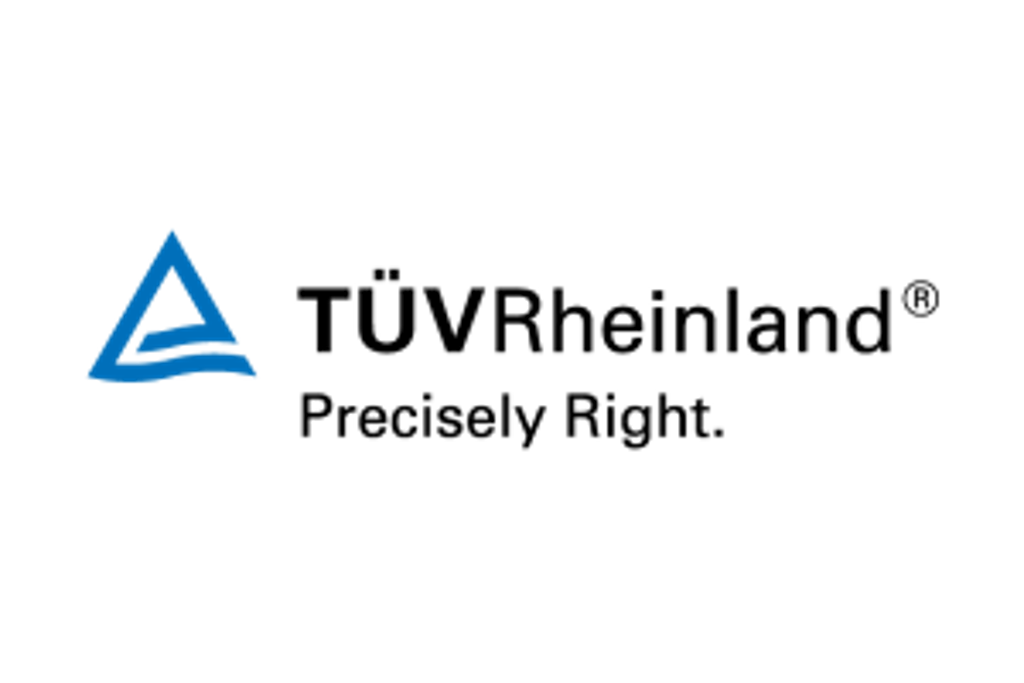 Cyber Security acc. to IEC 62443-4 for Components in Industrial Automation and Control Systems
TÜV Rheinland offers this training for the first time in 2017 within the new TÜV Rheinland Functional Safety and Cyber Security Training Program.
Participants have the possibility to obtain an official verification of their expertise in Cyber Securtiy. By continuous participation in this 4 day training and passing a final exam successfully they will receive a "CySec Specialist (TÜV Rheinland)" certificate. This certificate states that specific knowledge within the field of Cyber Security in Industrial Application has been achieved.
The training focuses on technical details regarding the development of system components which need to fulfill a Security Level (SL). All requirements of relevant standards to achieve a product with a defined security level, will be introduced and discussed. Emphasis will also be put on the analysis of weak points, specific security related product development and documentation issues as well as required test or assessment processes. Contents of this training refer to the international standard IEC 62443. Topics will be explained and discussed on the basis of concrete examples.
Target Group
Developers, testers, programmers, project managers etc. who are responsible for the development of control systems and network components for industrial automation.
Requirements
We recommend to attend the one-day workshop "Cyber Security in Industrial Automation" as preparation for the training.
Participants shall fulfil the following requirements:
A minimum of 3 years experience in the field of safety or security of industrial control systems.
technical degree (Bachelor, Master, Diplom or similar) as engineer, IT specialist or professional, computer scientist, physicist (or equivalent experience and responsibilities as certified by employer.)
Persons without any experience may attend the training and exam. In case of passing the exam the CSec Professional (TÜV Rheinland) certificate will be issued as soon as 3 years of required business experience are fulfilled.
Exam
Exam duration approx. 3-4 hours.
Exam consists of 2 parts: Multiple choice questions and open question.
Pass rate is 75 %.
Costs
Please contact course provider.