Downloads
| | | | |
| --- | --- | --- | --- |
| pdf | Brochure: Global cybersecurity services portfolio | 4 MB | Download |
| pdf | Flyer: Global cybersecurity services portfolio | 326 KB | Download |
| pdf | Governance, Risk & Compliance | 986 KB | Download |
| pdf | Information Security Management System (ISMS) | 1 MB | Download |
| pdf | Data protection check-up | 2 MB | Download |
| pdf | External Data Protection Officer | 1 MB | Download |
| pdf | IoT Privacy | 1 MB | Download |
| pdf | Industrial Security Services Overview | 790 KB | Download |
| pdf | Infographic: Industrial Security | 442 KB | Download |
| pdf | Prevention of automotive cyberattacks | 1 MB | Download |
| pdf | Penetration Testing | 1 MB | Download |
| pdf | TISAX: Information Security in the Automotive Industry | 1 MB | Download |
CEBIT: "Managed Threat Detection - Reduce time to detect and contain cyber incidents"
Webinar: Attack with the Power and Agility of the Cloud
Webinar: Becoming a Risk Master. Threat Intelligence is the Key Ingredient!
Webinar: Threat-Based Approach to Prioritize your Cyber Risk
Cybersecurity Trends 2017: What will be the fundamental issues of cyber security in 2017?
Whitepaper Downloads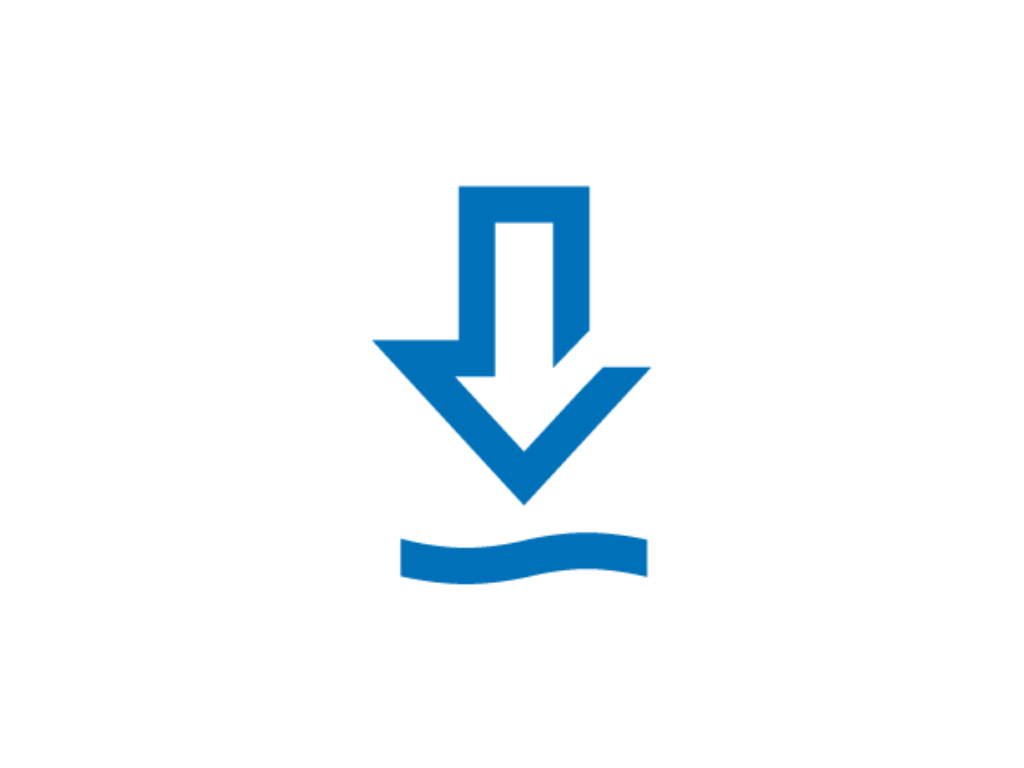 Whitepaper: The Challenge of IoT
Hackers and other actors from organisations and nation states have watched the adoption of IoT devices with interest. In the rush to enable IoT devices cybersecurity is often poorly implemented.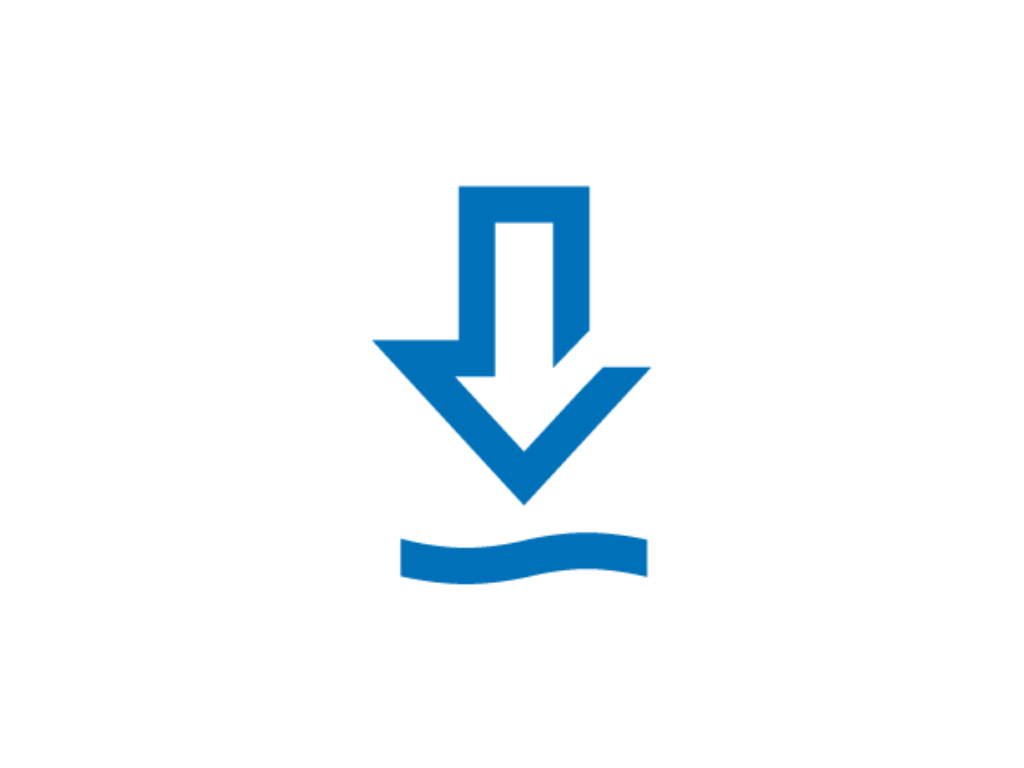 Whitepaper: Functional Safety and Cybersecurity
The world of functional safety has enjoyed a well-defined, deterministic way of measuring and dealing with risk. Cybersecurity risk on the other hand is anarchic, volatile and constantly changing to present new threats on a second by second basis.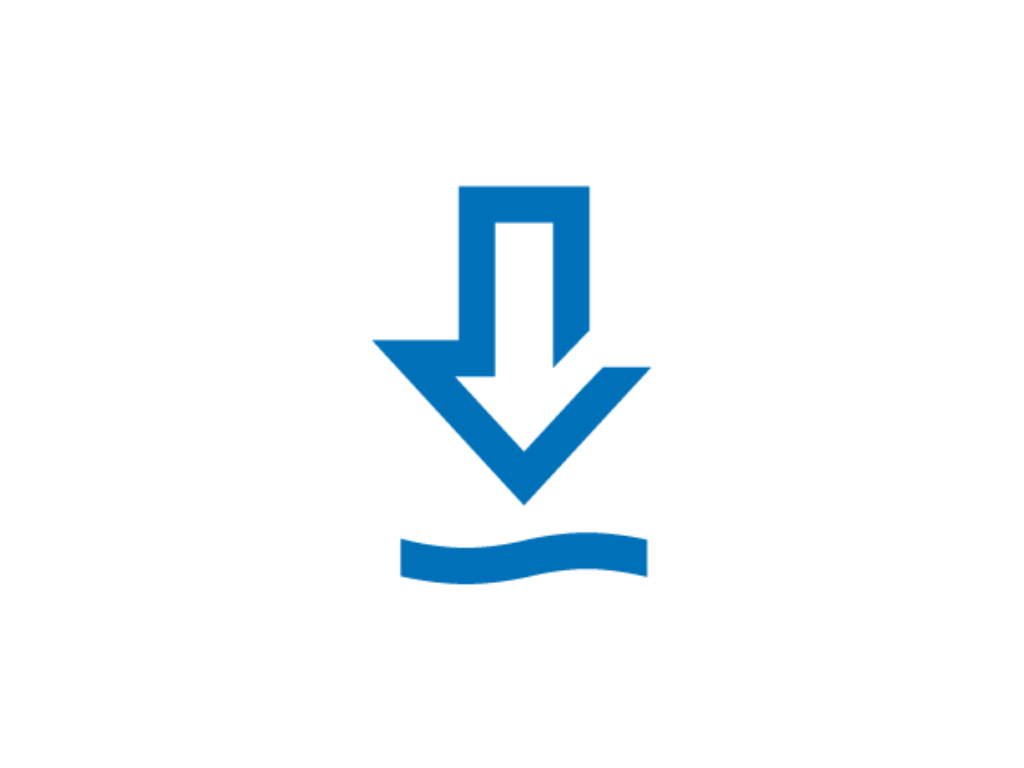 Whitepaper: Medical Device and Cybersecurity
As hackers look for ever more esoteric and challenging targets it was inevitable that medical devices would start to become an attractive area for research and potentially criminal activity.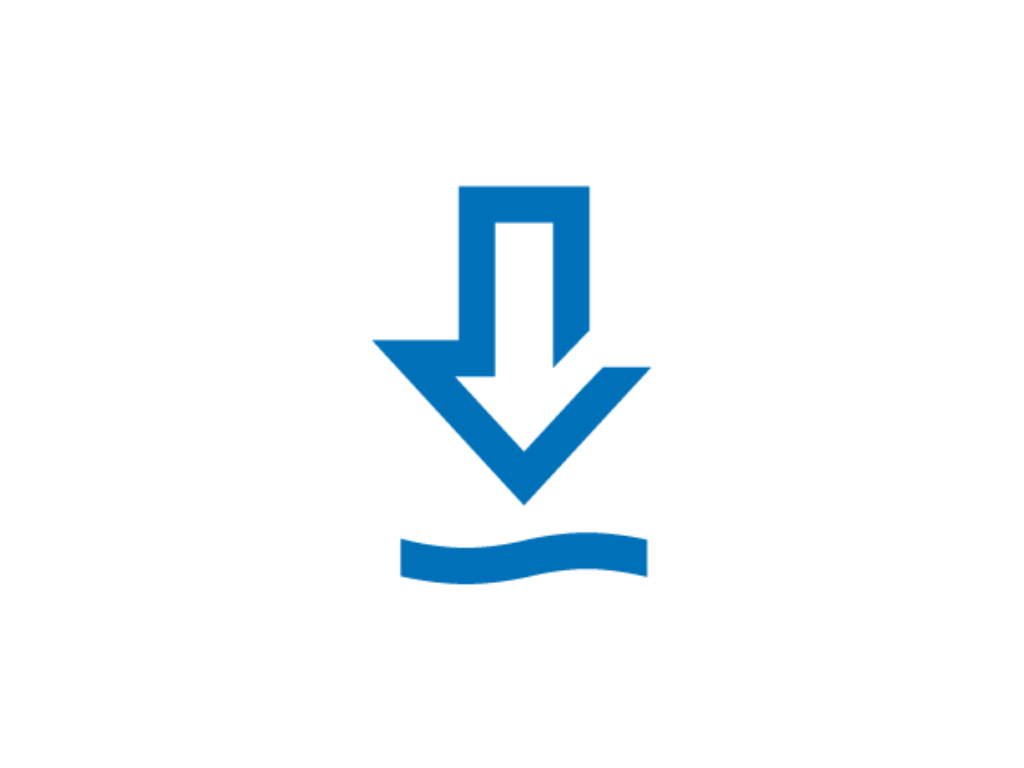 Whitepaper: Industrial Robotics and Cybersecurity
Industrial robots are improving in terms of capability and performance, and their use across manufacturing and associated industries where fast, accurate and repetitive work is required is growing fast.
Massive security vulnerabilities discovered in processors
What to do now to avoid being a victim!
| | | | |
| --- | --- | --- | --- |
| pdf | TÜV Rheinland Security Advice Meltdown_Spectre EN | 328 KB | Download |