TÜV Rheinland Global Rail – Middle East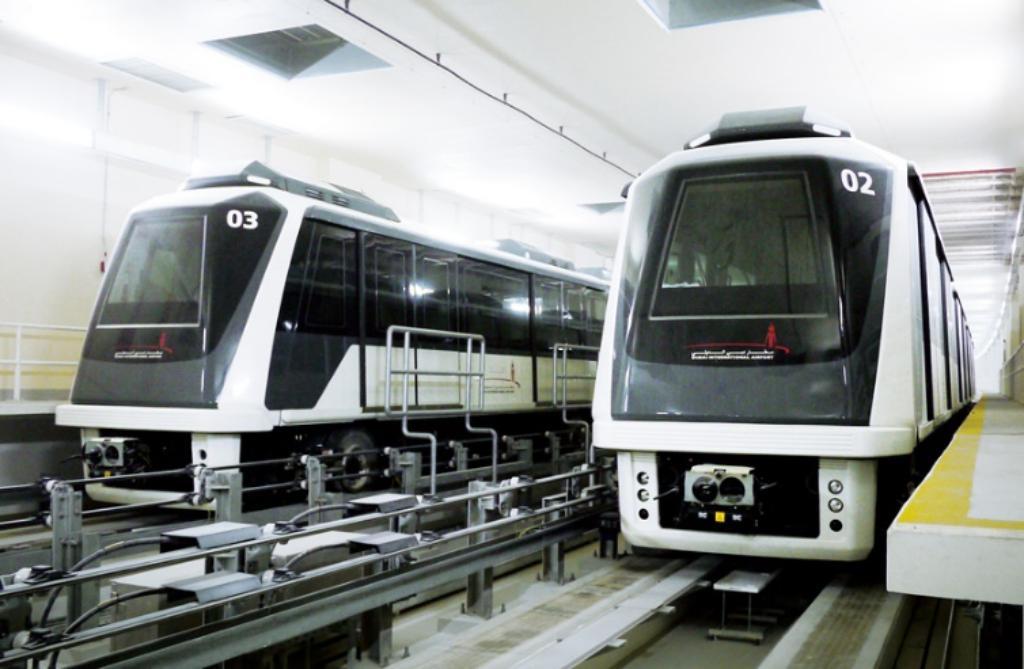 TÜV Rheinland Middle East is a member of TÜV Rheinland Group, a global leader in independent testing, inspection and certification services. People and companies around the World have been putting their trust in us for over 140 years.
TÜV Rheinland Middle East has been established and headquartered in the United Arab Emirates (UAE) since 2007, with our rail experts also deployed in offices in the Kingdom of Saudi Arabia (Jeddah and Riyadh), The State of Qatar (Doha).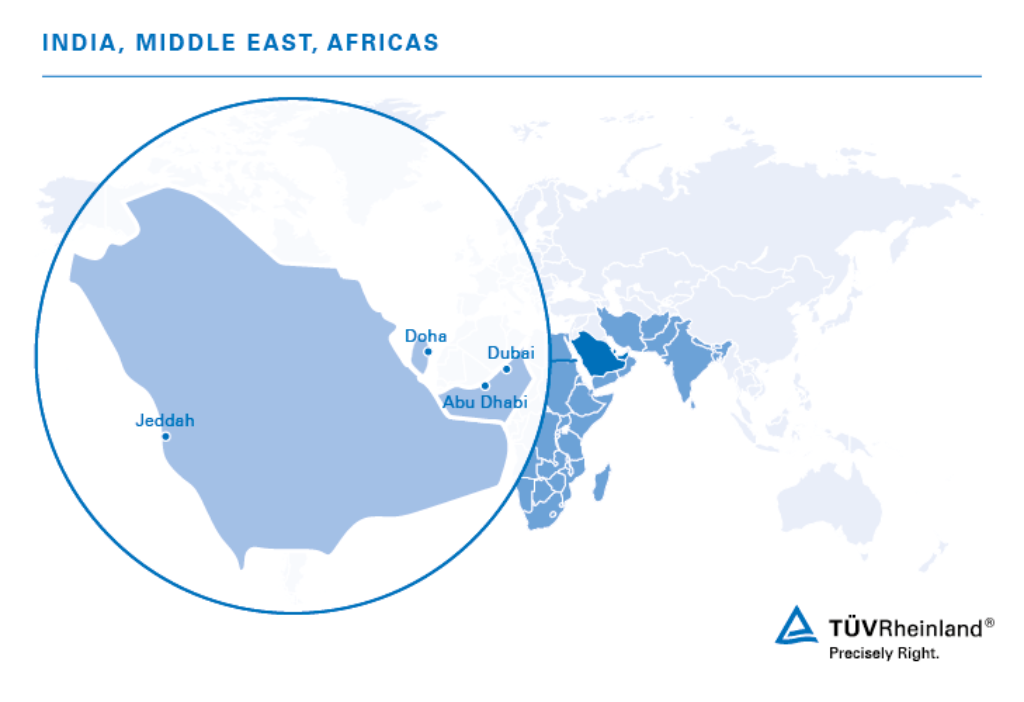 In the Middle East region, we are delivering outstanding service and consultancy to all key actors in the field of rail engineering and operations and have proven capabilities in:
Technical and Functional Systems/ Safety Assurance
Independent Safety Assessment (ISA)
Independent Competent Person (ICP)
Independent Checking Engineering (ICE)
Operations Readiness and Maintenance Optimisation
Safety Management Systems and Implementation
Training and Competency assessments and systems
RAMS Analyses
Conformity Assessment
Test specification, monitoring, integration & approval
Independent Verification & Validation (IVV)
TÜV Rheinland Rail, Middle East Regional News
Want to learn more about TÜV Rheinland Rail within your region? Please have a look into the latest news