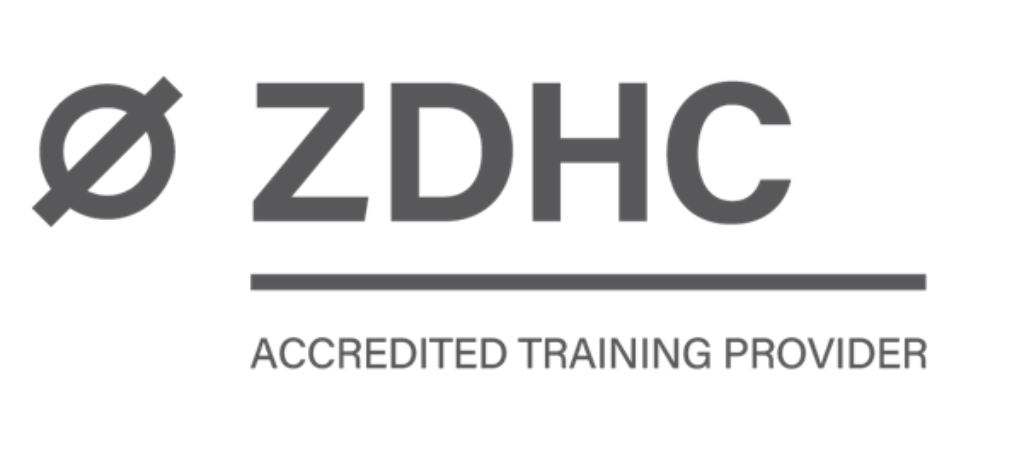 Already a leading global provider of chemical management solutions and services for the textile, fashion and footwear industry, TÜV Rheinland has added Zero Discharge of Hazardous Chemicals (ZDHC) accredited training to its comprehensive service portfolio.
Over the last ten years, TÜV Rheinland has worked with many partners to encourage effective chemical management. Our efforts include collaborating with the International Labor Organization SCORE (Sustaining Competitive and Responsible Enterprises) program and assisting GIZ, the leading German provider of international cooperation services, as well as developing our own FIT FIVE training and recently launched comprehensive DETOX programs.
ZDHC-accredited training provider
Now, TÜV Rheinland Academy has extended occupational health and safety (OHS) programs already available to the textiles industry by adding ZDHC-certified training to its broad curriculum. We look forward to providing ZDHC members, including some of the most recognizable names in the global fashion industry, the accredited training they need to achieve their goal of eliminating hazardous chemicals in garments and footwear by the year 2020.
As a ZDHC-accredited training provider, we are able to tailor chemical management training modules according to individual brand specifications. Our certified personnel have already conducted initial "Introduction to Chemical Management" trainings in Vietnam, Bangladesh, Turkey and Italy. Markus Dohm, Executive Vice President, Business Stream Academy & Life Care at TÜV Rheinland notes, "While the first wave of training provides an introduction to chemical management, we are committed to working collaboratively with the industry to develop more in-depth, targeted trainings on additional topics."
Registration for courses must be made over the ZDHC Academy . The flexible online platform allows for direct communication between students and teachers. Certification for a period of three years is awarded upon successfully passing the corresponding course examination.
We are proud to have been awarded ZDHC accreditation and look forward to helping the textile industry achieve its goal for a better, safer future. Read more!