Sustainable production the new fashion trend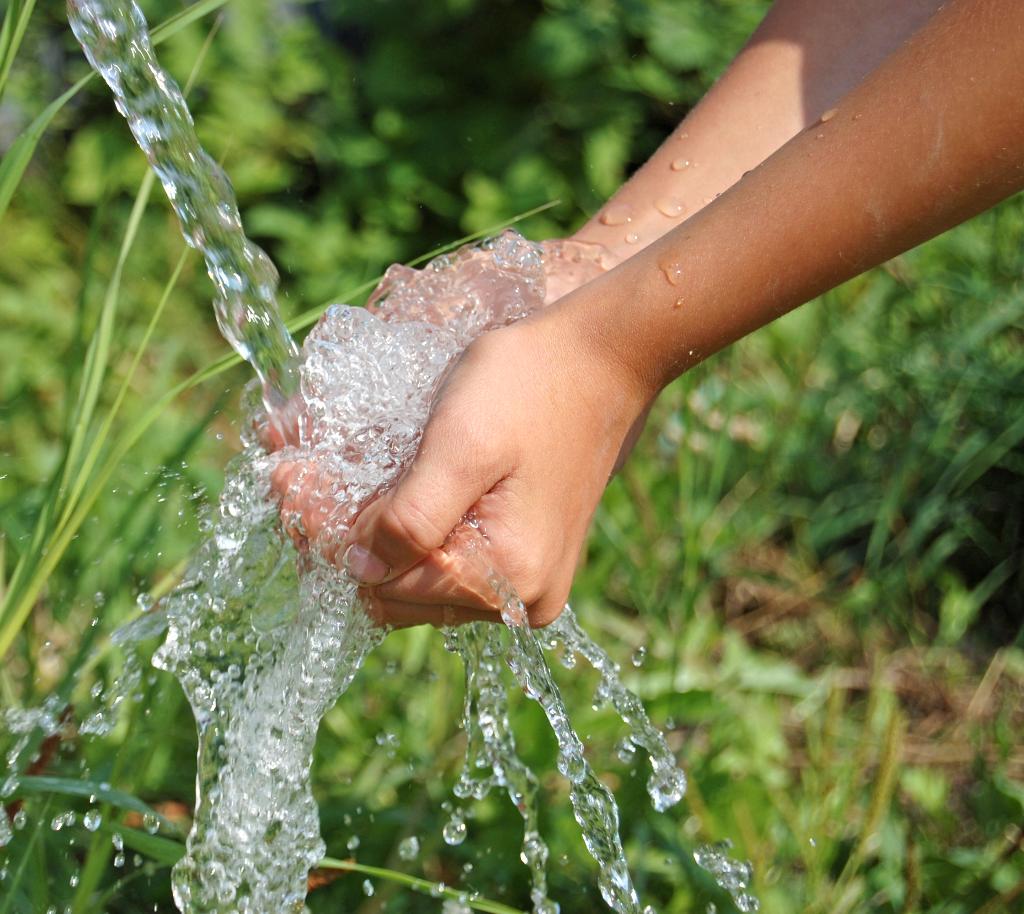 The textile industry often uses chemicals in materials that are safe for human exposure but that can be harmful to the natural environment during production and disposal. Many manufacturers opt to use pollutants in order to meet customer demands for larger selection and better performance at lower prices. Experts at TÜV Rheinland are working to help manufacturers eliminate hazardous chemicals in their products and meet their sustainability goals.
Most people are unaware of the harmful substances contained in synthetic fibers used for shoes and clothing as well as bedsheets, bathtowels, furniture coverings and other textiles of everyday life. Dyes and softeners are used to color and silken less expensive man-made materials for the mass production of nearly any textile. During production, materials often come into direct and indirect contact with more than 100 chemicals. Although, these chemicals are considered safe for human use in the finished product state, pollution resulting from production processes and the disposal of tainted products can negatively impact the natural environment.
2020 vision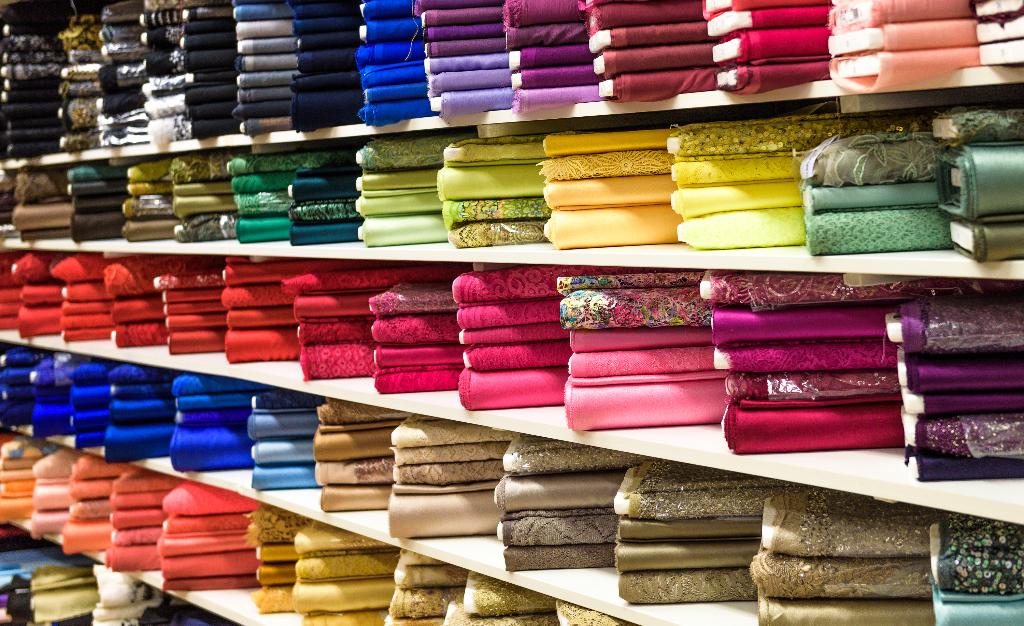 Greenpeace environmental protection activists established the Greenpeace DETOX (detoxification) campaign in 2011 aiming to eliminate all harmful chemicals in textile production by 2020. Since then, almost 80 brands and retailers have committed to achieving the DETOX goal.
In addition to DETOX, alternate initiatives including the Sustainable Apparel Coalition, the German Partnership for Sustainable Textiles and the Zero Discharge of Hazardous Chemicals (ZDHC) program have also established guidelines for the industry. Together, it is estimated that these three strategies alone are followed by a third of manufacturers in the global textile market. With so many different approaches to reaching the same goal, manufacturers are finding it difficult to meet all of the individual requirements set by each program.
Too many cooks?
Mutlu Sezen, Product Development Manager for Zorluteks, a leading provider of home textiles in Europe states, "For us, all these different initiatives at the moment are rather confusing." Based in Lüleburgaz, Turkey, a little over half of Zorluteks production services major international clients, with three successful house brands taking up the slack. Sezen continues, "Each initiative defines its own targets and milestones, while specific customers also set their own individual standards. But we cannot satisfy all of the requirements simultaneously. No manufacturer can. So what is the best path for us to take?"
TÜV Rheinland providing answers
Three business streams (Products, Systems and Academy & Lifecare) have been working together since July 2015 to examine the use of chemicals in all links of the complex value-added chains serving companies in the textile industry, train employees in the proper handling of both harmful chemicals and eco-friendly alternatives and conduct audits to monitor the performance of enhanced processes. Led by Mohammed Dkhissi, Global Field Manager Softlines, an interdisciplinary team from TÜV Rheinland is providing answers to manufacturer questions, "Although we are also an active member of the ZDHC program, we at TÜV Rheinland have developed our own coherent DETOX concept. Rather than being bound to specific standards, our approach focuses on the individual situations of each customer to develop a solution specific to their needs."
Spooling common thread
Based in Hong Kong, Project Manager Rakesh Vazirani oversees a team with members working on several continents to develop strategies and establish important contacts to industry and trade as well as NGOs. In his view, the DETOX campaign did not sufficiently communicate with industry partners while developing requirements and standards. "We all support the objectives of the campaign, but unfortunately the exchange of ideas and information with the manufacturers was given short shrift during the concept phase. In order to survive in global markets, textiles must satisfy more and more demanding quality standards. As things stand today, this can only be achieved at the expense of the environment – with impregnations, for example. The industry needs the time and, above all, the structure to successfully implement change. In this respect, communication has a long way to go – there are just no clear, consistent messages regarding requirements and solution approaches."
Vazirani, his team and TÜV Rheinland are therefore working to keep in touch with various clients, industrial associations, suppliers and regulators as well as relevant NGOs to stay abreast of what is going on in the field and provide customized solutions, up-to-date information and expert explanation. Our tailored solutions use the common threads of the DETOX campaign to support diverse manufacturers in their mutual goal to eliminate textile industry pollution and secure a more sustainable future.