Setting a new trend with DETOX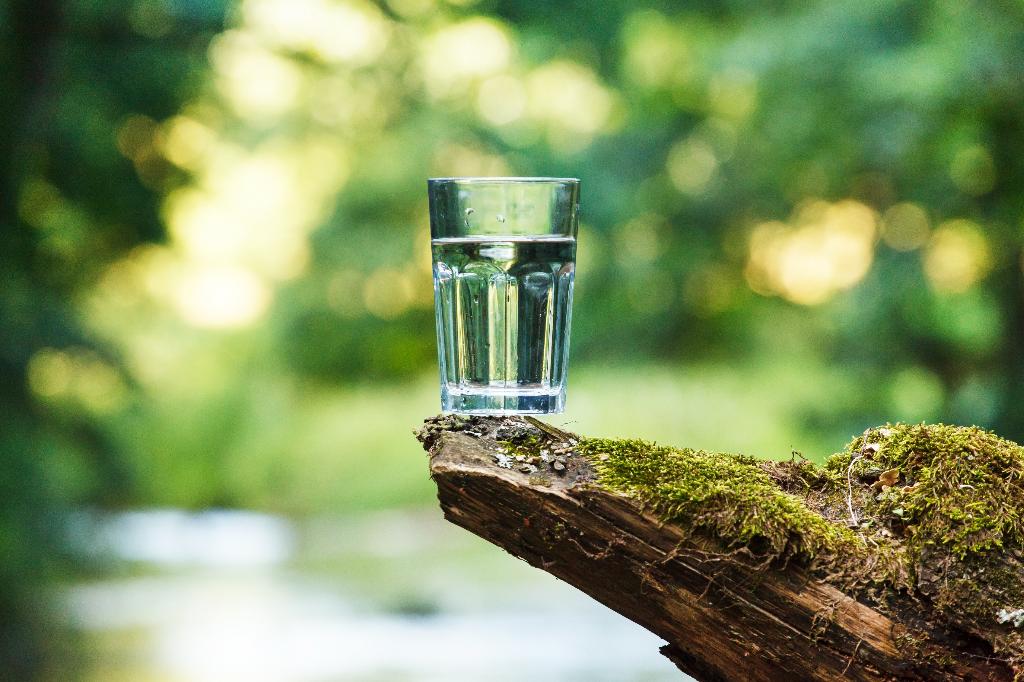 Zero tolerance
The cheap mass production and final disposal of textiles has pumped hazardous substances in the air, polluted ground and drinking water and created toxic landfills with process chemicals destroying the environment and negatively impacting human health. Challenged by the Greenpeace DETOX campaign to clean up its act, the industry has committed to achieve a "Zero Discharge of Hazardous Chemicals" (ZDHC) in the textile and footwear supply chain by 2020.
Second only to oil companies, the textile industry is one of the dirtiest in the world in terms of its use of hazardous chemicals. The industry uses over five trillion liters of water – the equivalent of two million Olympic-size swimming pools – to dye some 28 billion kg of textiles each year. It has been estimated that approximately 20% of industrial water pollution is the direct result of the dyeing and treatment of textiles. Air pollution and waste landfills compound the problem, contaminating air and soil to enormous effect.
After conducting research for its 2011 "Dirty Laundry" report, Greenpeace chemists found azo-dyes, heavy metals and other hazardous contaminants originating from textile production in Chinese rivers. One press release issued by the environmental organization stated, "Organic chemicals such as nonylphenol and per-fluorinated substances were detected – these have a hormonal effect and can become concentrated in the food chain." Although the industry had already been making efforts to avoid using harmful substances for coloring clothes and waterproofing shoes and jackets, Greenpeace set forth its DETOX campaign to eliminate the use of dangerous chemicals in textile manufacturing by the year 2020. Since its inception, around 80 brands and retailers including world giants have gone into DETOX and are working to achieve the DETOX goal.
The supply chain serving the textile industry is a tangled network of chemical suppliers, global commodity producers, synthetic material developers, textile factories, dyers and finishers and manufacturers. It is a daunting task to unravel the entire production chain all the way back to the raw material supplier. To assist in this undertaking, TÜV Rheinland provides its new end-to-end "Detox" solution program. An interdisciplinary team from the Products (Softlines), Systems and Academy & Life Care assesses all the relevant stages of the supply network, provides employee technical training sessions and conducts audits to monitor improvement progress. Around 40 team members are located in Bangladesh, Vietnam, China, Mexico, Turkey, Italy, India and Germany.
The global network of TÜV Rheinland experts helps manufacturers and suppliers worldwide in their efforts to exclude harmful chemicals from their production processes. Managing the project from offices in Hong Kong, Rakesh Vazirani explains, "We offer our customers the appropriate package, from testing waste water and raw materials to checking the finished product. We can operate at the local level, adding our piece to the jigsaw." TÜV Rheinland has already provided consultation, training and testing services for 20 suppliers operating in Vietnam's massive textile industry.
Long road to recovery
Evidence of per- and poly-fluorinated chemicals (PFC) used to make trousers and jackets water- and dirt-resistant has been found in lakes and snow in the Himalayas, the Andes and the Altai Mountains in Southern Siberia. These substances can damage the immune system, affect human fertility and lead to thyroid disease. Vazirani continues, "The problem doesn't only concern the producer countries – but consumer countries too – that is now clear to everyone. Companies need to honor their Extended Producer Responsibility." Clean and safe manufacturing is important, but the industry must also work to protect employees and the environment.
Cheap items are clothing are often worn only for a short time before being discarded. Although a portion may end up in the reuse market, most of these non-biodegradable products are dumped into huge landfills. According to Vazirani, the industry must now think ahead, "We will have to face this problem with our children in future – DETOX is not the final stage of the journey."
Making progress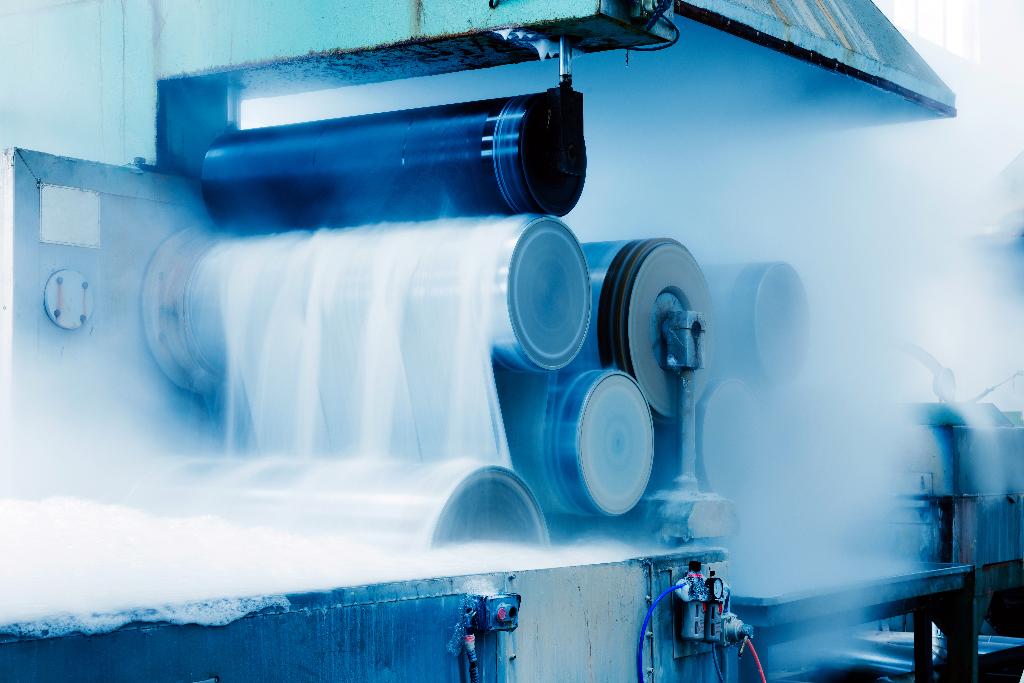 For its part, Greenpeace is keeping a very close eye on the industry. Its online "DETOX Catwalk" provides information on which brands are making progress or still lagging behind in terms of being a "Greenwasher". As one of the major service providers addressing these issues, TÜV Rheinland has been involved in developing both the first global waste water guidelines and the auditing standard requirements. Vazirani concludes, "So, we are very well prepared."