Services for Psychological Stress at Work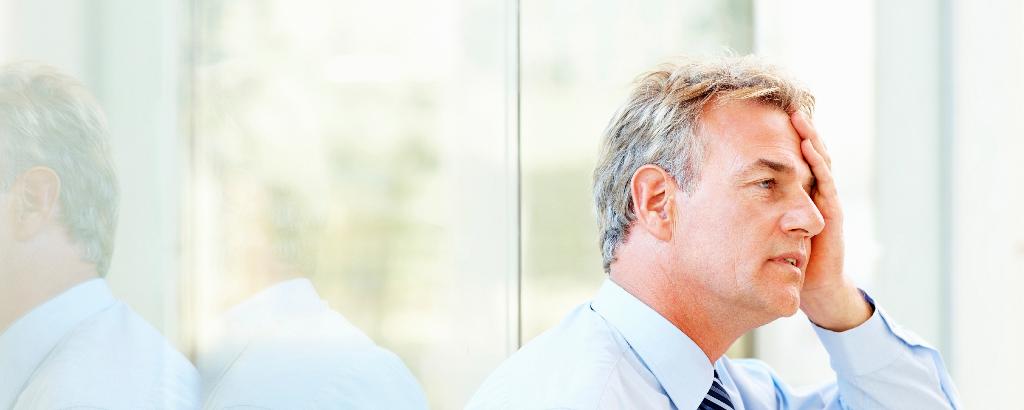 Deadlines, constant interruptions, not being appreciated by superiors – the causes for psychological stress at work vary widely. In the long term they reduce employee's motivation and performance, and in the worst case can lead to long phases of mental illness.
Risk assessments of psychological stress identify where and why employees experience psychological stress at their company. This knowledge makes it possible to achieve improvements systematically. In close consultation with the responsible persons, our industrial psychologists determine which measures are right for your company. These measures range from industrial psychological consultation, conflict management and healthy leadership behavior to time and stress management.
With their expert knowledge of various industries and business structures our occupational, industrial and organizational psychologists are reliable partners when it comes to reducing stress and mental strain. After all, a healthy work environment is worth it, not just for economic reasons, but also for its positive effect on your reputation as an employer.