Non-Destructive Testing Techniques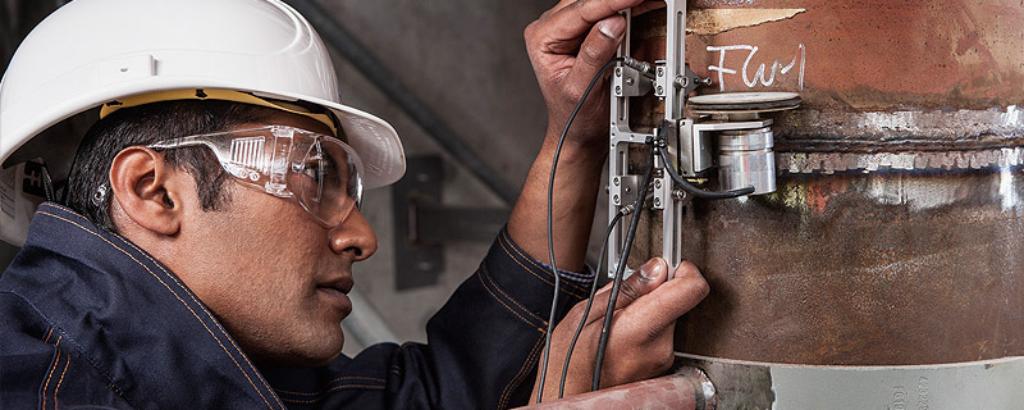 Non-destructive testing is becoming increasingly important in industrial production. Use of established testing techniques allows to test the quality of a material or weld without damaging the examined piece.
Our seminars teach the different techniques such as visual inspection, ultrasonic testing or magnetic particle inspection. In our certified training facilities, you will learn up-to-date know-how and skills from our experts. If required, we can conduct in-house training on your company's premises.
Rely on our experience as an independent service provider. Our experts instill practical knowledge with the support of modern equipment. With our various locations and in-house seminars, we can react flexibly to your needs.
Our portfolio
Non-destructive testing services for industrial projects.