Services for Industrial Machines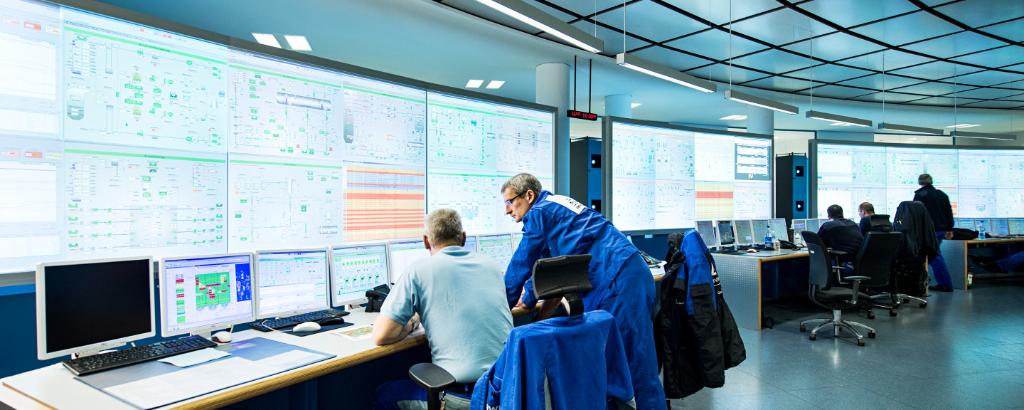 The complexity of industrial machinery continually outstrips itself with the advent of new technologies and increased global competition. Your company's position in the field depends on producing ever safer, more efficient, highly functional machines that comply with national and international regulations. We enable you to reach these essential goals with services carried out by experienced engineers and designed to assist you in providing machines for the modern industrial market: safe, sustainable, reliable and sophisticated. We are a notified body with accredited laboratories and a global presence, promoting safety in industrial settings and committed to helping you produce or operate cutting-edge industrial machines.
Market Access Services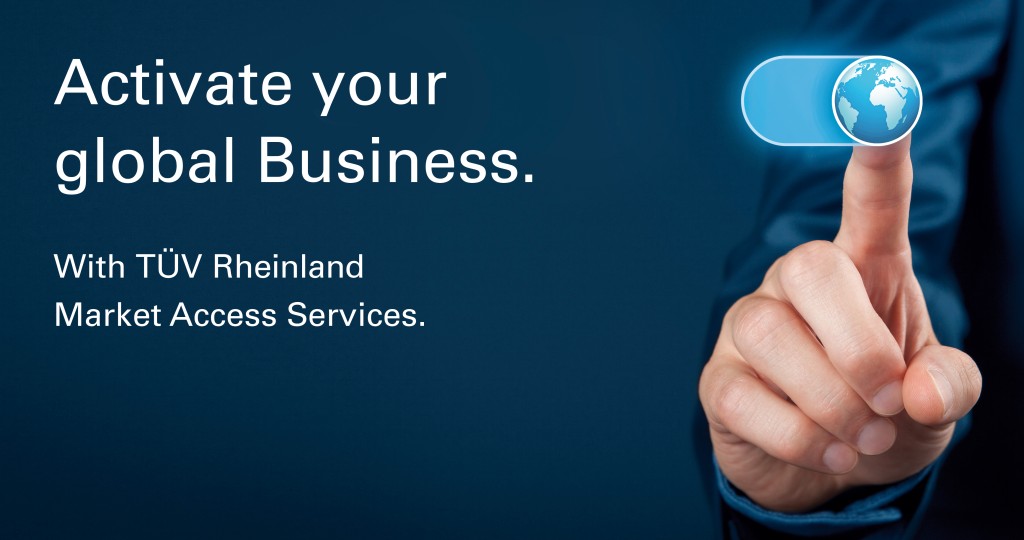 Unlock your international success with our Market Access Services. To ensure a smooth and fast market access, we support you with all necessary certifications, inspections and regulatory researches.
Functional Safety and Cybersecurity