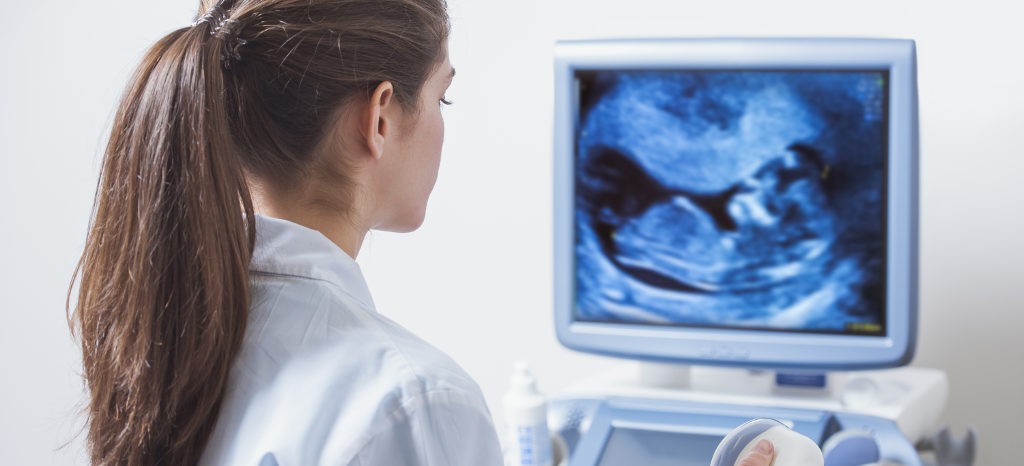 IEC 60601-1 Medical Electrical Equipment Testing and Certification
Mark your active medical devices as safe and reliable
Medical products must complete compliance evaluation, testing and device approval before being placed on the market.
Oversight of key compliance standards can be costly to the manufacturer, especially in the areas of product redesign, compliance testing, device approval and certification turnaround time.
Our experts offer clarification on IEC 60601 series for your desired markets, in addition to the framework in which your product design and manufacturing will be evaluated. IEC 60601 series are harmonized standards recognized worldwide with several localized deviations in key markets.
Expand your market access! Certify your active medical products.
Your IEC 60601-1 compliance for global market access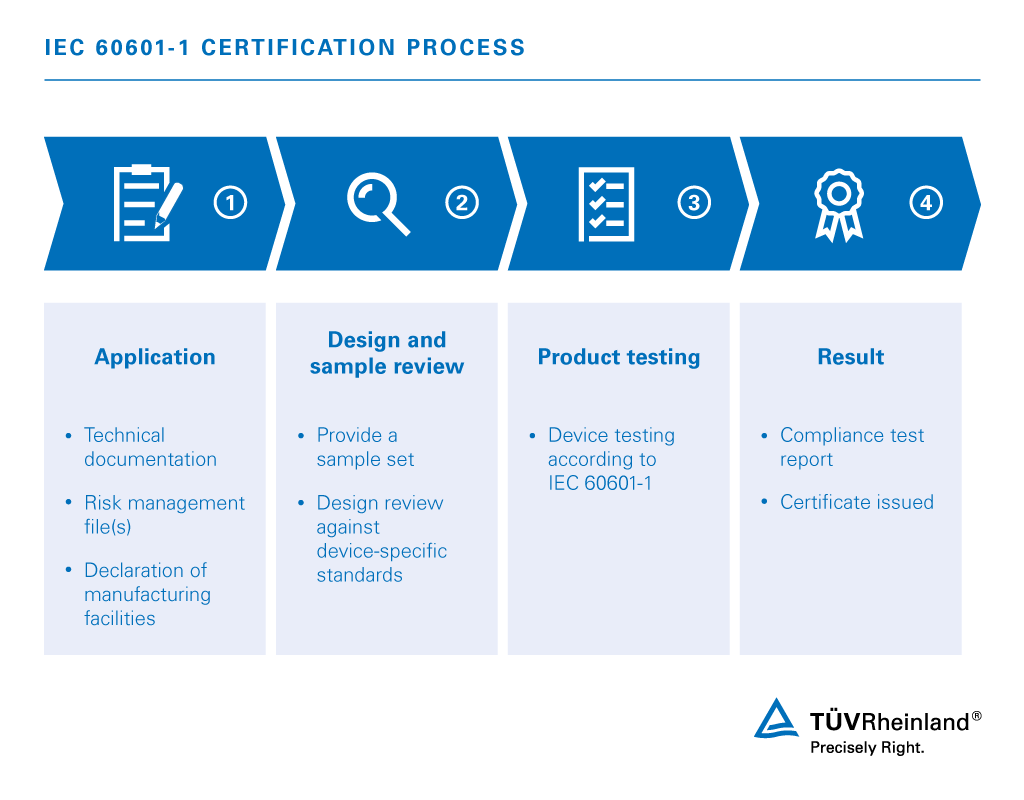 The testing and certification process of fulfilling the current IEC 60601-1 standard is a complex and multifaceted task. IEC 60601-1 mandates collateral, particular and performance standards specific to the device type, all of which are required for relevant certification schemes.
Documentation of ISO 14971 compliant risk management practices must be clear throughout the product lifecycle and device labeling. In conjunction with technical documentation and device sample, your medical electrical equipment and systems are tested according to established electromagnetic compatibility (EMC) as well as, electrical and environmental safety standards.
Your intended destination markets determine whether you will require a IEC 60601-1 certificate, a comprehensive evaluation report or both.
Our experts actively participate in standardization committees to gain unique technical expertise and actively stay informed of the latest changes to compliance requirements. Speak to an expert to determine if your device is eligible for testing or requires full IEC 60601-1 certification.
Choose an experience partner for your IEC 60601-1 compliance
Comprehensive compliance testing of your medical electrical equipment and systems ensures the safety, quality and performance of your products. Our experts can help you understand the specific IEC 60601-1 standard requirements relevant to your unique product.
Advantages with TÜV Rheinland:
Upfront pricing
Wide scope of comprehensive testing services
State-of-the-art laboratories around the world for faster, reliable results
Single source provider with quick reaction time from anywhere in the world
Customized service packages tailored to your needs, saving you time and money.
TÜV Rheinland is one of the biggest medical scope providers worldwide. Our accredited laboratories are equipped with a wide-range of active medical device testing systems and are ready to serve you during your IEC 60601-1 certification. Choose a single source provider, receive all documents from one place, speak to experts around the clock, save time & money and get market-ready, fast.
Our market access services and multi-market certification programs, such as cTUVus Certification, CE Marking, INMETRO and CB scheme solutions for strategically entering and/or strengthening your position in competitive markets around the world.
Why TÜV Rheinland?
Our team of experts from Active Medical Devices, Medical Electrical Equipment IEC 60601-1 specialty, and Market Access Services are here to serve you and your business around the world. Have confidence in your certification options and market knowledge. Build your ideal certification package from a comprehensive list of services through a single-source provider.
We are a globally operational Certification Body with a wide range of accreditations, testing facilities and certified staff serving an extensive portfolio of customers from every industry.
Frequently asked questions
Regulatory testing standards can be complex and confusing. Here are just a few answers to some common questions. Our experts are happy to answer any further questions you may have. Speak to an expert!
This might also interest you
Last Visited Service Pages