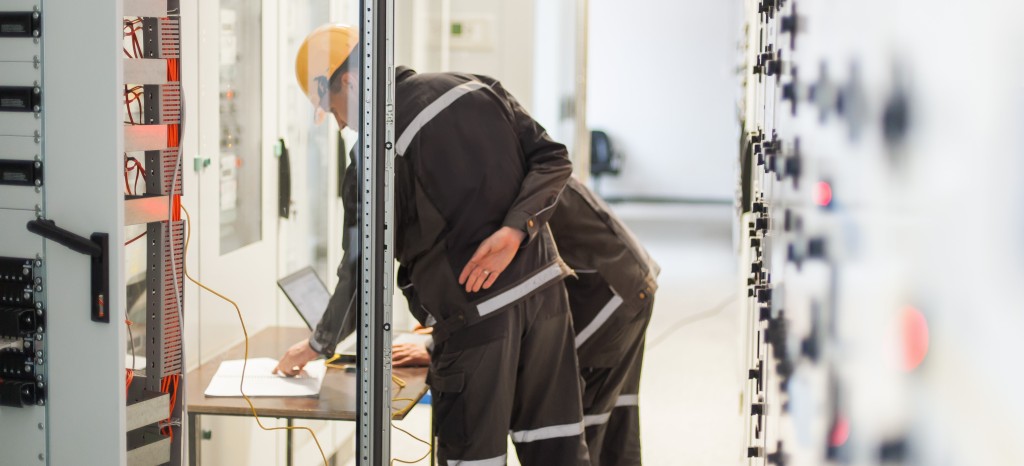 Get quality-controlled and effective power generation units with our services
Since renewable energy is the most effective new form of power generation, it is indispensable to ensure its reliability and high performance through strong, stable grid integration. With the increasing number of small power generation units, the necessity of grid integration has been constantly increasing. To sustain the competition, it is critical to attain a robust grid. We help you fulfill the requirements set by national and international guidelines. Our experts provide you with certification of power generation units (PGU) and power generating systems (PGS) to ensure that the related technical standards and grid connection guidelines are met.
Thanks to years of experience in power grid integration and our comprehensive accreditations, we can assist you to gain power generating system certification. Our experts work in close cooperation with technical authorities, which increases our credibility. We are there to support your smart grid integration project anytime, anywhere.
Contact our experts to have your power grid system certified!
Ensure constant supervision and an international level of proficiency in smart grid integration
With our certifications for grid integration, you can minimize the risk of faulty grid connections. Additionally, your products become fit for the international market as they successfully comply with international technical standards. Moreover, we assure strong and stable grid integration, which in turn enables high-performance and reliable operation of distributed energy resources.
Achieve a high standard and safe power grid with our expert support
Our comprehensive services include:
Measuring according to national and international Grid Codes (e.g. FGW TR3, BDEW, NS, IEC 61400)
Certification of grid conformity according to FGW TR8
Modelling according to FGW TR4 and with support of common tools (DigSilent Powerfactory, PSS Sincal, PSS Netomac, Matlab)
Analysis of Power Generating Units and Systems to assess conformity according to ENTSO-E or other requirements regarding frequency stability (e.g. RoCoF), robustness (e.g. fault-ride through capability), system restoration, etc.
Grid studies at the grid connection point, behavior analysis of power generating units and grid simulation
Expert service and consulting in the area of grid connection of energy network and energy projects
Trainings and workshops
Your partner for the future of grid integration
For decades we have been a pioneer in the field of power generation system certification. With global experience and cooperation with technical and scientific institutions, our proficient team members are always at your service, ensuring credibility and quality.
TÜV Rheinland is authorized according to DIN EN ISO/IEC 17065:2013 to certify products, processes and services related to grid integration of power generation units and facilities, including their components and grid communication capabilities. We certify electrical characteristics of decentralized generation facilities according to national and international network connection rules.
Contact us and request more information about our services for grid integration and certification of power generating systems.
Downloads
| | | | |
| --- | --- | --- | --- |
| pdf | Short-circuit current calculation and selectivity analysis in low-voltage systems | 168 KB | Download |
Our Sustainability Initiatives
Nothing less than the future is at stake. Companies, institutions, public authorities and each and every one of us can play a positive role in shaping the path to tomorrow. We provide you with comprehensive support to ensure that you operate safely, sustainably and efficiently for many years to come.
This might also interest you
Last Visited Service Pages