Services for Food Safety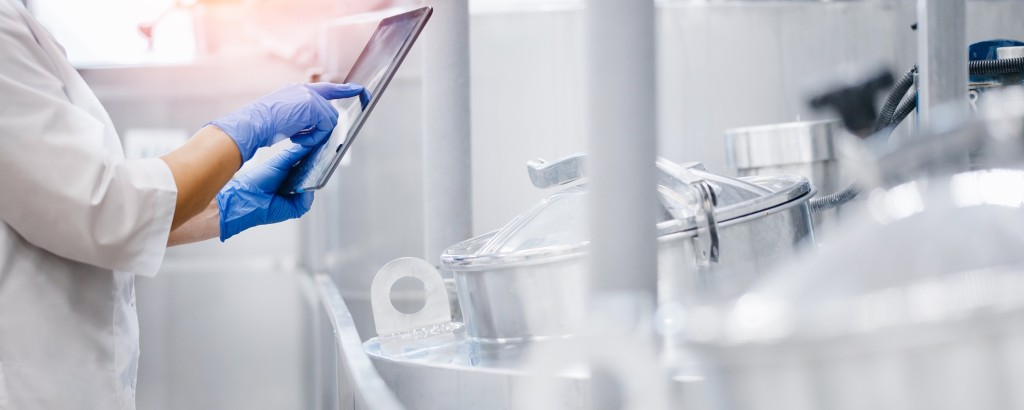 As the food industry ¬¬continues to grow, most of today's food manufacturers, distributors, and suppliers are looking to establish and demonstrate the safety of their food business, processes and management systems. An official certificate lets you document your high standards.
We offer audits and certification services to companies involved in all stages of the food supply chain. From producers of raw materials and animal feed, to catering and food manufacturers, right up to retail. We help you prove and document compliance with quality and food safety requirements.
Our experts are always up-to-date on local and international food and feed safety standards such as HACCP or GFSI. We are a globally recognized provider of certification services with longstanding worldwide experience. We can help you demonstrate that your food business, systems and processes comply with international standards.