Services for Floors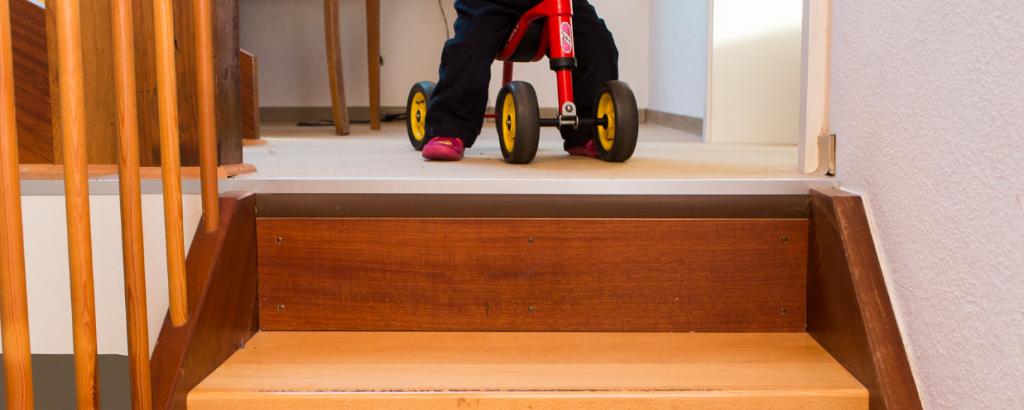 Flooring is a major part of every building regardless of its function. As an accredited testing institute, we perform independent and reliable services for textile and multi-layer modular flooring as well as laminates and parquet flooring. As a trusted brand, we can help determine compliance with national and international standards and directives as well as any specific quality requirements. Our comprehensive portfolio of services for floorings includes rating quality in areas such as chemical and physical resistance as well as installation and care processes. We test criteria including acoustics, classification, electrical conductivity, functional properties, slip-resistance, safety-relevant properties and hazardous substances as well as conduct emission tests and quality inspections. Our experience, expertise and internationally recognized test marks provide you the credibility needed to boost customer confidence and gain competitive advantage in the marketplace.
Market Access Services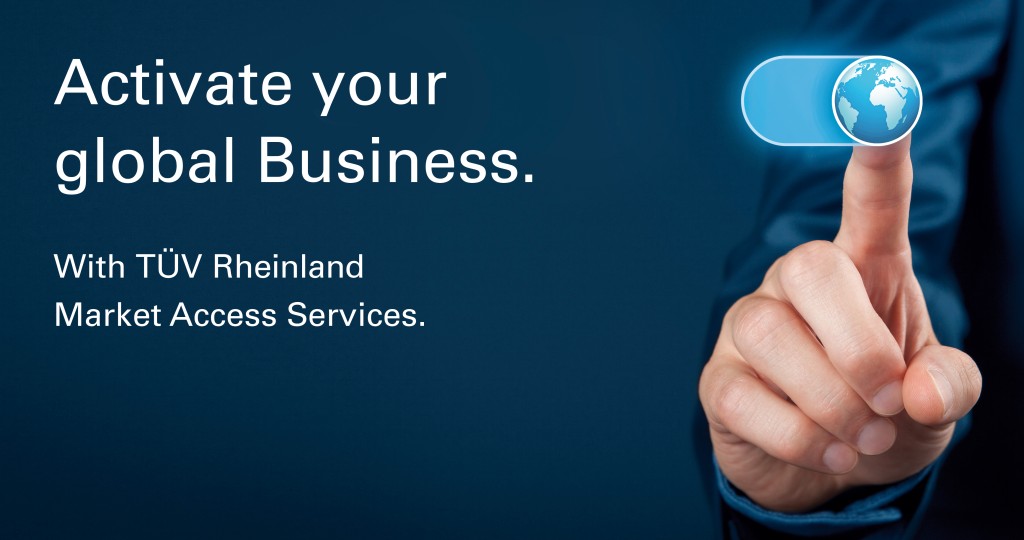 Unlock your international success with our Market Access Services. To ensure a smooth and fast market access, we support you with all necessary certifications, inspections and regulatory researches.