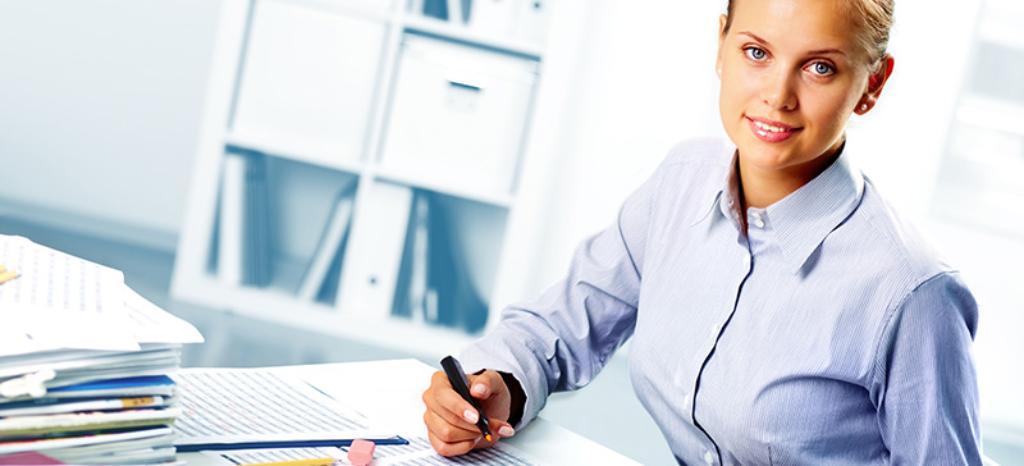 Credit Management for Non-Banking Industry Companies
Protect yourself effectively against bad debt losses and late payments. With MaCM (Minimum Requirements for Credit Management) certification of your loans. Developed by the Verein für Credit Management (Association for Credit Management) together with practitioners from the financial sector, the standard takes into account the needs of various sizes of company from different industries. We would gladly let you know how you can set up an adequate system for structured credit management in your organization. Based on the MaCM standard.
Benefits at a Glance
With a certified credit management audit by TÜV Rheinland, you can:
Minimize bad debt losses and improve your solvency rating
Improve net cash flow
Raise staff awareness for long-term use of credit management processes
Tap potential for improvement in your organization, processes, or documentation
Optimize your existing credit management system - from credit checks to invoicing to debt recovery
Your Online Quick Check - Anonymous and Direct
How good are your company's credit management processes? What topics typically come up for credit management certification? Our exclusive Online Quick Check CM can answer all of these questions. The result is a direct online evaluation, including a brief assessment. The Self Check takes about 5-8 minutes. It is completely anonymous – no conclusions can be drawn as to the identity of your company.
Six steps to Certified Credit Management
Our experts come with the experience needed to analyze and evaluate your processes and systems. In six steps:
1. Preliminary Audit (optional)
As part of an optional preliminary audit, we do a random sample examination of your CM organization. We check how the CM is structured, documented, and integrated in your company, and assess how certifiable your CM processes are.
2. Documentation Review
The auditing team determines the extent to which your quality management system documentation already concurs with minimum credit management specifications. They document the result in their report. It serves to determine your current position and as a starting point for targeted improvements. With a preliminary audit, you increase your chances for successful certification later on.
3. Audit Planning
Together with you, our auditors draft an audit plan. The plan includes all schedules and defines the roles of your contacts in the company. With a strict and well-communicated audit plan, we minimize the time required and reduce the cost of certification.
4. Audit
The certification audit includes a comprehensive examination of documents and records. The emphasis is on the organizational and operational process level. We check whether you apply your own standards effectively and by the rules in your day-to-day operations. In interviews our auditors review whether all employees understand and incorporate the CM process. These random interviews are held on site at the workplace.
5. Issue of Certificate
Upon completion of the certification audit, the auditors report their findings. If your company meets all of the criteria, your company is then awarded the certificate, certifying that your MaCM quality management system functions and conforms with the norms. This is valid for three years.
6. Surveillance Audits and Re-Certification
Surveillance audits are repeated in the two years following certification. They ensure continuous improvement and development of your CM. After one year, the audit is repeated for certification renewal, ensuring continued improvement in your processes.
What is Credit Management?
In any company, credit management – also known as debitor or accounts receivable management – includes all processes to do with allocating supplier credits. The CM processes include credit checks and monitoring, credit limits, securing claims, reminders, and debt collection. With proactive credit management, you recognize the risk of potential credit losses early on. And can step into action against defaulting debtors at an early stage.
Importance of Qualified Credit Management for your Company
Two examples illustrate how necessary qualified credit management processes are:
Assumption 1: Based on revenues of €100 million, you grant an average days sales outstanding (DSO) of 45 days. This outstanding debt is financed with 7%. Your interest expense therefore amounts to €875,000 per annum. If you can reduce the DSO to 30 days, your cost is only €583,000.
Assumption 2: To compensate for a loss claim to the sum of €50,000 with a profit margin of 3% yield, you have to generate an additional turnover of €1.67 million.
Overview of Minimum Requirements for the Credit Sector
The sum of 120 minimum requirements falls into six categories: Organization, Employees, Control, Processes, Systems, and Auditing.
Processes make up the largest part of the MaCM. They are described in 15 individual points. These include defining a process workflow schedule, classifying risks, established payment terms, securing claims, optimizing solvency and risk, to reminders, debt recovery, and complaint management.
MaCM in your Company
The minimum requirements are no rigid set of rules with fixed parameters. Instead, they are guidelines that you tailor to your own needs and circumstances. They provide useful help when designing the scope of the CM and when defining necessary details. A valuable contribution to your company's success.
This might also interest you
Last Visited Service Pages