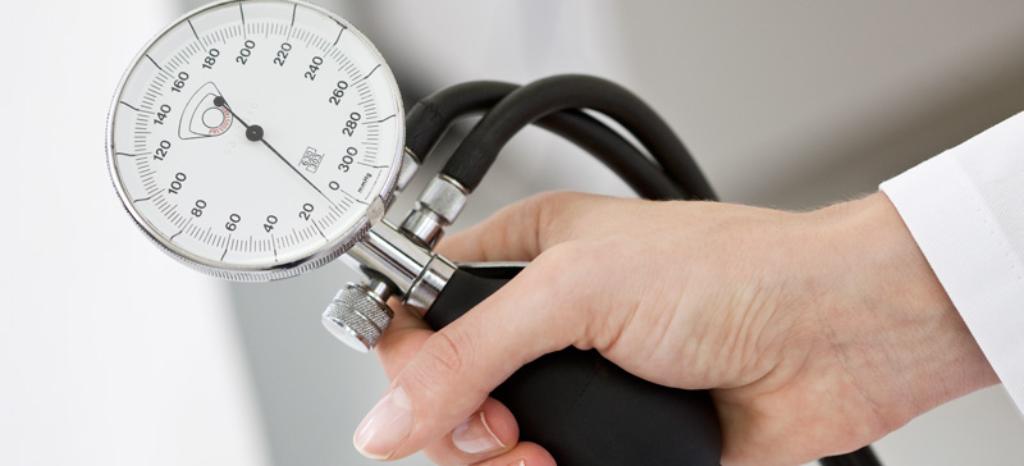 Healthy Personnel Equals A Healthy Company
Problems with circulation, being overweight, obesity, and in particular diabetes mellitus are rapidly on the rise. According to figures from the German Diabetes Union, at least 10 million people suffer from the disease, the main causes being a bad diet and lack of exercise. Give your employees the chance to recognize their own risk factors and deal with them efficiently. Our check-ups not only cover personal working environments, lifestyle topics too.
Benefits at a Glance
Make a health check-up from TÜV Rheinland one of the integral modules of your company health management system and:
Improve productivity, quality, and employee retention in your company
Secure your competitive standing in the long-term, improving your company image and boosting customer satisfaction
Motivate your employees by encouraging them to be more health conscious
Show your employees that their health means a lot to the company
Take advantage of our experience and large network of experts from the fields of labor medicine, healthcare graduates, tutors, psychologists, physiotherapists, and workstation advisors
Count on services that are scientifically substantiated and validated - we cooperate with a professor in industrial and organizational psychology
Benefit from our one-stop service with assistance available 66 sites nationwide
Benefit from our highly-educated personnel who also receive further training on a regular basis
Our Range of Services
We offer check-ups suited to your company, from basic check-ups to management team inspections. Ask one of our experts – we are happy to help you decide which check-up is right for you.
An Overview of Available Check-Ups
Our basic health check takes working environments and personal lifestyle into consideration. Your employees are also given valuable tips about living a healthier life and, upon request, solutions that can improve their circumstances. The following is an example of the sort of check-up we could carry out in your company:
1. At the start of the check-up, our company doctor evaluates the employee's medical condition. The doctor asks questions about lifestyle, nutritional habits, consumption of stimulants or sport activities, physical parameters as well as family history and prior illnesses and keeps a document of these.
2. In the physical examination, we take a close look at the circulatory system.
3. A blood test ascertains various aspects of metabolism, such as cholesterol and blood sugar levels.
4. How is your employees' hearing and sight? An examination can determine this.
5. Finally, we analyze the company's results thoroughly, including a calculation of cardiovascular risk factors.
6. In a final meeting, we will present your employees with a summary of the findings, including ideas on how to lead a healthier lifestyle and possible interventive methods. We can also give them tips on financial support to help these measures – from quitting smoking, improving nutrition, doing more sport and exercise, as well as reducing stress.
Last Visited Service Pages