Services for Buildings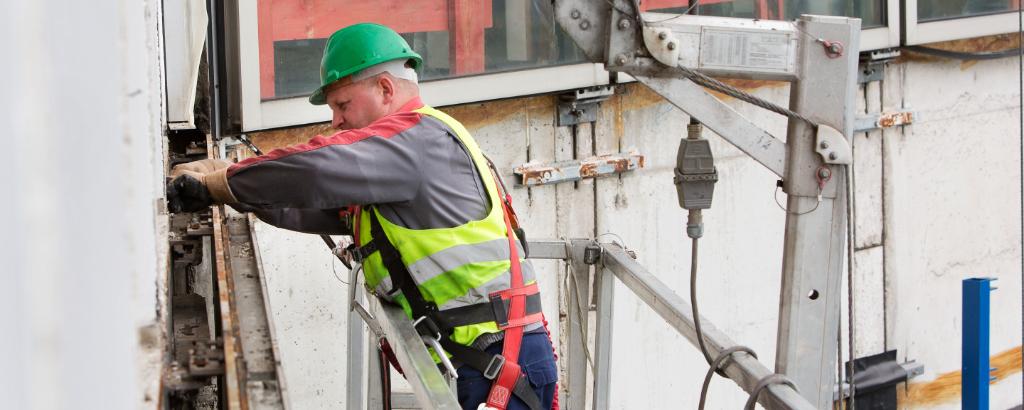 Whether you are a builder, operator or investor in the construction of commercial and residential real estate, you are concerned with safety, integrity and durability. Our experts are here to support you through project realization and in most cases long after project completion. We help you ensure quality and safety of your assets while in service. Meeting international and national standards for energy, environment and fire safety for buildings can be quite a challenge. We offer a range of services to support technical system safety in buildings.
Attest that all aspects of your building project are safe, from planning and design to installation and service. Furthermore, we offer monitoring of mechanical and electrical systems. Identify risks and gain important insight with our recommendations. Benefit from our experience and reliability.
Supply Chain Inspection

Supply chains in industry are becoming increasingly complex and challenging due to globalization, new technologies and increasing cost and time pressure. With our Supply Chain Inspection Services we offer you a unique solution for effective supply chain management to optimize your supply chain.