Services for Bicycles and Electric Cycles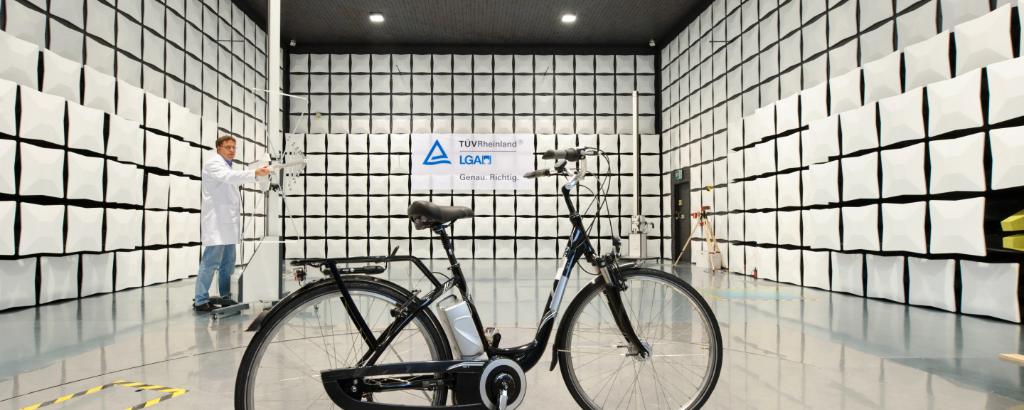 Bicycle manufacturers and retailers must respond to the needs of cyclists of all stripes: daily commuters, leisure riders, amateur and professional athletes, children and the elderly. For every niche, bike safety, performance and quality are paramount. These are reflected by industry standards as well as national and international regulations. Our services enable you to show compliance for the global marketplace and to demonstrate the safety and functionality of your bicycles and electric cycles. Boost consumer confidence and edge out the competition with our expert support and internationally recognized seals and marks.
Market Access Services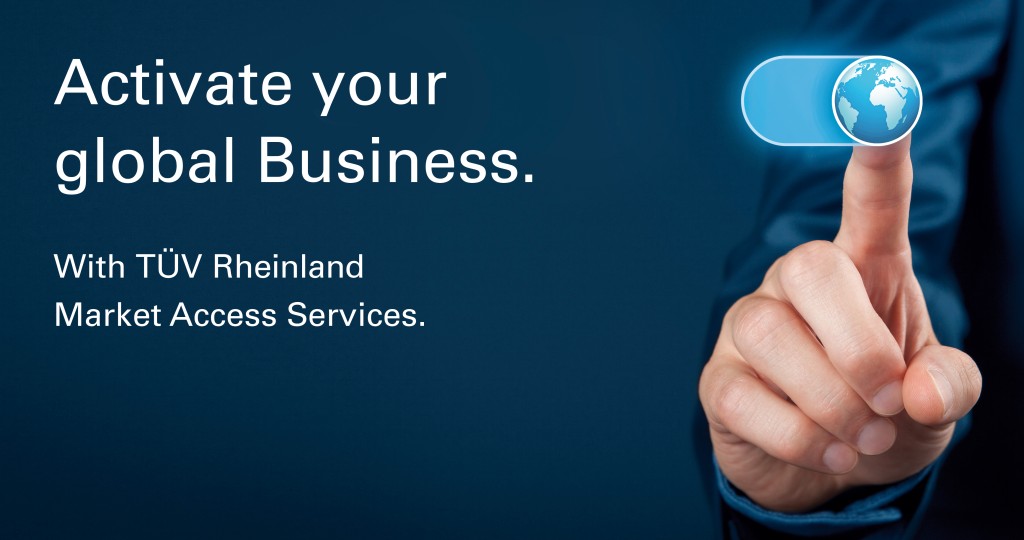 Unlock your international success with our Market Access Services. To ensure a smooth and fast market access, we support you with all necessary certifications, inspections and regulatory researches.