(ABO)-Psychology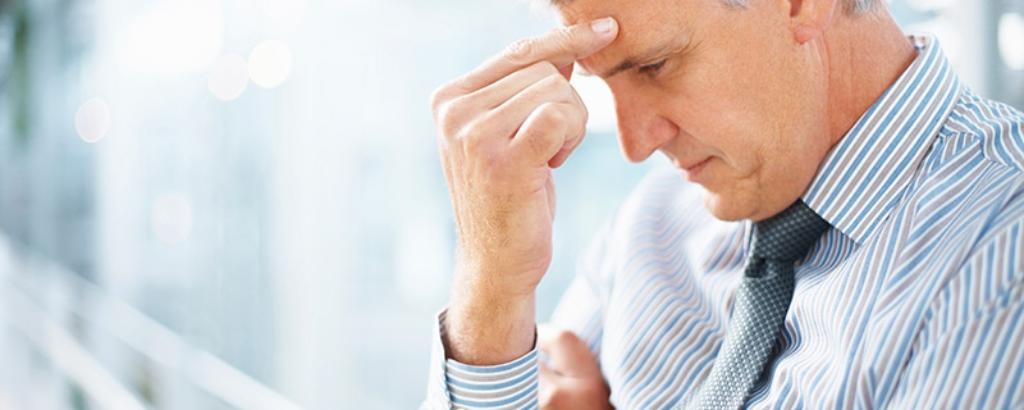 Psychological stress in the workplace has grown considerably in recent years. Due to digitalization and the rapid transformation of the world of work, employees and employers are increasingly faced with symptoms of stress, overwork and exhaustion, or with psychological problems and mental disorders. By optimizing the conditions at your company you can stabilize and improve health and efficiency at your company.
As part of our industrial psychological evaluations and consultations our psychologists draw up risk assessments for psychological stress, examine the causes of conflict and improve communication processes as well as working conditions and team relationships. They monitor change processes, work with managers on current issues and teach employees how to handle their own resources responsibly. We help you effectively establish a motivating and cost-efficient corporate culture.
Rely on the extensive experience that our occupational psychologists have collected throughout Germany in a variety of industries and at companies of widely differing sizes. We tailor our services to your individual needs so that everyone at your company can be active and contribute to your economic success.
(ABO)-Psychology
Improve health and efficiency by optimizing conditions at your company.