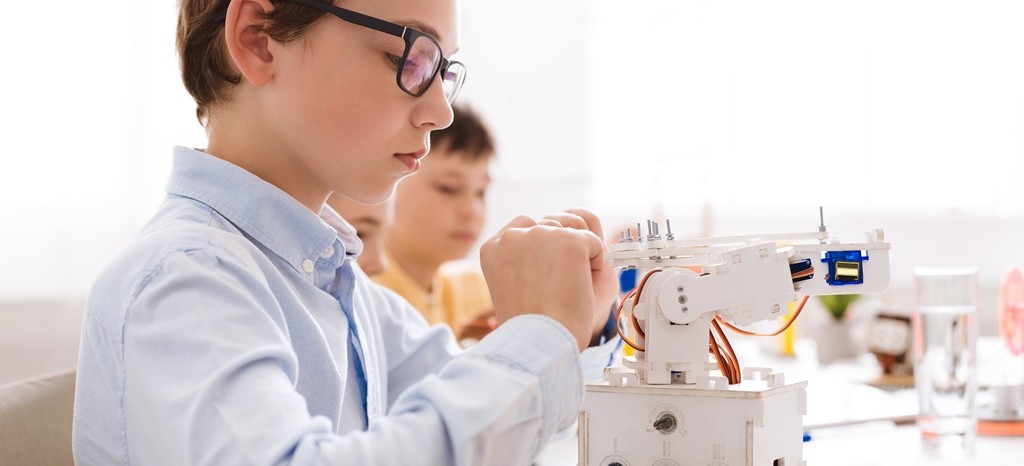 Ensure your products are suitable and safe for children with our toy tests
Children's safety with their toys has top priority for parents. The testing and certifying of toys for a wide range of aspects shows your customers that your products are safe, suitable for children and tested for their toxicity, and provide you with an important aid when deciding on which toys to buy.
Our experts test and certify toys in accordance with the respective national and international standards for toy safety. We are experienced in testing toys for various countries and groups of countries, such as Europe, USA, Canada, Australia, New Zealand, Brazil, Japan, South America, Saudi Arabia, Korea, Russia and China. Our toy testing experts also carry out international certifications in accordance with ISO standards.
We provide your product with access to global markets and ensure their conformity with safety regulations and with the various toy testing requirements that vary from market to market. That way you can be sure that your children's toys are safe throughout the world and free of toxins.
You would like to have your product tested and certified? Get in touch with us now and find out about the toy testing options we offer!
Gain the trust of your customers with our toy tests
Upon successful completion of the toy testing, the toys will comply with the relevant national and international markets norms, avoiding expensive recalls for you. Your liability risk will also be reduced thanks to the documented safety standards.
The certification of the tested toy raises your customers' confidence in your product's safety and harmlessness, and you protect children from toxic and dangerous toys. This means that in a direct comparison with uncertified products, you have a significant competitive edge in the purchasing situation.
Let us test and certify your toys against relevant standards
Our experts generate a detailed safety assessment by means of partial or complete tests of the toy, providing you with access to global markets. During the course of various testing procedures, the product is assessed for e.g. its chemical, physical and electrical properties. The toys are also risk-assessed for their flammability, hygienic properties and electro-magnetic compatibility.
Mechanical/physical testing in accordance with EN 71 parts 1, 2, 8 and 14 and ASTM F 963
Tensile tests and stress test
Flammability tests
Noise level measurements
Electrical safety in accordance with EN 62115 and ASTM F 963
Chemical tests in accordance with EN 71 parts 3, 4, 5, 7, 9-11, 12, REACH-VO, LFGB
Heavy metal content regulations
Plasticiser regulations
Organic chemical compounds and harmful substances
Hygienic testing - US and microbiology
RoHS
Risk assessment and safety evaluation
Testing of the electro-magnetic compatibility in accordance with directive 2014/30/EU
Testing of radio transmissions in accordance with RED directive 2014/53/EU
Type examination
Take advantage of our experience as a neutral tester

Thanks to our test marks, as a toy manufacturer or importer you can record the safety and quality of your products and benefit from the experience of an independent third party for your advertising purposes. This certification provides you with access to global markets and gives you an edge over your rivals.
Feel free to contact us for a personalised quote!
FAQ
Would you like to know more about toy testing and certification? We have compiled the answers to the most frequently asked questions on this topic for you. Is your query missing? Let us know! We are happy to help you.
This might also interest you
Last Visited Service Pages