When Integrity Really Matters | TÜV Rheinland
TUV Rheinland North America has the experience and depth of knowledge to support your project and meet your testing requirements in the field or in our labs with our industrial solutions and industrial services.
TUV Rheinland of North America, Inc. is a wholly-owned subsidiary of TÜV Rheinland Group, a world leader in compliance testing and certification, management system auditing and certification, field evaluation services and consumer product services.
For decades, the company has provided industrial services such as field and laboratory mechanical integrity assessment and other expert services to most industry sectors and markets including infrastructure, pressure vessels, automotive, fabrication, energy, chemical, food & beverage, and more.
We are your team of Tier 1 subject matter experts, at the ready to determine the best path forward and execute on your project with the integrity and care you can expect from the TÜV Rheinland name
TÜV Rheinland's Industrial Service Offerings
TUV Rheinland of North America's industrial services include industrial inspection services in the field as well as in the laboratory. Our experts can provide as mechanical integrity assessment through the provision of nondestructive testing (NDT), destructive (laboratory) testing and chemical analysis of industrial materials, as well as material related expert services and consultancy. Learn more about some our other industrial solutions for your business.
Industrial Solutions for Key Markets and Industry Sectors
Many market sectors require industrial inspection and testing services to prove not only installation integrity but also to comply with industry standards. From the oil and gas and other power generation sectors, to chemical, construction, automotive, aerospace and industrial manufacturing, learn more about TÜV Rheinland's industrial services and industrial solutions for your industry.
TÜV Rheinland's Accreditations and Certifications for Industrial Services
With our 150 years of industrial inspection expertise, TÜV Rheinland utilizes our in-depth knowledge to offer you the solutions for your specific requirements. Our Laboratory and Field Services are ISO 17025 accredited, and our Mechanical Testing Laboratory Services are AWS, AASHTO and ISO accredited.
Start Conversation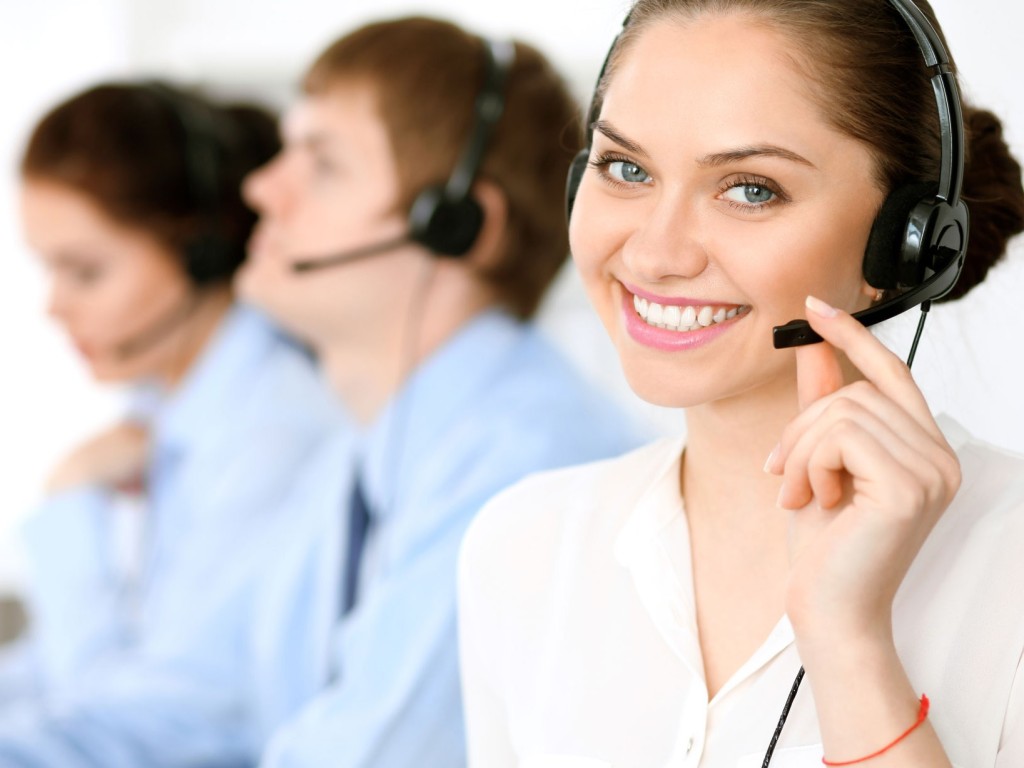 When Integrity Really Matters
You can rely on TÜV Rheinland to deliver the right industrial solution for your project