Services for Vehicle and Rail Component Manufacturers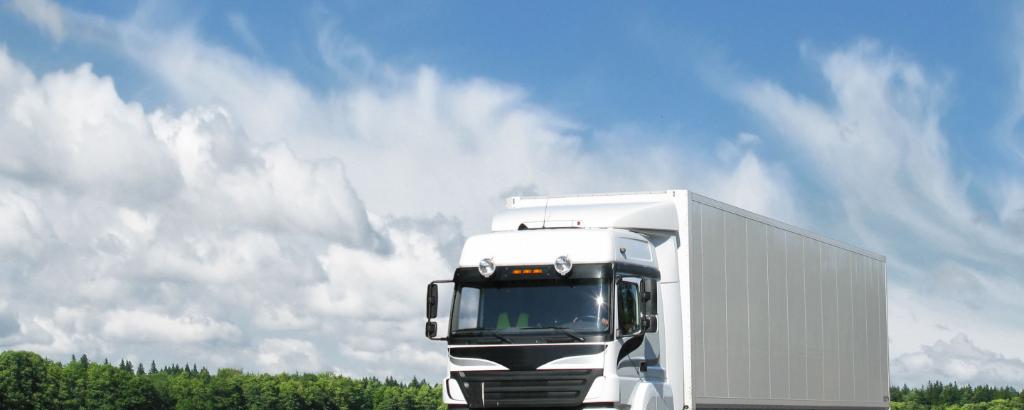 The quality and safety of vehicle and rail components come under close scrutiny by regulatory bodies worldwide. As a component manufacturer in the traffic industry, you value efficient compliance procedures and having confidence in the quality of your products. We can help on both counts with services that enable you to prove conformity with applicable standards while developing components of the highest caliber. Our experts are active globally and are well acquainted with international regulations, keeping you at the top of your game in a competitive market.
Market Access Services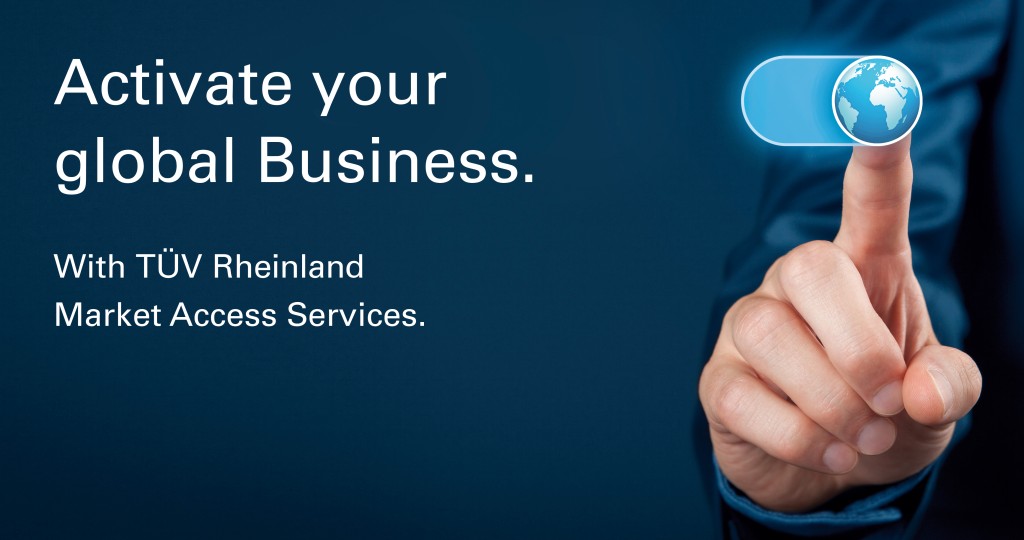 Unlock your international success with our Market Access Services. To ensure a smooth and fast market access, we support you with all necessary certifications, inspections and regulatory researches.