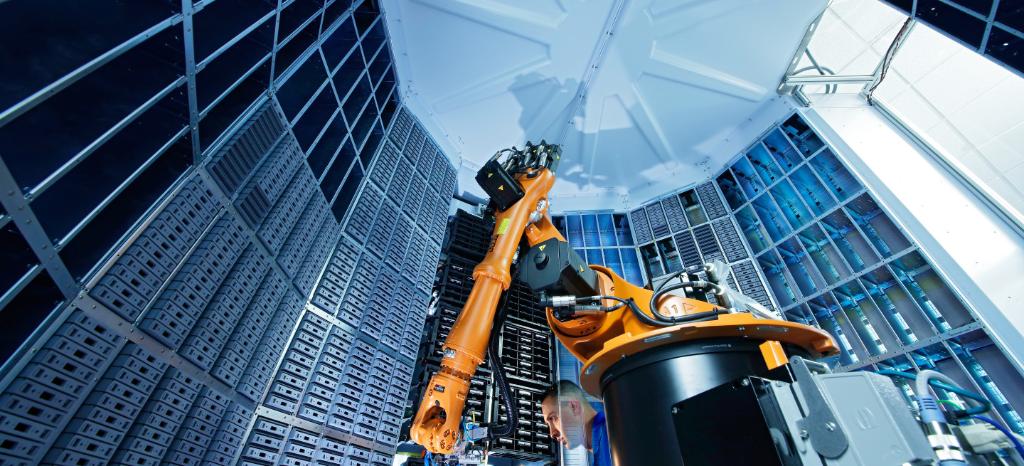 Benefit from Simplified Certification
Do you manufacture industrial machines listed under Annex IV of the machinery directive? If so, then you could benefit from the reformed guidelines. Auditing and certification of your quality assurance system by our experts will, in future, replace the CE mark. With this alternative conformity evaluation procedure, you not only stand to save time and money but can also guarantee the highest level of quality.
Benefits at a Glance
With certification of your quality assurance system by TÜV Rheinland you can:
Guarantee comprehensive quality assurance of your industrial machines
Prove that you are actively aware of the necessity to prevent accidents
Improve your market position with speedier product introduction
Document implementation of legal requirements with audit reports and certificates
Benefit from short audit times and our extensive experience
Applying the new Machinery Directive
The following industrial machines can be certified with the simplified conformity evaluation procedure:
Machines
Adaptable equipment
Load carrying devices
Chains, ropes, and belts
Detachable drive lines
Incomplete machines, such as gear systems
Two Steps to Certification of your Quality Assurance System
1. Preliminary Audit (optional)
Our employees will inspect whether your company's systems conform with the conformity evaluation procedure in an optional preliminary audit.
2. Complete Conformity Evaluation Procedure, Annex X Audit and Certification
According to annex X, your company requires a quality assurance system for machine production in the following areas:
Development
Manufacture
Final inspection
Audit
As an appointed body, we will carry out a survey of your quality assurance system. It has to warrant that your machines cohere with the basic requirements of the directive, particularly in the fields of safety and ergonomics.
The New 2006/42/EC Machinery Directive (Annex X)
The recently reformed 2006/42/EC machinery directive (annex X) states the following: besides numerous technical changes for manufacturers of annex IV products, there is now an alternative procedure for conformity evaluation. The time- and cost-intensive prototype audit required for all annex IV listed products is no longer necessary. As of now, you can authorize TÜV Rheinland, an appointed testing institute, to issue the CE Mark following careful audit and documentation. The prerequisite for this is a certified, comprehensive quality assurance system that concurs with annex X of the directive. Issuing of the annex X certificate has been possible since December 29, 2009.
This might also interest you
Last Visited Service Pages