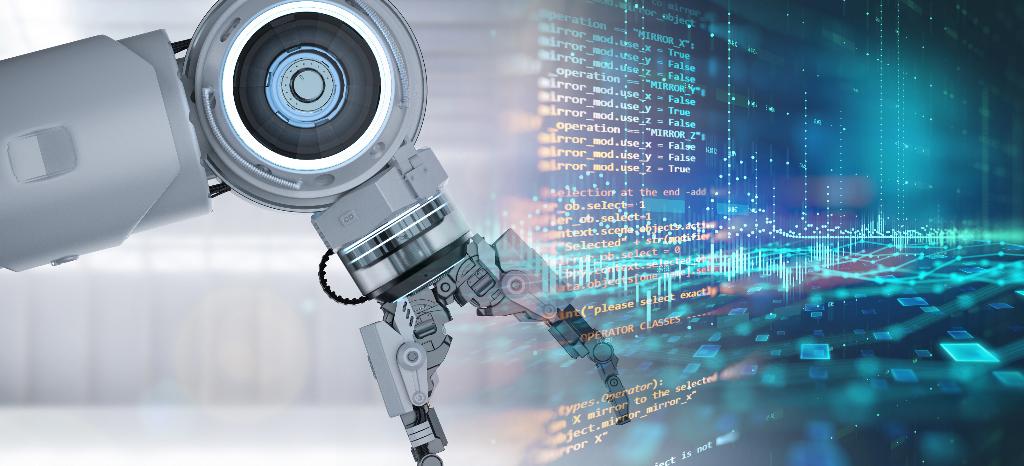 Reliable functional safety with expert support
Functional Safety (FS) is the safeguard against hazards resulting from faulty and interrupted functionality. Functionally safe controls and protective equipment are installed and used to protect people, the environment and goods of value. Such controls are applied to industrial machines with potentially dangerous movements and emissions in chemical plants, for devices used in the railway, automotive and medical industries, etc.
Safety must be ensured under normal and/or undisturbed conditions and maintained in case of abnormal conditions, requiring products to be designed in such a way that fault, failures and external influences do not result in an undetected loss of safety.
We provide functional safety services based on international standards such as IEC 61508, IEC 61511, ISO 13849, ISO 26262. Serving the full spectrum of industrial sectors, we offer certifications, risk assessments, training and more.
As a neutral partner known for high quality standards and many years of experience working with clients in every industry, we can deliver one-stop FS support and services worldwide.
Speak to one of our experts to learn more about functional safety!
Your partner for all functional safety issues
Compliance with applicable regulatory standards worldwide is one of the major benefits of enlisting the help of our experts. Partnering with us, you can be certain of meeting all legal requirements and reducing your liability. We also support you in optimizing your processes and ensuring safe, trouble-free development, integration and operation.
Our services for functional safety (FS)
Last Visited Service Pages