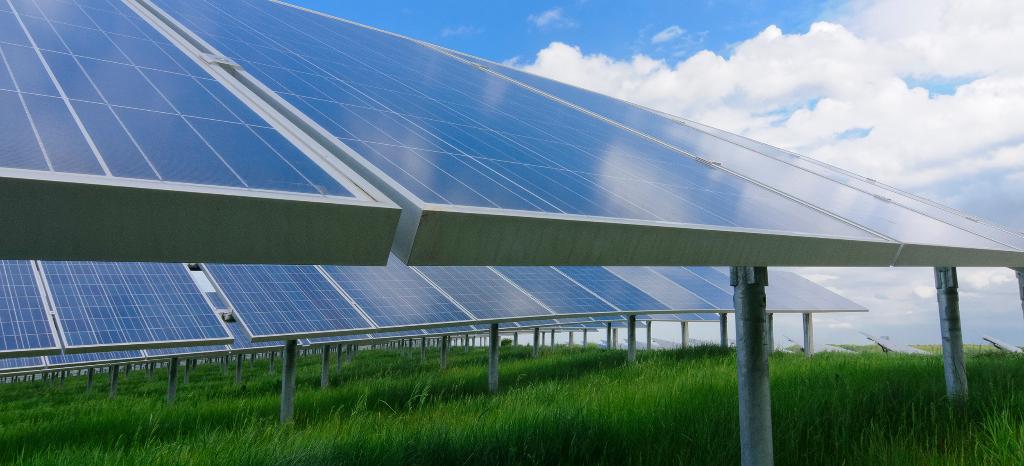 Demonstrate your commitment to quality with our PV mounting/ tracker/ floating certification
As the main foundation and basis of PV power plant, quality is your highest priority as a manufacturer of solar mounting racks/ tracker/ floating systems. In terms of durability, reliability, flexibility and performance, you strive to produce products that meet your customers' requirements and the demands of real-life conditions.
A reliable, well-respected partner qualified to test and certify the quality of your PV mounting/ tracker/ floating systems can provide your customers the assurance they need while at the same time securing access to international markets. With extensive experience in the solar industry and a reputation that precedes us, we are that partner.
Our unmatched expertise in the field is backed by a global network of state-of-the-art laboratories and experienced specialists. This means we have the capacity to furnish prompt, comprehensive services under one roof from development through certification of your PV mounting/ tracker/ floating products.
Speak with a service engineer to find out how we can ensure the quality of your solar mounting/ tracker systems!
PV mounting/ tracker/ floating testing services for your competitive edge
Solar mounting racks/ trackers/ floating systems are subject to increasingly high expectations as owners and operators of solar energy systems seek to minimize planning and installation costs. In addition to durability, the most sought-after racks are adaptable, able to accommodate a range of size and space constraints. At the same time, national and international standards must be taken into consideration.
These are the challenges we thrive on, enabling you to provide transparency in the manufacturing process and gain access to markets worldwide. With a focus on the manageability and ease of operation of your PV mounting racks/ trackers/ floating system as well as the suitability of your system in terms of materials and characteristics, our inspection services boost confidence in your product and provide concrete evidence of quality and conformance.
Comprehensive inspection services to ensure solar mounting/ tracker / floating system quality
Our solar mounting/ solar testing services encompass the full range necessary to demonstrate quality and compliance:
Legal principles/ standards
For European market: 2PfG 1794
For Australian market: AS 1170
For UK market: MCS 010, MCS 012
For Japan market: JIS 8955
For US market: UL 2703, UL 3703
For other regions for solar tracker: IEC 62817
Other tailor-made testing service for mounting/ tracker/ floating system: Tensile, compressive test; mechanical load test; environment test; salt mist test; wind tunnel test etc.
Supply chain service
Factory inspection (Pre-Production inspection, Abbreviation: PPI)
Factory inspection (During production inspection, Abbreviation: DUPRO)
Pre-shipment inspection (Final random inspection, Abbreviation: FRI)
Sampling test in lab
etc.
A trusted, knowledgeable partner for high solar mounting/ tracker/ floating system standards
The breadth and depth of our knowledge of the solar industry is unparalleled. Many decades of experience in the field have allowed us to build a highly functional and effective network of experts and laboratories specialized in PV mounting/ tracker/ floating systems and all other aspects of solar energy systems. Coupled with a high reputation, we are the best partner to assist you in testing and certifying your solar mounting racks.
Learn more about the specifics of our inspection services!
Our Sustainability Initiatives
Nothing less than the future is at stake. Companies, institutions, public authorities and each and every one of us can play a positive role in shaping the path to tomorrow. We provide you with comprehensive support to ensure that you operate safely, sustainably and efficiently for many years to come.
This might also interest you
Last Visited Service Pages