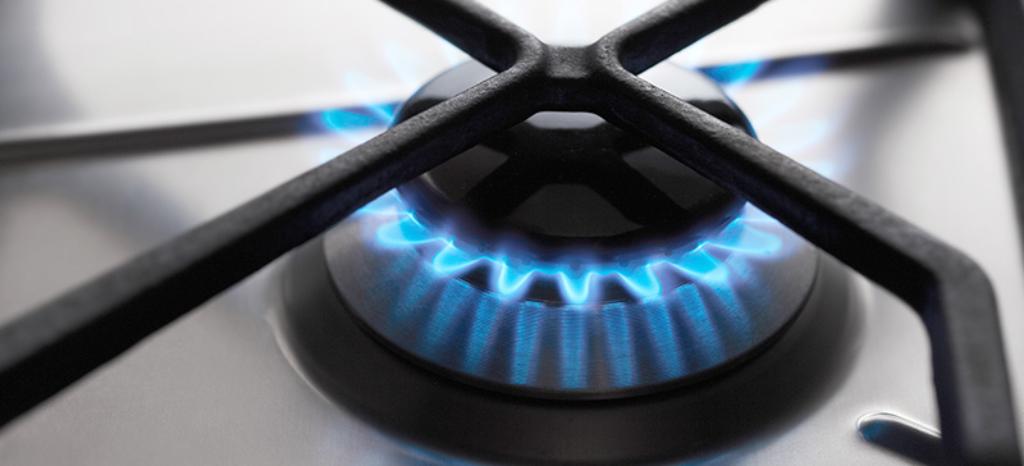 Safety testing for gas appliances and boilers certification
Consumers rely on gas appliances and boilers to keep them warm, provide hot water and generate heat to safely cook food on a daily basis. Appliances powered by burning gas must therefore be rigorously tested and recognizably certified by an independent third party.
Our EC/EU type-examination and production control services ensure your products are in compliance with mandatory safety directives and regulations. We provide comprehensive testing and certification relevant to modules B and G for your gas appliances and boilers. Our conformity assessment certification in accordance with modules C2, D, and E allows you to label your appliances as CE approved to sell on the European market.
We are an independent service provider and fully recognized Notified Body. Benefit from our wide scope of notification along with short delivery times.
Prove your products compliant to applicable safety standards with our gas appliances and boilers certification.
EU market access with our recognized testing and CE certification
Our conformity assessment testing and certification services allow you to meet mandatory directives necessary for fast and easy access to the European market. Benefit from the expertise of an internationally recognized Body able to provide expeditious testing and recognized certification. Proudly display the European CE marking attesting to the compliance of your products. Put our know-how to work for your conformity to establish and sustain your competitive market share.
Our testing and certification services for gas appliances
We provide conformity assessment services in accordance with:
Gas Appliance Regulation (GAR) 2016/426
(replacing the Gas Appliances Directive (GAD) 2009/142/EC)
Regulation (EU) 813/2013
(partially replacing the Boiler Efficiency Directive (BED) 92/42/EEC)
Products eligible for testing and certification are any that burn gaseous fuels, cook, heat, light, cool or wash including but not limited to:
Domestic and commercial cooking appliances
Central heating boilers
Heating boilers also with forced draught burners
Convection heaters and instant water heaters
Camping appliances
Machines used for food production
Absorption refrigeration appliances
Micro Combined Heating Systems and Power (MCHP)
Our clients are provided a simple solution for gaining market access, broken into the following four steps:
Application
Client submits a mandatory application to one Notified Body only (duplicate applications for the same model are not allowed) to determine ordered services (type-test certification, surveillance, or both). Applicants must also provide information about the gas appliances to be tested and certified including main technical characteristics.
Quotation
Our application analysis determines the minimum number of tests and samples necessary according to rules of compliance. We submit a calculation of time and costs as the basis of the service contract.
Testing in accordance with modules B and G
We test the gas appliances in our laboratories – or in client labs that meet testing requirements. Our testing is state-of-the-art and driven by European harmonized standards.
Conformity assessment with surveillance according to modules C2, D and E
Inspection or audit surveillance services are conducted according to the applicable module selected by the manufacturer.
Approved and under surveillance products are requested to bear the CE marking, proving the safety compliance needed to access the European market.
Products to be placed in markets outside the European Union will be tested and certified on a case-by-case basis according to respective local legal standards and regulations.
We look forward to serving you in the European market as well as regional markets worldwide
Your trusted global partner for EU market access
We provide you Notified Body services with laboratories located in the EU and China. Our world-class facilities are equipped with state-of-the-art technology needed for both initial and upgrade testing. Our market access portfolio consists of a complete set of services and laboratory testing for conformity evaluation according to directives and regulations for gas-burning appliances as well as the machinery, electrical, EMC (electromagnetic compatibility), wireless and environmental sectors. We provide you comprehensive services from a single source.
Contact us now and distinguish your gas appliances with our reliable testing and certification!
This might also interest you
Last Visited Service Pages