TÜV Rheinland: World's First Allergy Care Certification for Air Purifiers
TÜV Rheinland Presse | 14 April, 2022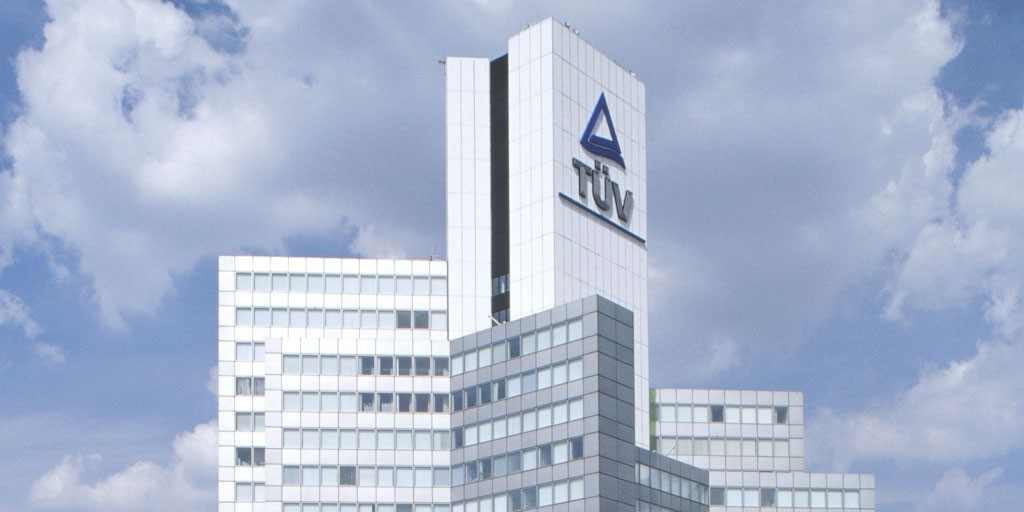 Allergy Care Certification for Air Purifiers from Smartmi Technology / Certification helps consumers choose high-quality allergen filtration products
TÜV Rheinland has issued its Allergy Care Certification for four models of air purifiers produced by Beijing Smartmi Technology Co., Ltd. (Smartmi Technology). These are the Jya Plasm Air Purifier, Jya Fjord Air Purifier, Jya Fjord Pro Air Purifier, and Smartmi Air Purifier 2, the first series of air purifiers in the world to have obtained this certification.
Due to increasing environmental pollution caused by industrialization and urbanization, coupled with the increase of chemical substances in indoor environment, allergies have become a more common problem, posing a threat to the health of people of all ages and showing a trend toward affecting more young people. In order to fill the gap caused by lack of unified standards and specifications in relevant fields, TÜV Rheinland released the White Paper on Home Appliance Allergy Care at the 4th China International Import Expo in 2021. Having gained a deep understanding of the types and pathogenic mechanisms of indoor and outdoor allergens with the help of medical institutions, TÜV Rheinland has designed a sophisticated performance testing scheme for allergen filtration products, established a wide range of testing dimensions based on actual user application scenarios, and launched the Allergy Care certification service.
TÜV Rheinland tested four types of air purifiers in terms of filter efficiency, indoor allergen purification rate, and indoor environment assessment. Taking the Jya Plasm Air Purifier as an example, TÜV Rheinland's testing results show that the product achieves a purification rate of at least 99% for common indoor allergens, including pollen, dust mites, and pet dander, effectively removing potential indoor health threats and protecting the health of people at all times.
Smartmi Technology states that although the weather has become less hazy, potential air pollutants in the form of pandemics, influenza, pollen, and formaldehyde can be found everywhere. How to stay away from allergens, reduce the risks of allergic reactions, and create a clean and healthy indoor environment is an air health issue that is attracting more attention from consumers. Jya, a professional air purification brand under Smartmi Technology, was established to protect the health of people. Since its inception, Jya has been committed to using air purification technology to provide clean and healthy indoor air and develop people's tolerence. Smartmi Technology has always insisted on working to ensure that the air that consumers breathe in is fresh. The obtaining of TÜV Rheinland Allergy Care Certification provides affirmation from a professional institution, and is also a driving force for Smartmi Technology to keep moving forward. Smartmi Technology will continue in its commitment to its original aspiration, striving to create a more comfortable and healthier home environment for users.
Jay Yang, Vice President of TÜV Rheinland Greater China Electrical, says that many brands have taken note of the consumer demand for reducing exposure to allergy and creating a clean and healthy indoor environment, and added the new function of allergen filtration to home appliances such as air purifiers and vacuum cleaners. The TÜV Rheinland Allergy Care Certification helps brands standardize product design and consumers choose high-quality allergen filtration products to improve indoor air quality. Currently, the Allergy Care certification covers home appliances such as vacuum cleaners, robot sweepers, air purifiers, washing machines, and air conditioners. In the future, TÜV Rheinland will work with more brands to conduct research and improve standards in related fields, and to promote enhanced overall technological levels within the industry.
As a world-leading technical service provider, TÜV Rheinland has been deeply involved in consumer electronics and home appliances for more than 20 years, and has launched a number of innovative standard certification services, which have been widely recognized by the industry. Relying on its rich experience and technical advantages, TÜV Rheinland is committed to providing continuous guidance for the industry to adapt to market trends and improve product quality and performance, and providing guidance to consumers to purchase safe, high-quality products.
Your contact for editorial inquiries: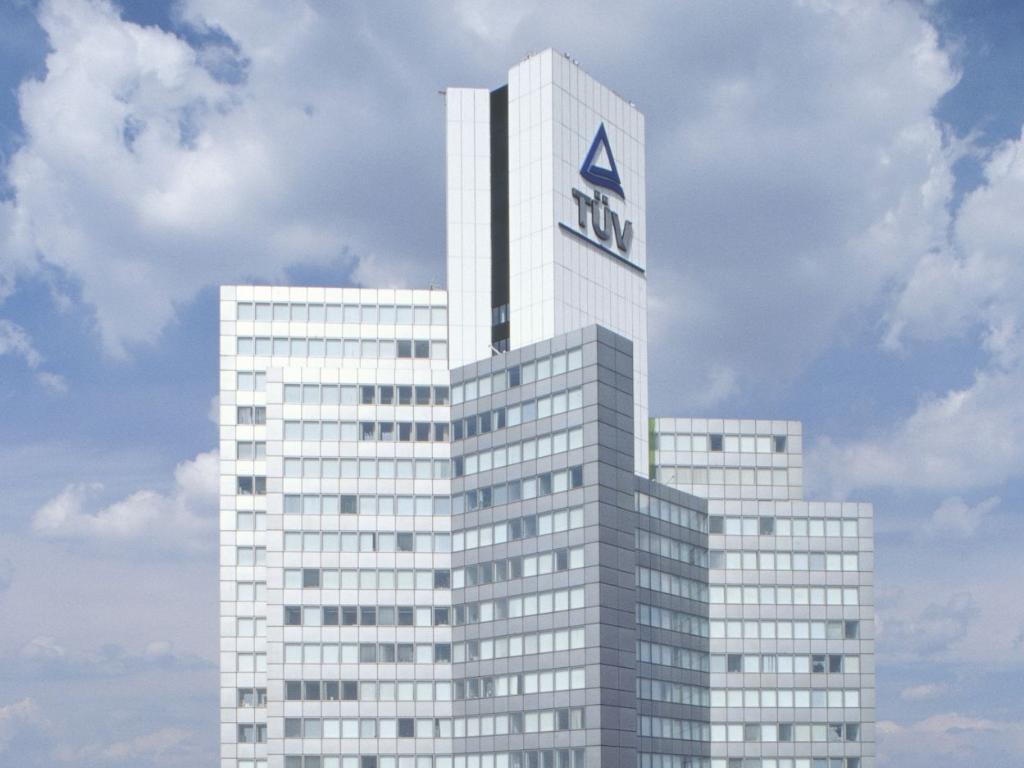 TÜV Rheinland Press Office
Do you have any questions on this topic or need further information?
Please do not hesitate to contact us:
Phone: +49 221 806-2148