TÜV Rheinland: Notified Body for Unmanned Aircraft Systems
TÜV Rheinland Presse | 10 March, 2022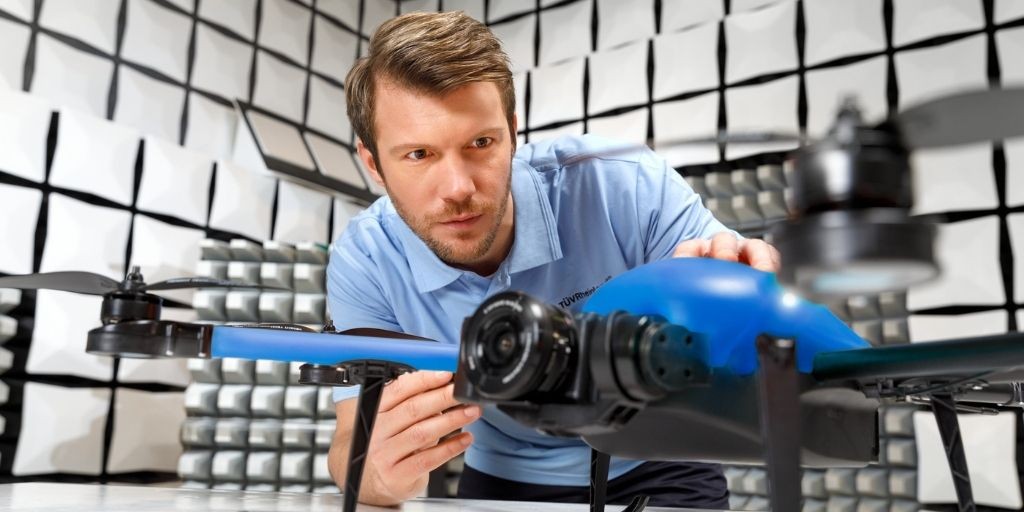 TÜV Rheinland LGA Products GmbH designated by German Federal Office of Civil Aeronautics / EU type examination and certification of unmanned aircraft systems (UAS) according to EU Drone Regulation (EU) 2019/945 / Focus on industrial and private applications / Information at www.tuv.com/world/en/uas-testing
Unmanned Aircraft Systems (UAS), colloquially known as drones, cover an enormous range of applications: from land surveying and mapping to filming and photography or inspections of buildings, to services in the civil transport and logistics sector. Accordingly, the demand for UAS is steadily increasing, especially for applications in industry. "The booming market for drones offers UAS manufacturers numerous opportunities to expand their business models and diverse international growth opportunities. If desired, we accompany our customers from product development to market entry," explained Corinna Reget, responsible Product Manager in the Electrical Business Field at TÜV Rheinland in Germany.
Testing of UAS according to the EU unmanned aircraft systems regulation (EU) 2019/945
However, UAS are subject to numerous legal requirements that intend to ensure the safety of the products. As the governing directive for manufacturers of drones, the EU Regulation 2019/945 came into force in July 2019. The Regulation 2020/1058 supplemented it in 2020. "The directives regulate exactly which technical product requirements these systems must meet in order to obtain approval in Europe," Reget said. "With the new EU type examination by TÜV Rheinland, manufacturers document the conformity of their products."
For manufacturers of UAS, however, the EU unmanned aircraft systems regulation poses particular challenges. Currently, there are no harmonized standards within the EU that address the product safety of UAS. Nevertheless, manufacturers must carry out CE conformity declaration with the class identification marking by the end of 2022 in order to avoid restrictions on the placing on the market. TÜV Rheinland is now accredited for all seven drone classes from C0 to C6 by the German Accreditation Body (DAKKs) and thus qualified to carry out the technical tests and is designated by the German Federal Office of Civil Aeronautics for the evaluation and issuing of the EU type examinations.
"Many UAS manufacturers have been waiting for this, because certified drones will simplify flight operations in many cases in the future. For manufacturers and the trade, we are a competent contact partner for all regulatory and normative questions regarding UAS and are already developing required customized test programs for drones in the consumer and professional market segment," adds Reget.
As the first Notified Body in Germany for the certification of UAS according to the EU Drone Regulation (EU) 2019/945, TÜV Rheinland is the right partner for manufacturers and start-ups that develop and market drones for industrial and private applications. Reget continued, "Our experts are also active in the relevant international standards committees and thus directly involved in the further development of the relevant requirements and test procedures."
Further information at www.tuv.com/world/en/uas-testing at TÜV Rheinland.
Your contact for editorial inquiries: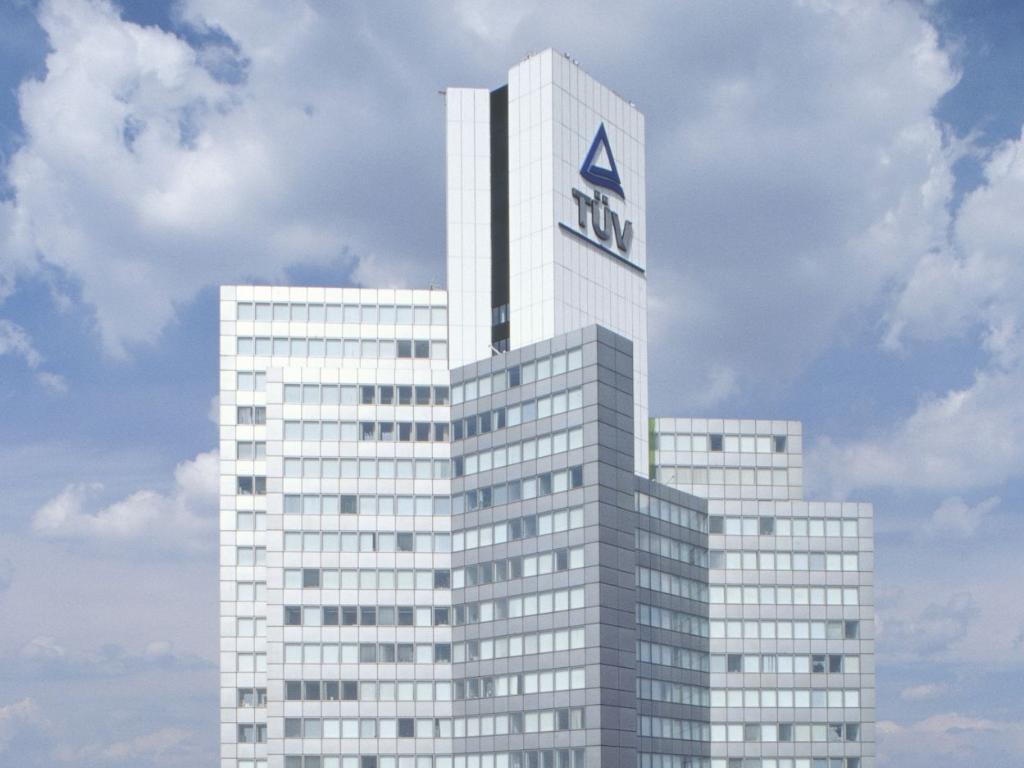 TÜV Rheinland Press Office
Do you have any questions on this topic or need further information?
Please do not hesitate to contact us:
Phone: +49 221 806-2148