TÜV Rheinland Launches Global Hydrogen Competence Center
TÜV Rheinland Presse | 16 June, 2021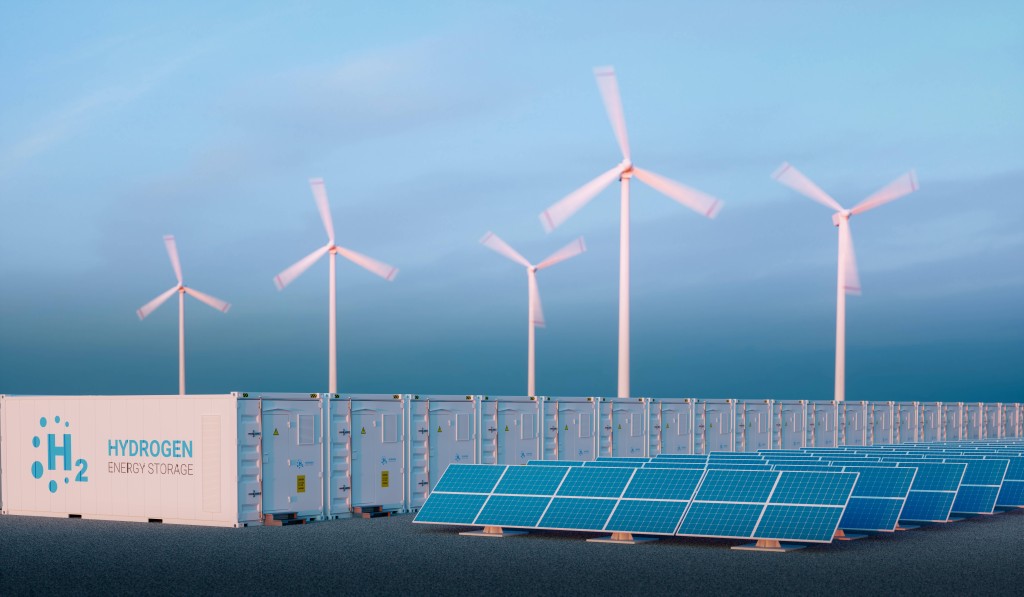 Making a valuable contribution to a safe energy transition: TÜV Rheinland Hydrogen Competence Center with experts from Europe and Asia / Comprehensive information at www.tuv.com/hydrogen
TÜV Rheinland is bundling its many services for the safe production, storage, transport and use of hydrogen as an energy carrier worldwide: the "TÜV Rheinland Hydrogen Competence Center" launched by the internationally operating testing service provider unites experts from Europe and Asia in its core team. "The aim of the new competence center is to provide partners from the business community worldwide with services along the entire value chain in the use of hydrogen as an energy carrier. To this end, we are bringing together experts from numerous disciplines," says Thomas Fuhrmann, head of TÜV Rheinland's Hydrogen Competence Center. The global expert team unites well over 50 experts from all competence areas at TÜV Rheinland.
The launch of the Hydrogen Competence Center was prompted by the imminent and necessary energy transition. Thomas Fuhrmann: "The energy transition – that is, the switch from fossil to renewable energy generation – brings with it a key challenge: the problem of storage. The two most important renewable energy sources are the sun and the wind, both of which are already excellent in technical terms for energy generation. However, they are not available at regular intervals; generation fluctuates depending on the weather and time of day. When it comes to the storage problem, hydrogen can offer a solution and be an opportunity to link previously separate areas such as electricity, heat and mobility."
Performance for quality and safety along the entire value chain
The benefits of hydrogen are currently being recognized in many industries and countries and are rapidly driving technology development. TÜV Rheinland bundles services related to hydrogen in production, storage, transport and distribution, application and use in various industries, as well as certification. The background to these certifications: Hydrogen is very energy-intensive to produce. As a result, the "product carbon footprint" increases along the hydrogen supply chain. From an environmental point of view, it is therefore preferable to produce hydrogen using renewable energies. Strategies for the future use of hydrogen aim to strengthen the development of climate-neutral "green hydrogen". In this context, TÜV Rheinland experts support the players in the hydrogen supply chain by certifying climate-neutral or green hydrogen.
Service offerings to be expanded
As an experienced partner to industry, TÜV Rheinland also supports plant and network operators as well as manufacturers or users of hydrogen. Working together, the experts provide their know-how, for example, in the safe commissioning of electrolysis plants and carbon capture and utilization (CCU) plants for the separation of carbon dioxide (CO2). The experts are also currently supporting the development of a specific standard for hydrogen applications in rail vehicles and the expansion of hydrogen infrastructure by evaluating the safety of refueling stations. In addition, TÜV Rheinland is planning to set up a hydrogen test bench for gas appliances in Cologne to service the heating industry.
The TÜV Rheinland Hydrogen Competence Center is a starting point for the further development of services for industry in all of TÜV Rheinland's fields of activity: from industrial testing to mobility applications, product testing, system certifications as well as training, occupational health and safety.
For more information, visit www.tuv.com/hydrogen at TÜV Rheinland.
Your contact for editorial inquiries: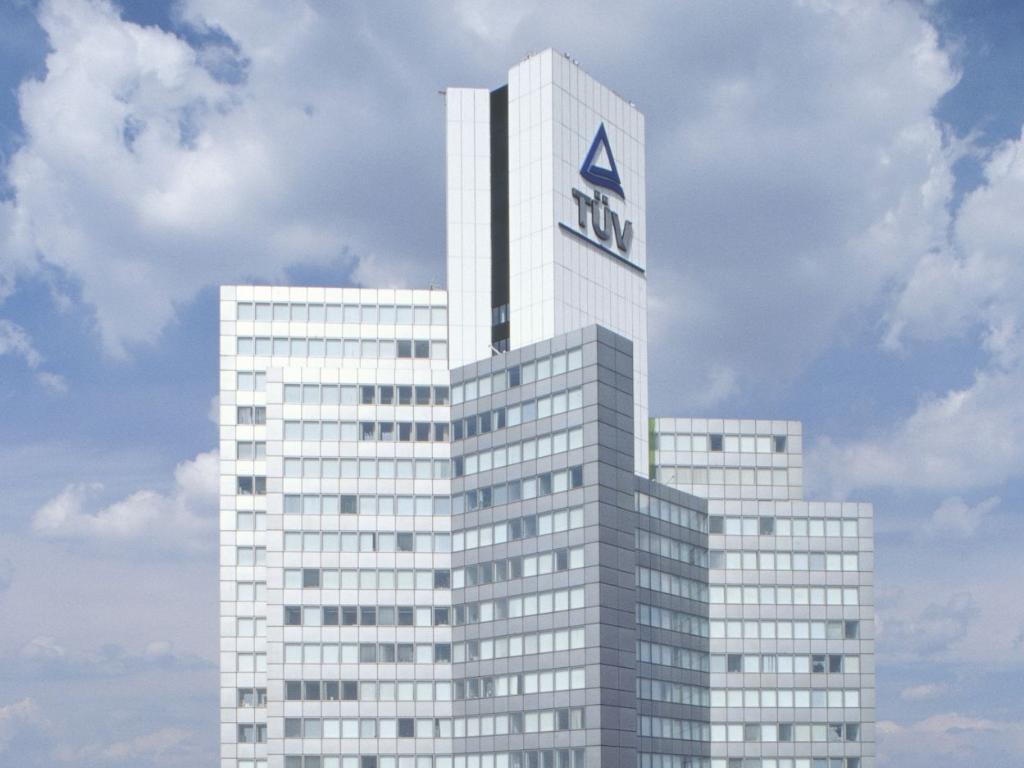 TÜV Rheinland Press Office
Do you have any questions on this topic or need further information?
Please do not hesitate to contact us:
Phone: +49 221 806-2148