Mobile Testing Laboratory for Photovoltaic Modules: TÜV Rheinland Expands Testing Services across Europe
Cologne | 23 August, 2023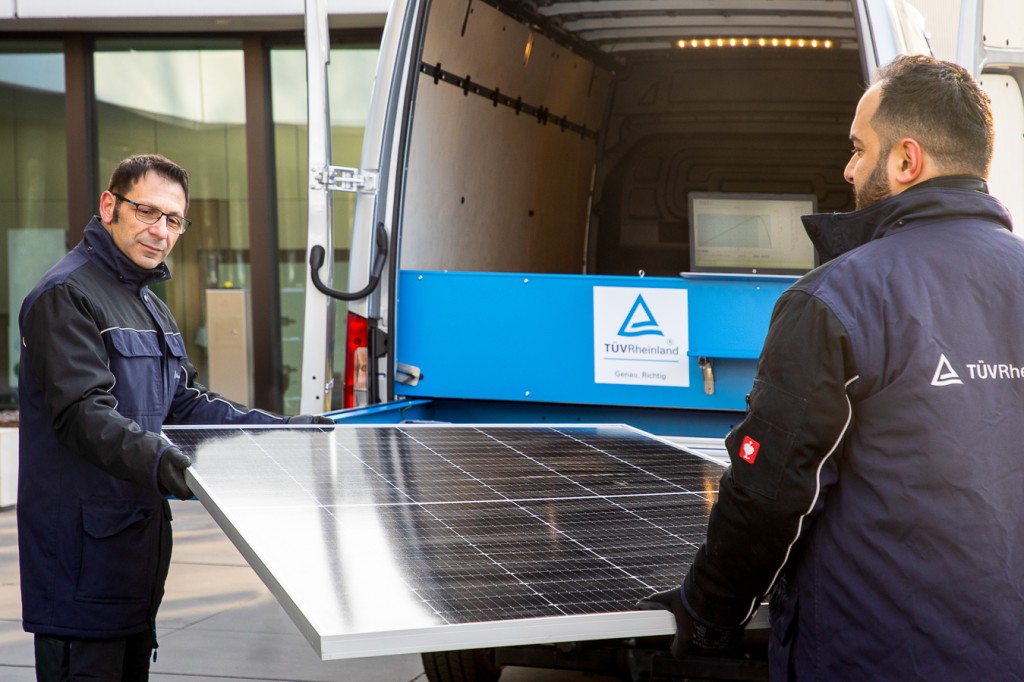 Mobile Solar Lab: Faster and more environmentally friendly batch testing of PV modules / Significant reduction in testing times and costs / Annual testing potential for around 1 gigawatt peak of PV projects / www.tuv.com/solar
TÜV Rheinland is expanding its range of mobile testing services for photovoltaic modules across Europe. The advantage of the mobile solar lab: suppliers and users of PV modules no longer have to bring their modules to a laboratory, but the laboratory comes to the module. Particularly in the case of larger solar parks, where batch testing can involve more than a thousand modules, this saves market players a lot of time, testing and shipping costs - which is not only good for the wallet, but also for the environment.
"In purely mathematical terms, TÜV Rheinland can test around 30,000 modules per year with the Mobile Solar Lab. This sample volume would correspond to a cumulative connected load of around 1 gigawatt peak (GWp) or more than 1 million PV modules," explains Roman Brück, solar expert from TÜV Rheinland.
Laboratory on four wheels
The mobile PV laboratory is built into a commercial vehicle. It has all the technical equipment needed for batch measurements before PV modules are installed. The TÜV Rheinland experts can use it to test up to 150 modules per day. It is not unusual for a sample to consist of several hundred to a thousand modules. With conventional testing methods - including disassembly and transport to a stationary laboratory - this would take several weeks, instead of a few days with the mobile laboratory. As a result, the new testing method also pays dividends in terms of accelerating the energy transition.
Stationary laboratories still in demand
This does not mean that stationary laboratories will become obsolete in the future. "Many preliminary tests require special equipment such as climate chambers, hail machines or mechanical load test stands," adds Roman Brück of TÜV Rheinland. However, "in the area of randomised batch testing, we assume that the mobile PV laboratory concept will be the model of the future".
Further information at: www.tuv.com/solar
Your contact for editorial inquiries: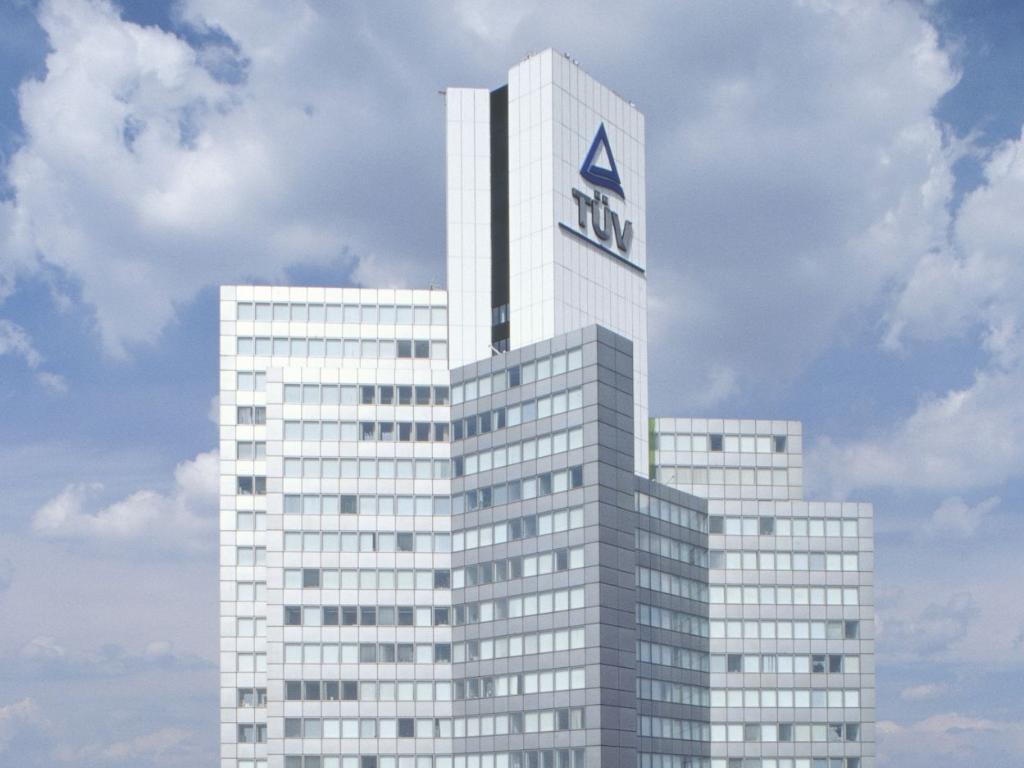 TÜV Rheinland Press Office
Do you have any questions on this topic or need further information?
Please do not hesitate to contact us:
Phone: +49 221 806-2148