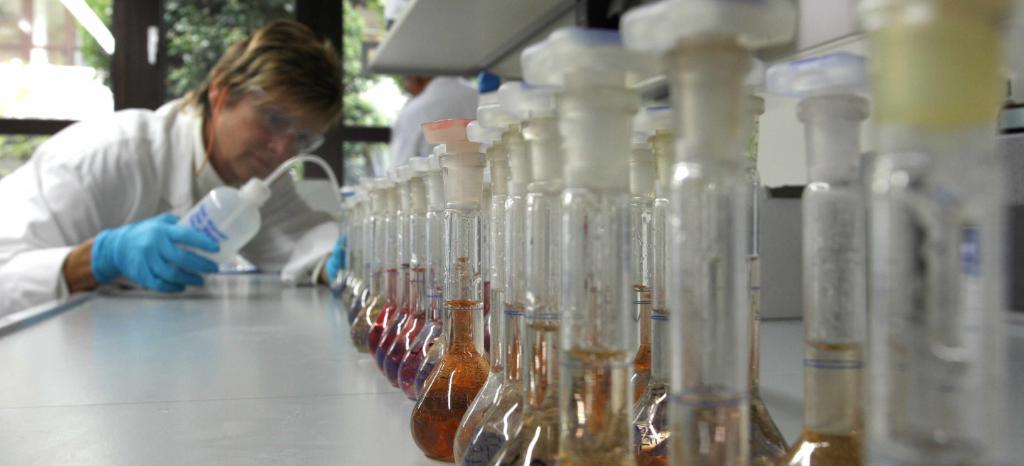 Certificatiekeurmerk Kwaliteitsnorm Plaagdiermanagement van de Stichting Keurmerk Plaagdiermanagement Bedrijven (KPMB).
De Stichting Keurmerk Plaagdiermanagement Bedrijven (KPMB) is schemabeheerder en uitvoerder van de Kwaliteitsnorm Plaagdiermanagement. Met de komst van deze stichting wordt de professionalisering van de branche voortgezet. De bedrijven die werken op basis van de normvoorschriften, dit aantoonbaar maken én dit laten toetsen door TÜV Rheinland Nederland B.V., verdienen het Keurmerk Plaagdiermanagement.
De Kwaliteitsnorm geeft invulling aan het Integrated Pest Management (IPM) gedachtegoed. Tevens biedt het voorschriften op het gebied van uitvoering, maar ook op het gebied van transport, opslag, arbeidsomstandigheden, scholing en het toewijzen van verantwoordelijkheden. Het Keurmerk geeft invulling aan zelfregulering voor de hele branche. Het zal de veiligheid voor mens en milieu verhogen en de kwaliteit van de dienstverlening waarborgen. Het keurmerk verbetert het imago, het resultaat van een bedrijf en het schept duidelijkheid naar zowel de opdrachtgever als de opdrachtnemer.
Het Keurmerk biedt een toegevoegde waarde voor de Plaagdiermanagementbedrijven zelf, de klanten en de inspectiediensten.
Voordelen in een oogopslag
Met certificatie door TÜV Rheinland kunt u:
Aan uw klanten aantonen dat u op een verantwoorde wijze ongedierte bestrijdt
Meerdere certificaties gecombineerd laten uitvoeren.
Uw risico's beheerst
Gebruik maken van ons gevarieerde portfolio
Benadering
Onze ervaren auditoren analyseren en beoordelen uw processen en systemen. De certificatie bestaat uit verschillende stappen.
1. Proefaudit (optioneel)
De auditoren kunnen een proefaudit uitvoeren om te bepalen of er al aan één of meerdere eisen, gesteld voor deze norm, wordt voldaan. En zo ja, welke.
2. Documentatieonderzoek (fase 1)
Het auditteam bepaalt in hoeverre de documentatie van uw kwaliteitssysteem overeenkomt met de eisen van de Kwaliteitsnorm Plaagdiermanagement.
3. Audit (fase 2)
Onze auditoren beoordelen hoe uw bedrijf het kwaliteitsbeheersysteem in de praktijk brengt en hoe effectief dit is.
4. Overdragen van de certificatie
Als uw bedrijf voldoet aan alle criteria krijgt u van ons een certificaat en informeren we de Stichting KPMB dat u gecertificeerd bent. De Stichting zal uw certificaat dan opnemen in het openbare register.
5. Surveillance audits
Om het certificaat te mogen behouden moeten we conform de norm, jaarlijks uw systeem beoordelen. Deze jaarlijkse surveillance beoordelingen helpen u om uw processen optimaal te houden.
Hercertificering
Het certificaat heeft een geldigheid van drie jaar. Na deze drie jaar zal uw bedrijf wederom volledig getoetst worden op de norm en zal, indien er geen afwijkingen zijn een nieuw certificaat verstrekt worden.
Laatst bezochte servicepagina's