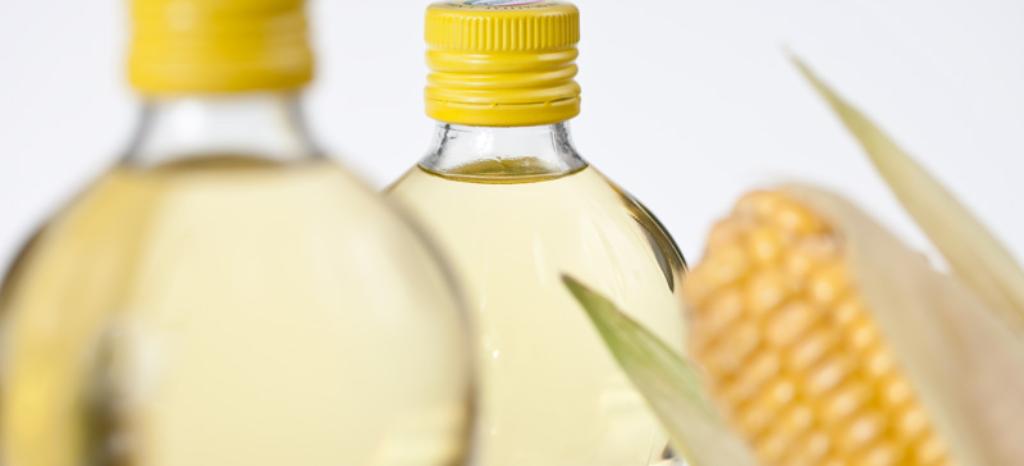 Kwaliteitszekerheid zonder lacunes – van producent tot consument
Voorkom het aanvragen van meerdere dure certificaties en voldoe aan de toegenomen vraag voor voedselveiligheid. Het ISO 22000 certificaat is de eerste internationale kwaliteitsstandaard voor bedrijven langs de gehele productieketen van de voedingsindustrie, of het nu om primaire producenten, transport bedrijven of detailhandelaren gaat. In structuur en inhoud is de ISO 22000 gebaseerd op de eisen voor een kwaliteitsbeheersysteem zoals omschreven in ISO 9001:2000 welke uitgebreid is om de HACCP te accommoderen.
Voordelen in één oogopslag
ISO 22000 certificatie door TÜV Rheinland stelt u in staat om:
Aan de meest specifieke eisen te voldoen en te documenteren als het aankomt op voedselveiligheid
Uw internationale erkenning een boost te geven
De gehele voedingsleverantie keten te controleren
Klantvertrouwen te winnen
Een betere boedingsveiligheid in slechts zes stappen
Onze ervaren en oplettende experts analyseren en beoordelen uw processen en systemen. Zij doen dit in slechts zes stappen:
1. Proefaudit (optioneel)
De auditoren voeren een proefaudit uit om te bepalen of er al aan één of meerdere eisen, gesteld voor deze norm, wordt voldaan.
En zo ja, welke.
2. Documentatie Onderzoek (fase 1)
Het auditteam bepaalt in hoeverre de documentatie van uw voedselveiligheidssysteem overeenkomt met de eisen van de ISO 22000 norm.
3. Audit (fase 2)
Onze auditoren beoordelen hoe uw instelling het voedselveiligheidssysteem in de praktijk brengt, en hoe effectief dit is.
4. Certificaatverlening
Als uw organisatie voldoet aan alle criteria kennen wij de certificatie toe. U bent dan gecertificeerd in overeenstemming met de ISO 22000
norm.
5. Controleaudits
Onze jaarlijkse controleaudits helpen u uw processen altijd te optimaal te houden.
6. Hercertificatie
Elke drie jaar ondergaat u een hercertificatie, wat een voortdurende verbetering van uw instelling waarborgt.
Overzicht van de ISO 22000 vereisten
Interactieve communicatie langs de gehele productieketen
Voldoening aan de HACCP richtlijnen – risico analyse, identificatie van kritieke inspectie punten, genaamde Ccp's en interfaces, toezicht van de Ccp's, ontwikkeling van corrigerende maatregelen, archivering en verificatie
Harmonisering van de bestaande vrijwillige en/of voorgeschreven standaarden
Ontwikkeling van een structuur gebaseerd op ISO 9001
Systeem management
Proces inspectie
Dit is wellicht ook interessant voor u
Laatst bezochte servicepagina's