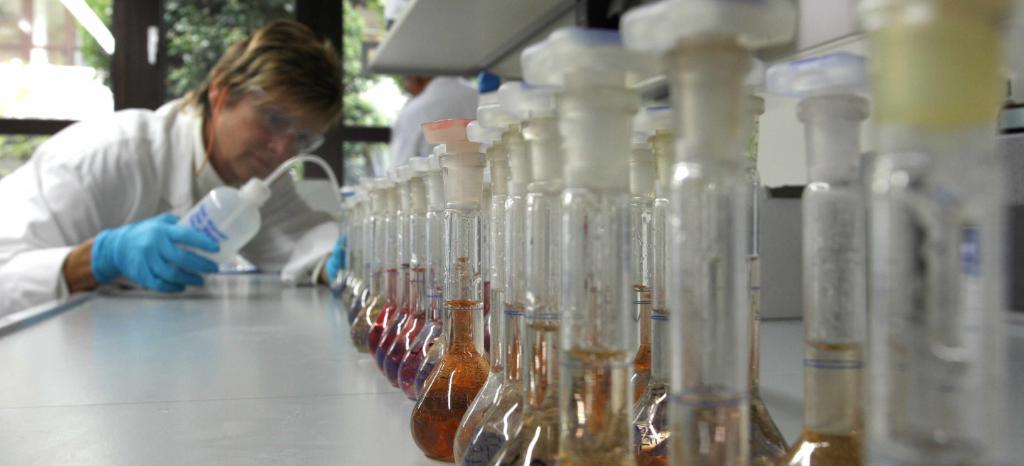 Pest Control Management – by the Industry for the Industry
Pest control isn't just a highly sensitive topic; the demand for quality services is high. After all, nobody wants to have to call the exterminator twice.
The Dutch Branch of Pest Control Management Companies (NVPB) has developed a special certification scheme for pest control to help professionalize companies that offer pest control services. The quality mark is therefore developed by the pest control industry itself. The scheme, called NVPB, is a quality management system-based certification for pest management companies. With the mark, companies can show that their services for pest control are professional and reliable.
The auditing measures at TÜV Rheinland are pragmatic and based on our long-standing knowledge of the sector. We can also combine audits with other management system schemes, like ISO 9001 certification. As a notified body, TÜV Rheinland has the specialists, experience and expertise to get your company certified for NVPB compliance.
Benefits at a Glance
With certification of your pest control management system by TÜV Rheinland, you can:
Generate confidence and enable global comparisons
Improve your company's customer service and focus
Save significant costs
Introduce sustainable improvements to processes and structures
Motivate your employees with better communication and information that is easier to access
Six steps to greater quality in services
Our experienced experts analyze and evaluate your processes and systems. Certification is carried out in six steps.
1. Preliminary audit (optional)
The auditors conduct a preliminary audit to determine whether any requirements associated with the standard KPMB have already been implemented in your company and, if so, which ones.
2. Examination of documentation
The auditing team determines the extent to which documentation of your process standards concurs with the requirements of the standard.
3. Audit
You demonstrate practical application of your pest control management system. Our auditors test its effectiveness.
4. Issue of Certificate
Once all criteria have been met, your company is then awarded the certificate, showing the integrity of your management system and its compliance with the NVPB standard.
5. Surveillance Audits
Our annual surveillance audits help you continuously optimize your processes.
6. Certification Renewal
The revision audit is carried out after three years and helps you implement continuous improvement processes. This demonstrates your long-term commitment to quality to your partners and customers.
Last Visited Service Pages