Worldwide approvals and access to international markets
Currently the UKCA scheme very closely resembles the CE scheme, so in almost all cases wherever you are required to affix a CE mark for the EU market you will be required to affix a UKCA mark for the UK market. This is mostly on the product and often on the packaging also (in a few instances accompanying documentation is also accepted). This will be defined in the legislation applicable to your product.
Contact us and learn more about our market access services!
Your benefits with TÜV Rheinland global market services.
Our global network of qualified specialists and our knowledge database for all countries and regions accelerate and facilitate your entry into new markets.
As our customer and partner, there is no need for you to deal with legal regulations and other standards, or to call on different partners for each area. Even if you want to market a specific product on different continents, you can keep working with the same contact partner. We offer true one-stop shopping with an interdisciplinary approach.
The Marks and Terms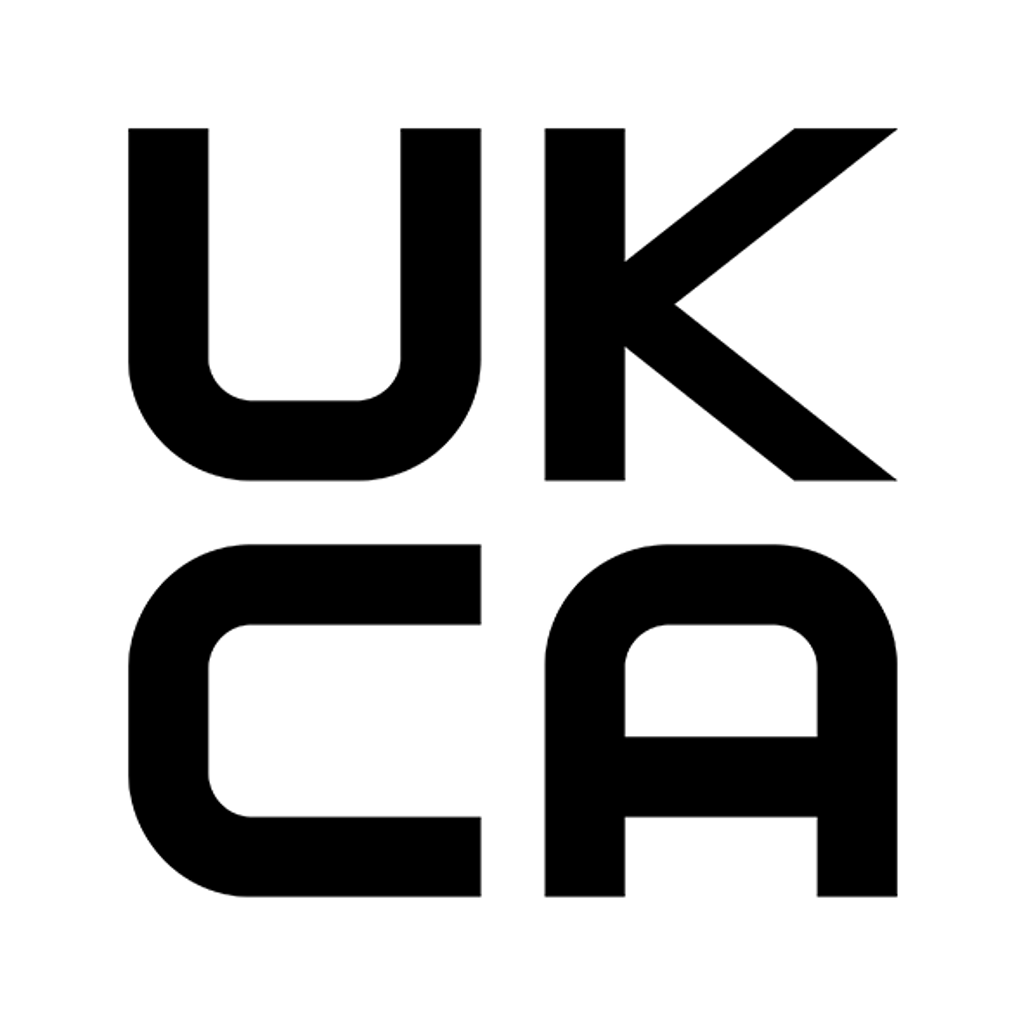 UKCA and UK(NI) Mark
Why special rules for Northern Ireland?
The Belfast Agreement (also know as the Good Friday Agreement) was agreed in 1998 in order to bring peace and stability to the Republic of Ireland (ROI), Northern Ireland (NI) and Great Britain (GB).
Due to the Belfast Agreement a hard border between NI and ROI is not feasible.
This means there is no hard border between NI and the EU (as ROI remains part of the EU) so the special rules for Northern Ireland were created.
| Transparency | Convenience | Performance |
| --- | --- | --- |
| Launching products much faster | Convenient application process | One-stop service |
| Unlocking new markets easily | No language barriers | Globally recognized services |
| Worldwide service network | Identification of local regulatory requirements by TÜV Rheinland | Interdisciplinary work with top experts |
| Clear, reliable support | Full service from A to Z | Preparation, worldwide recognition |