Successful exports to Tanzania with services according to TBS guidelines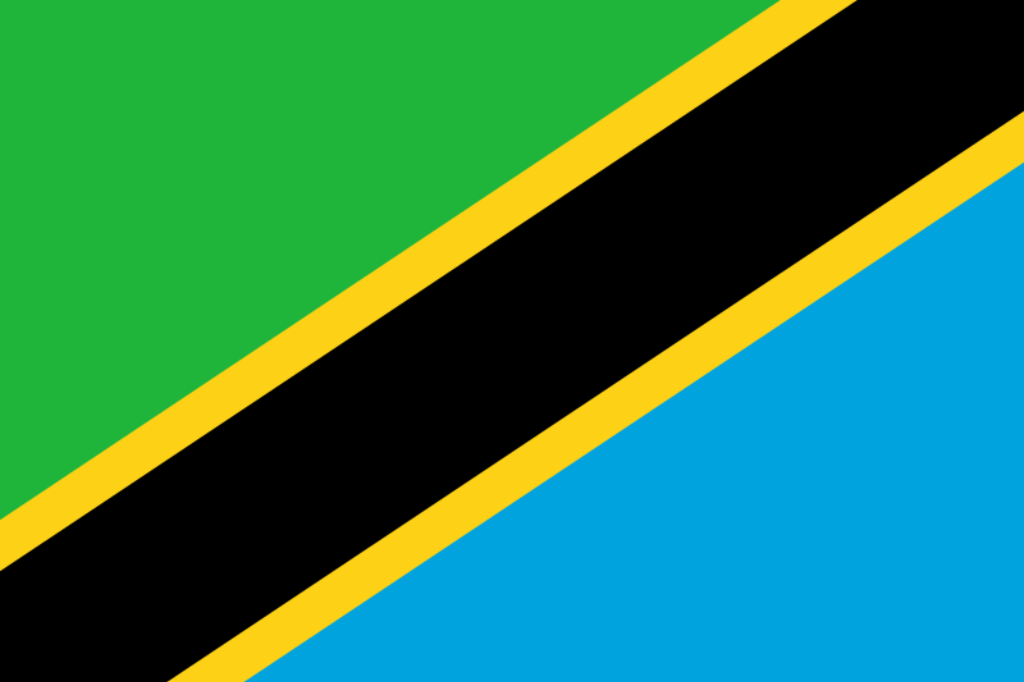 In order to protect the consumers in Tanzania from substandard products and to assure safe and quality products enter the Tanzanian market, the Tanzania Bureau of Standards (TBS) governs the Pre-Shipment Verification of Conformity (PVoC) to Standards. It is provided for by Section 4(1)(s) of the Standards Act No. 2 of 2009.
The PVoC program requires that regulated product imports are verified for compliance in the country of export before entering the Tanzanian market. A Certificate of Conformity (CoC) is issued by TÜV Rheinland if the products are confirmed as compliant. The CoC is used at Tanzania customs points to clear the shipment.
As part of the Pre-Shipment Verification of Conformity (PVoC) process, TÜV Rheinland experts will conduct conformity assessments on regulated products to verify compliance with the TBS regulations. Following a successful assessment, the Certificate of Conformity will be issued, allowing exporters and importers to gain a seamless entry for their goods into the Tanzanian market with a fast-track customs clearance process.
Detailed Information
Shelf Life Thresholds
75% of shelf life shall be remaining from the date of expected arrival in Tanzania
CoC Threshold
5000 USD
Routes Available
Route A, Route B, Route C
National Deviations

Voltage

220V / 230V / 240V
OR
Range indicating the above

Frequency

50 Hz (not applicable for lamps)

Plug Type

Plug type G → 3-square pin (UK plug)

Language
Regulated Products:
Toys and children products
Sports products and equipment
Electrical and electronics products
Automotive parts
Chemical products
Textile
Mechanical material and gas appliances
Furniture (wood and metal articles)
Paper and stationery
Safety (Personal Protective Equipment)
Food and food products
Used products
Find all our Conformity Assessment Services in our Market Access Services (MAS) Filter.
Regulations & Standards News
Disclaimer
The content of our website has been compiled with meticulous care and to the best of our knowledge. However, we cannot assume liability on the page content to be up-to-date, complete or accurate.