Medical Device Authority MDA Registration Malaysia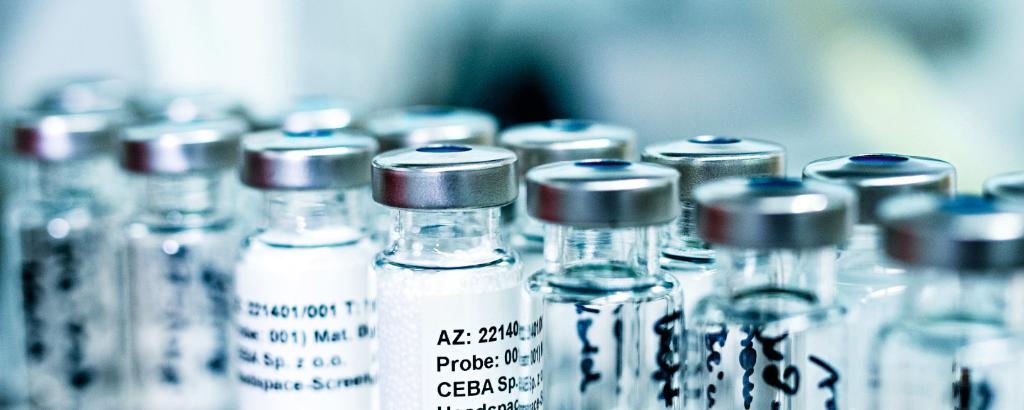 Today, medical technology and devices are subject to strict regulations and must meet numerous requirements – not only in relation to their manufacturing process and marketing, but also in terms of their operation. Along with extensive specialist knowledge, we offer trainings and further education courses to assist you in ensuring the proper use and secure operation of your medical devices.
Regulation on Medical Devices in Malaysia
The Malaysian Cabinet instituted a series of directives to regulate the use and operation of medical devices in 2012. The Medical Device Authority (MDA) required for all equipment to adhere to a set of regulations to ensure the safe and effective use of medical devices to improve the quality of healthcare. All equipment must obtain registration in order to be permitted for use in Malaysia. Furthermore, close monitoring would ensure that all devices and materials in healthcare reduce the risks of hazards and dangers to national healthcare, public health, and safety.
Moreover, corporations and manufacturers in the medical industry are required by the Medical Device Authority to acquire an "established license" to gain full permission to sell and retail medical devices in addition to obtaining MDA registration on their goods for use and operation in Malaysia.
Our experienced trainers and specialists use practical courses and training to provide you with an up-to-date understanding of the expertise necessary for the operation of medical devices. Our experts will see you through the Medical Device Authority (MDA) registration process so that your corporation can obtain the legal permits necessary for operation and use of medical equipment in Malaysia. Some seminars allow you to document your acquired qualification with a certificate to be appointed as a Malaysia Authorised Representative to handle the MDA registration process.
Do you have any questions about the Medical Device Authority or MDA registration? Consult the leading experts in Malaysia to learn more today.