Solutions for IoT Cybersecurity
Cybersecurity for your wireless products and services
We offer the private and public sectors comprehensive and effective solutions for IoT information protection and cybersecurity.
Our experts provide sustainable, progressive IoT security concepts compliant with all legal, statutory and technical requirements. We use our technological expertise, experience in key industries and partnerships with market leaders to help you find and implement innovative and future-proof solutions.
Challenges in cybersecurity: cyber attacks
As computing, storage, network, cloud and sensor technologies evolve, the cyber risk is magnified. Increasingly sophisticated cyber attacks aim to disrupt operations or to steal data and intellectual property (IP). Once targeted, it is only a matter of time before an advanced, persistent attacker finds a way inside your digital walls.
Solutions for IoT cybersecurity
Our approach: a tightly integrated, threat-based methodology
Our global network of experts works to protect enterprises by providing effective solutions for security and privacy in an increasingly digital world. We provide end-to-end Information and Communications Technology (ICT) security services spanning strategic consulting to practical implementation.
We offer a comprehensive IT portfolio including services specifically designed for today's IoT cybersecurity demands:
Learn more about how you can benefit from our services!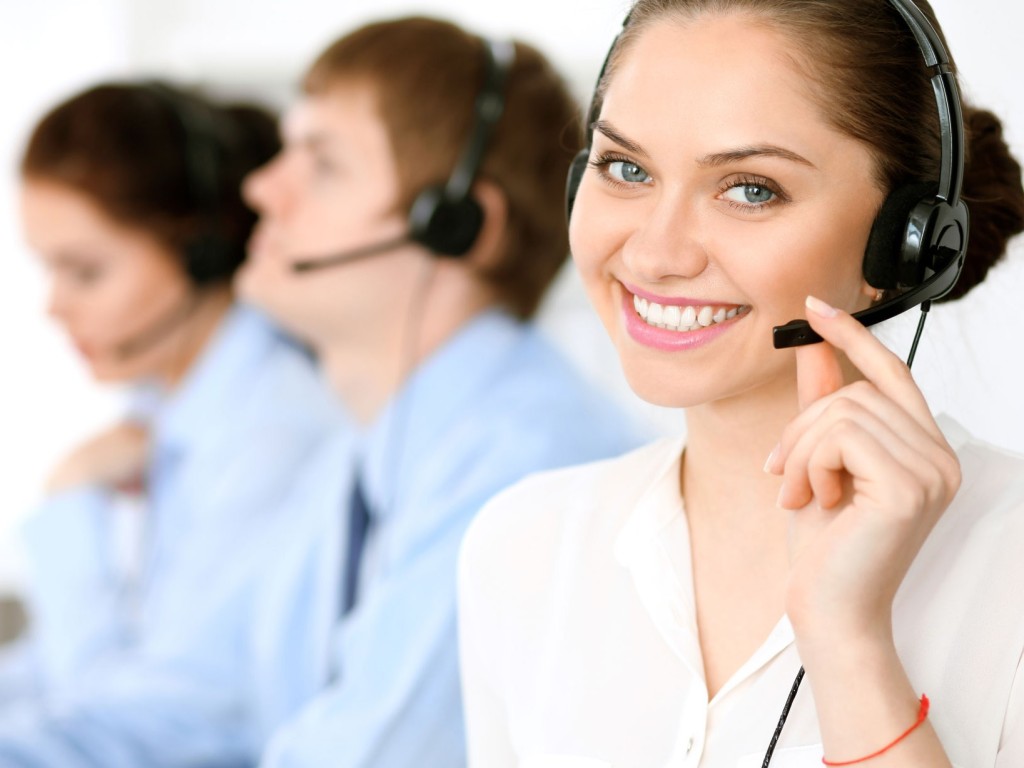 Our experts are happy to assist you with any further questions, specific needs and requests.