Smart Medical Device Testing and Certification
IoT medical device technology: the modern health care evolution
Wireless medical technology has advanced rapidly spurring a revolution in patient care. Medical devices once limited to a hospital bed can now reliably transmit critical data from remote or mobile locations. Wireless technology is increasingly being utilized for patient home care and at emergency locations to link patients with doctors, caregivers, clinicians and treatment centers in real-time. Devices implanted in the body are now able to continuously monitor patient status. These advancements in medical technology provide easy access to patient data, less invasive patient monitoring and treatment methods and unprecedented patient mobility.
Ensure greater patient care, mobility and flexibility with smart medical device testing and certification
There are many benefits and advantages to smart medical device integration into healthcare however, with that comes challenges to patient safety and data protection. Any problems with network communication set-ups, data integrity, broadcast delays, node failure, fault tolerance, system failure, and human error, directly impact the functionality and reliability of each medical device.
It is important for medical personnel to be properly trained on the use of smart devices and be able to determine when they can best be used. Breakdowns in equipment can hinder doctors and nurses from accessing patient information, while crashes can result in the total loss of patient data. Malfunctions during use can, in the worse case scenario, put patients in extreme danger and lead to loss of life. Patients who use personal data assistance (PDA) devices run the risk of private data being illegally accessed. Precise and secure set-up as well as regular maintenance are therefore of utmost importance. Our testing and certification services help you achieve the highest quality and safety standards for your wireless medical devices.
Testing and certification for safe and reliable smart medical devices
Our comprehensive test services provide testing and support at every stage of product development. These comprehensive solutions include:
OTA (Over the Air) - L0
SAR (Specific Absorption Rate) - L0
Electromagnetic Compatibility (EMC) - L0
Cybersecurity
GDPR (General Data Protection Regulation) assessment and certification
Market access
Performance testing
Medical Auditing
Product Safety
Green Services
We conduct certified testing for multiple short and long-range connectivity technologies including but not limited to: LoRa®, - L0 ZigBee®, - L0 Thread®, - L0 Wi-Fi®, - L0 SigFox®, Bluetooth®, - L0 OCF, WiSun®, OpenADR, - L0 IP500®. - L0
We provide a high level of assurance with our comprehensive smart medical device security assessment services. Our specialists conduct hazard analysis studies of devices to:
Identify vulnerable design intersections within the device architecture
Evaluate components, data flow and other architectural documents for potential weaknesses
Analyze device source codes
Conduct penetration and dynamic testing
With localized support, global market access and testing expertise we can help you quickly and efficiently launch your smart medical device.
Medical IoT for Healthcarehealth care
Wireless technologies make it possible to monitor patients receiving care in a hospital or a remote environment such as an emergency site, transport vehicle or at home. Programs used to connect essential equipment and transfer critical data include:
Wi-Fi – 802.11b/g/n monitors patient vital signs, blood pressure, electrocardiogram etc. on either a hospital or home network
Bluetooth – Retrieves patient data on handheld bedside devices and integrates key medical equipment in hospital rooms
WMTS (Wireless Medical Telemetry Service) – Transfers data from body sensors with remote monitoring systems, operating in 600 to 1432 MHz frequency bands
WiMAX (Worldwide Interoperability for Microwave Access) – Wireless data transmission over long distances in both permanent and mobile environments, e.g. high quality ultrasound or radiology images from ambulances enabling doctors to start diagnosis while patient is en route
MICS (Medical Implant Communication System) – Low-power, short-range, high-data-range communication supporting diagnostic or therapeutic functions associated with medical implant devices and nearby controllers, operating at 401 to 406 MHz
UWB (Ultra-Wide Band) – Uses low power consumption to achieve high bandwidth connections for medical telemetry and imaging
RFID (Radio Frequency Identification) – RFID tags are used in hospitals to continuously track equipment, patients and doctors and to properly monitor hospital supply stocks
ZigBee – Monitors chronic disease, personal wellness and personal fitness with low-power connectivity of a large number of devices into a single network as well as the development of the ZigBee Health Care for point-of-care medical device communication
Get in touch with us now!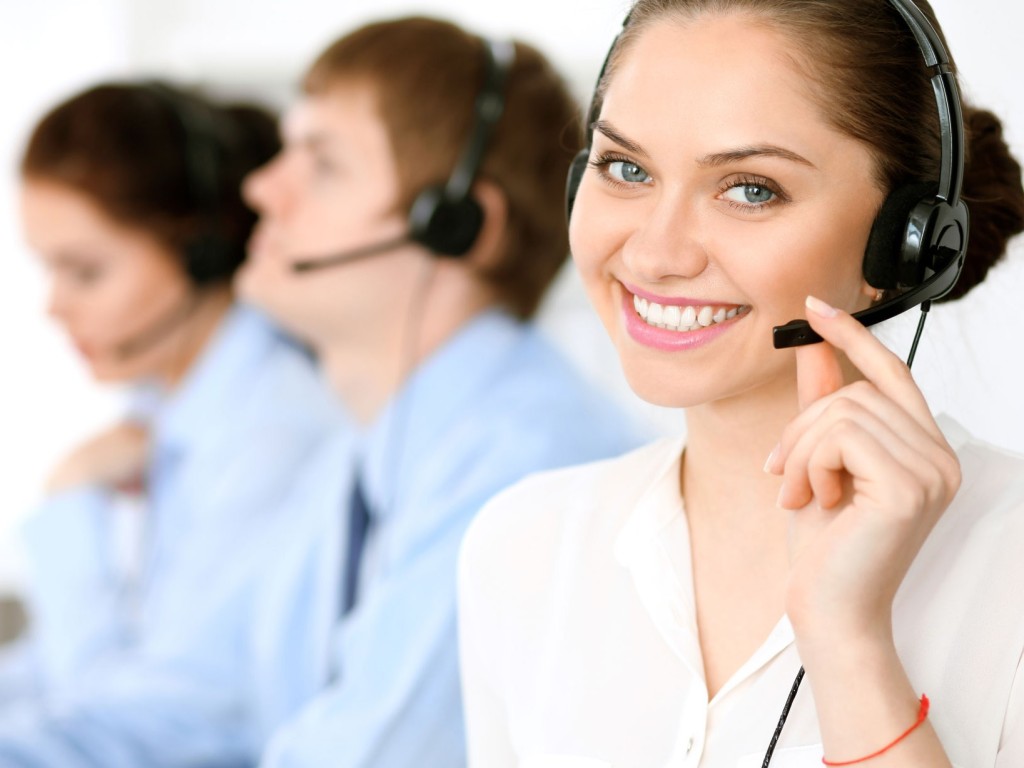 Our experts are happy to assist you with any further questions, specific needs and requests.