Radio Equipment Directive (RED) Cybersecurity Requirements
Security has become even more urgent as IoT scenarios rapidly expand in number as well as implementation. Today, they include critical use cases requiring reliable high speeds and real-time connectivity. With the growing number of attacks and the need to defend crucial applications, governments have recognized the need for legislation and standards that safeguard wireless technologies, such as the European Union's Radio Equipment Directive.
In October 2021 new RED requirements were published on the EU's official website. The update activates article 3(3)(d), (e) and (f) of the EU Radio Equipment Directive RED 2014/53/EU, which is intended to increase the level of cybersecurity, personal data protection and privacy for certain categories of radio equipment.
The transition phase will expire in August 2024, although it is not yet clear when a harmonized standard can be issued. TÜV Rheinland is working on a RED compliant requirement catalogue (2PfG standard) which will covers various areas and gives our customers a leading edge. Manufacturers who wait for the harmonized standard will have only a transition period of approximately 10-12 months before the new cybersecurity requirements become mandatory.
Our experts can of course answer you specific questions. Get in personal contact! If you want basic information about the requirements, the effective timeline and how to prepare for the changes, download our Frequently Asked Questions.
Find end-to-end Solutions for your IoT
As the Internet of Things market grows, so do attacks on even the best cybersecurity defense systems. The costs can be extremely high, in terms of lost revenue, damage to brand reputation, downtime, theft of intellectual property, and possible ransomware payments. That's why it is extremely important to have a comprehensive cybersecurity solution in place.
TÜV Rheinland provides cybersecurity and protection offerings for IoT, which are compliant with all legal and technical requirements.
Among others we offer:
Of course we know, that your needs and challenges might be specific and depending on various aspects like branch, product or target market. Our own expertise, combined with those of our market leading partners, provide tailored and future-proof solutions. We deliver end-to-end services spanning strategic consulting to practical implementation. Get in touch with our experts for your individual quote.
Oversee our Comprehensive Cybersecurity Solutions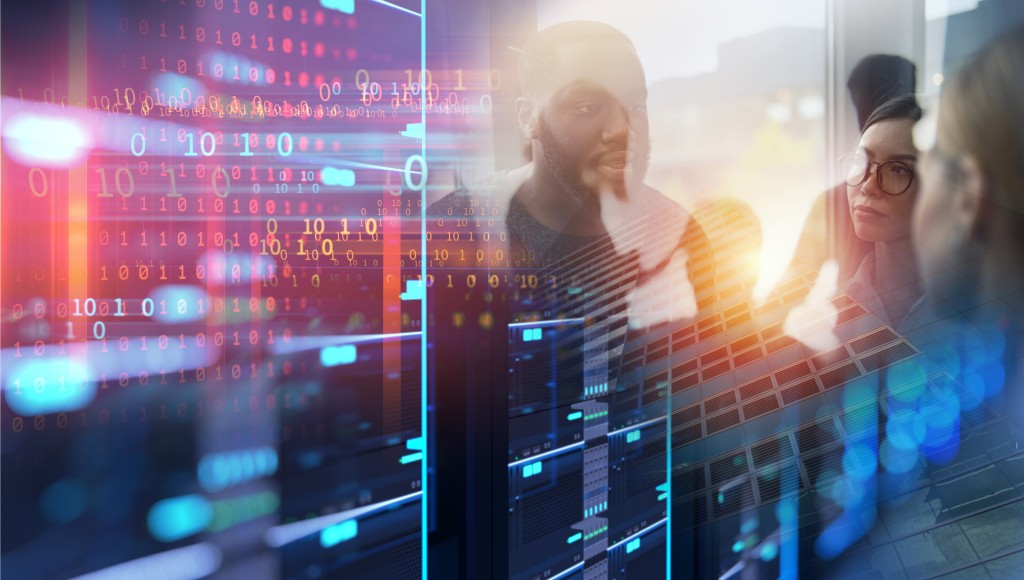 Manufacturing or selling products with any interfaces means facing the challenges of computing, storage, networking and cloud technologies. Cyber-attacks, in particular, can be sensitively targeted for business disruption or manipulation. That makes cybersecurity a top priority not only for Wireless & IoT products. We offer an extremely wide range of cybersecurity services for both the private and public sectors. Learn more on our website!
Learn more about how you can benefit from our services!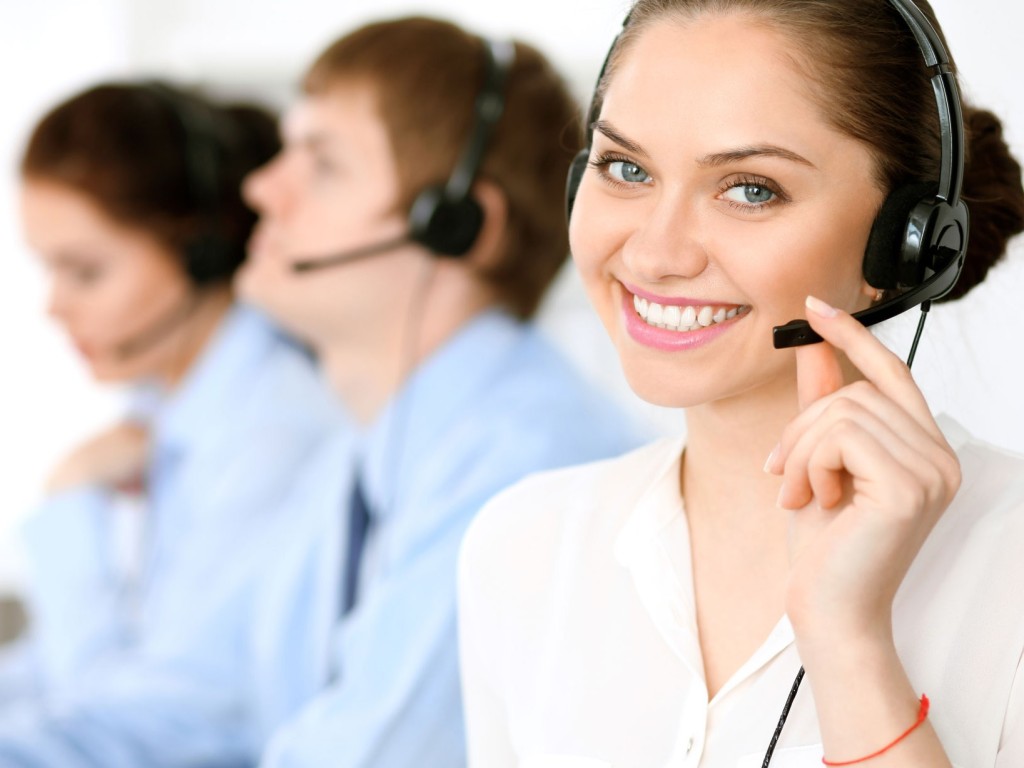 Our experts are happy to assist you with any further questions, specific needs and requests.