Automotive - System Design acc. to ISO 26262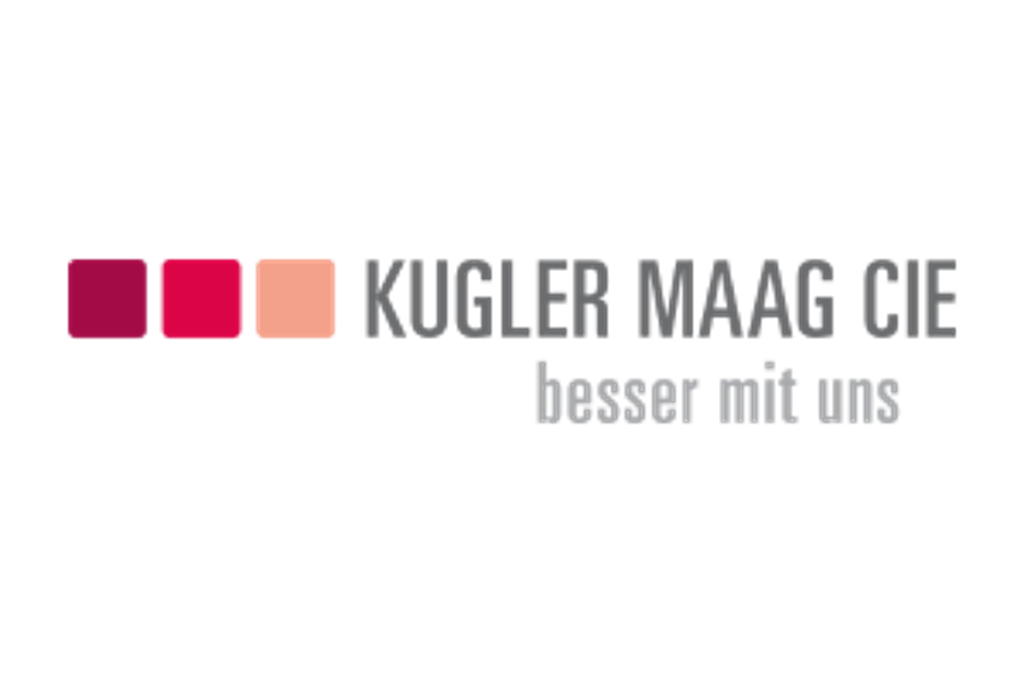 Target Group
This course is targeted exclusively at experienced engineers who are familiar with the development and implementation of embedded electronic systems in cars and who carry out development
according to ISO 26262.
Agenda
Functional safety of electronic systems
Introduction to safety integrity (SIL, ASIL)
Relationship between ISO 26262 and basic standard IEC 61508
Homologation rules
Product liability
The international ISO 26262 standard
General methods and requirements
Evaluation of life cycles and safety‐relevant systems
Requirements for the management of functional safety
Requirements for the assessment of functional safety
The importance of the Automotive Safety Integrity Level (ASIL)
Definition of requirements of the selected ASIL
Requirements
To gain certification as a TÜV Rheinland Functional Safety Engineer (Automotive), you must:
Pass the exam
Have at least 3 years' experience in the field of functional safety and provide evidence of a technical qualification (e.g., as an engineer, computer scientists, physicist, etc.).
This has to be a diploma or similar and must be submitted in advance. Alternatively, your employer can write a reference pointing to appropriate specialist knowledge.
Since the course materials are in English, you must be able to understand technical texts without difficulty and understand standards and norms in English.
If you are not familiar with the majority of terms in the ISO 26262 glossary, we recommend that you take the introductory course to functional safety.
Information
Training details
Duration of training is 4 days
Start Approx. 9 a.m.
End 5 p.m.
Dinner for participants at the end of Day 1
Examination as a TÜV Rheinland FS Engineer on Day 4
Number of participants: approx. 12
Costs
Please contact course provider.