Remote PTI at TÜV Rheinland: Interview on the car inspection of the future

"Highly automated vehicles will have a lot of technology on board that has to be monitored."
Dr. Karl Obermair
A modern vehicle now has hundreds of control units. With the aid of the so-called "Remote PTI", possible error codes of these control units can be detected at an early stage, which is particularly important in the context of automated driving. With the help of a BMW i3 we are testing the possibilities of the Remote PTI. We talked to our expert Dr. Karl Obermair about the future of the car inspection.
About the person
As Program Director Smart Mobility, Dr. Karl Obermair is responsible for the development of new, cross-divisional services at TÜV Rheinland. You can find out more about him here.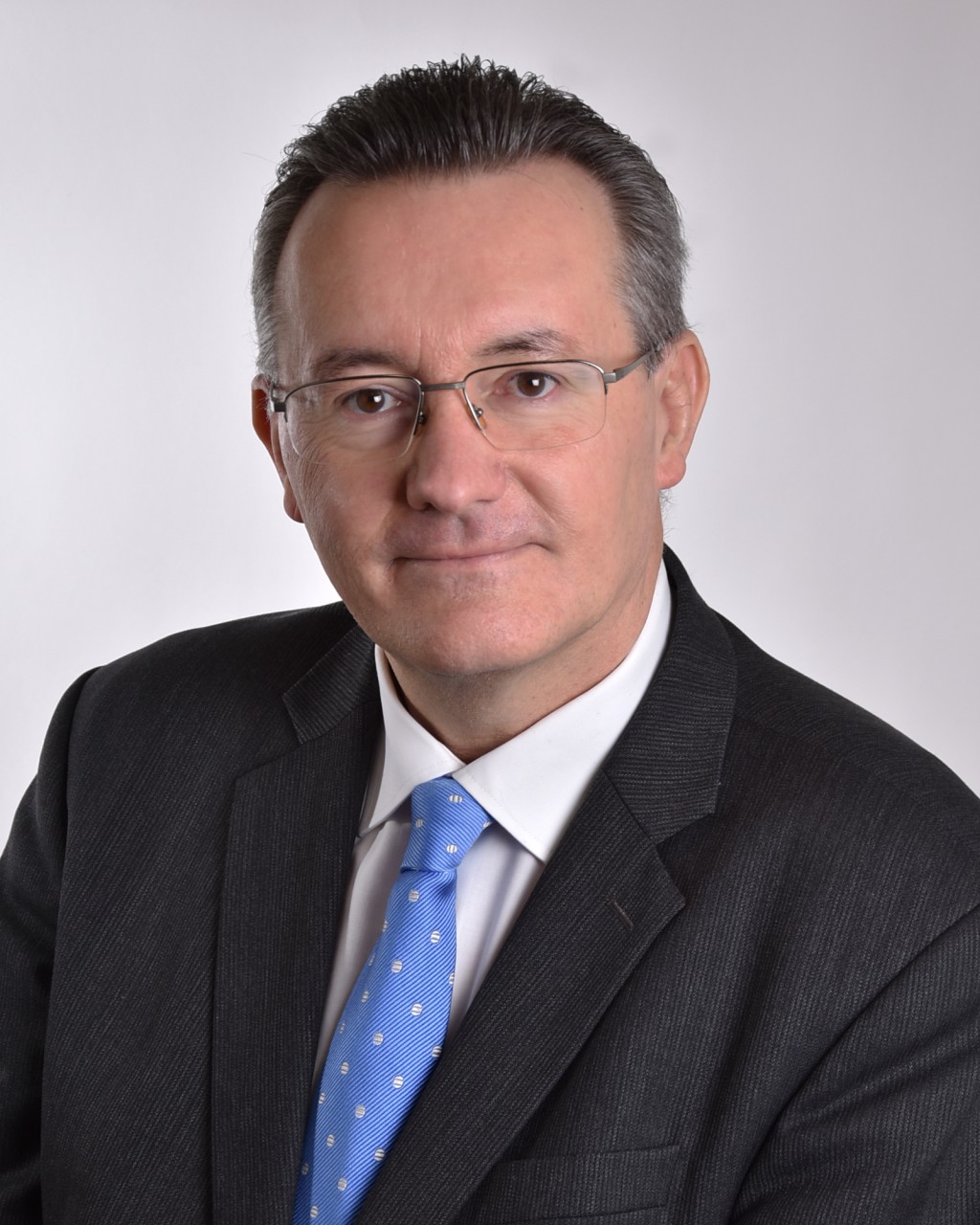 How secure are the evaluated data?
It's a huge subject for discussion, this battle for data. The TÜVs are working together on the "Trusted Data Center" concept. This means that data is processed, stored and managed in accordance with the rules of the General Data Protection Regulation, irrespective of the manufacturer, in such a way that the vehicle owner who creates the data can be sure that no mischief is being made with these data. The owners' data would be managed in accordance with legal requirements.
How do you see the PTI of the future?
The PTI of the future will certainly be a combination of what we currently have, i.e. visual inspections, on-site inspections at the inspection centers and other additional technical inspections. Highly automated vehicles will have a whole lot of technology on board, which must also be checked, because it is extremely safety relevant that, for example, the environment detection systems work. Therefore, we assume that techniques such as remote verification will have a corresponding impact.