Safe and Compliant Consumer Goods. Meet Global Market Regulations with our Retail Services.
With ever changing requirements from global and local regulatory bodies becoming more and more stringent, it is an enormous challenge for retailers to integrate their product in this complex set of legislations. At the same time, they have to adapt quickly to new consumer demands, around product quality, safety, compliance and sustainability. It is becoming even more essential that retailers gain clearer visibility of their overall supply chain.
TÜV Rheinland has a vast portfolio of services at each step of the supply chain. As a trusted partner, we have both the technical expertise and the global reach to support your organization achieve its compliance and quality goals.
Protecting your brand and getting your products to market faster, saving you money, time while ensuring your products are safe and compliant.
Optimize Supply Chain Management with Retail Services.
Depending on the market of entry for your products, global regulations can often be complex to navigate. Working with TÜV Rheinland enables you to utilise our global team of experts who endeavour to keep you updated about changes in legislation and upcoming new regulations.
TÜV Rheinland takes pride in catering customized solutions for every consumer product to ensure that we meet the exact needs of your organization.
Among others, we offer support in the following product areas:
Do you need support with a product group or rather in a specific area of the product life cycle? It starts with the design phase, ends with the later disposal and of course consists of many steps in between, making it very complex. With our services, we accompany you every step along the product critical path. Learn more about our services for the different product phases.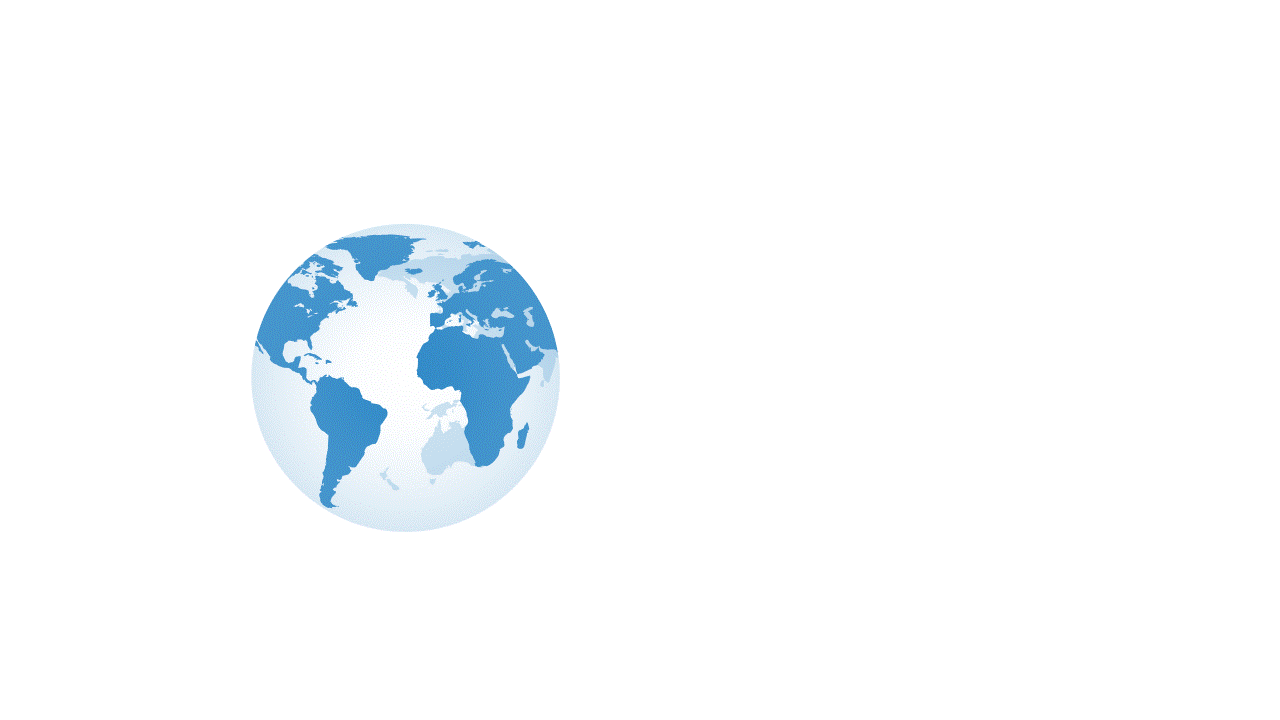 Download
Get all the important information about our Retail Services at a glance. Download now for free.
Contact our retail experts!