EnergyAgency.NRW
The EnergyAgency.NRW works on behalf of the State Government of North Rhine-Westphalia as an operative platform with broad expertise in the field of energy: from energy research, technical development, demonstration and market launch. Furthermore, the EnergyAgency.NRW offers energy services in the form of initial and contracting consultancy for companies and administrative bodies as well as information and continuous training facilities for specialists and private individuals. Courses in user behaviour are also included in the portfolio.
The EnergyAgency.NRW also manages the clusters EnergyRegion.NRW and EnergieForschung.NRW.
TÜV Rheinland and the EnergyAgency.NRW have initiated first events related to photovoltaics module technology in 2004. The established "Module Workshop" deals with latest developments in the area of module technology as well as certification, quality and reliability of PV modules. The EnergyAgency.NRW is pleased to intensify the cooperation with the TÜV Rheinland to develop the former German-language workshop further towards an international forum.
Contact:
Mr. Carl-Georg von Buquoy
Phone +49 211 866 42249
buquoy@energieagentur.nrw
www.energieagentur.nrw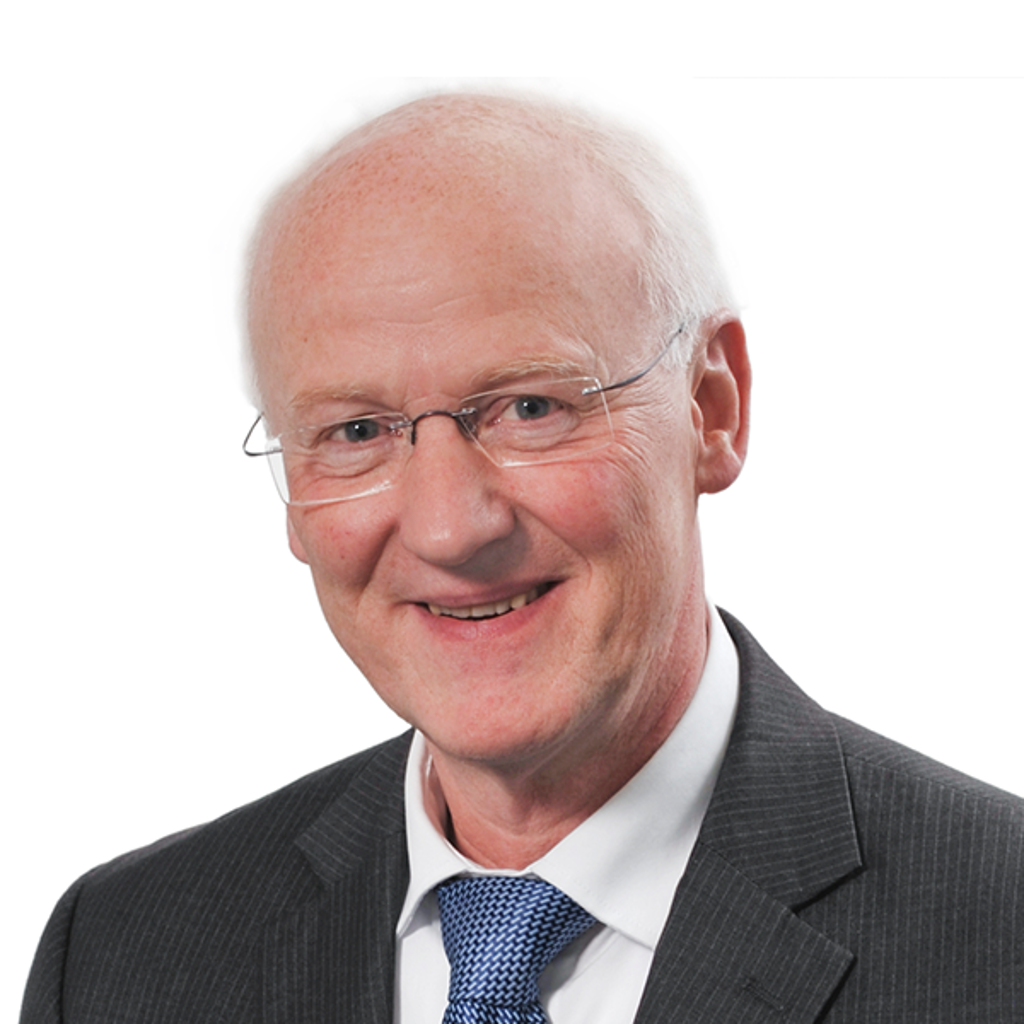 Dr. Frank-Michael Baumann
CEO EnergyAgency.NRW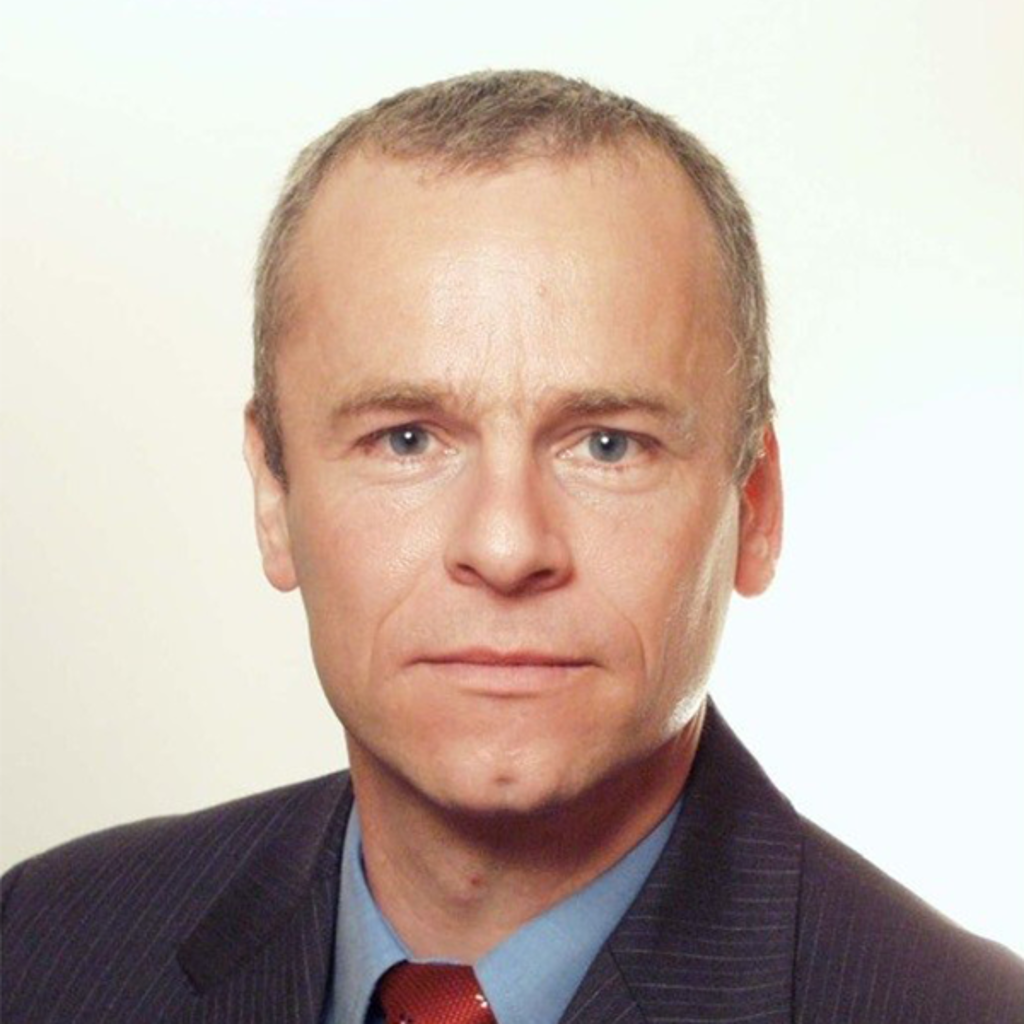 Dr. Benedikt Rösen
Head of Solar Energy within the Cluster EnergyResearch.NRW
EnergyAgency.NRW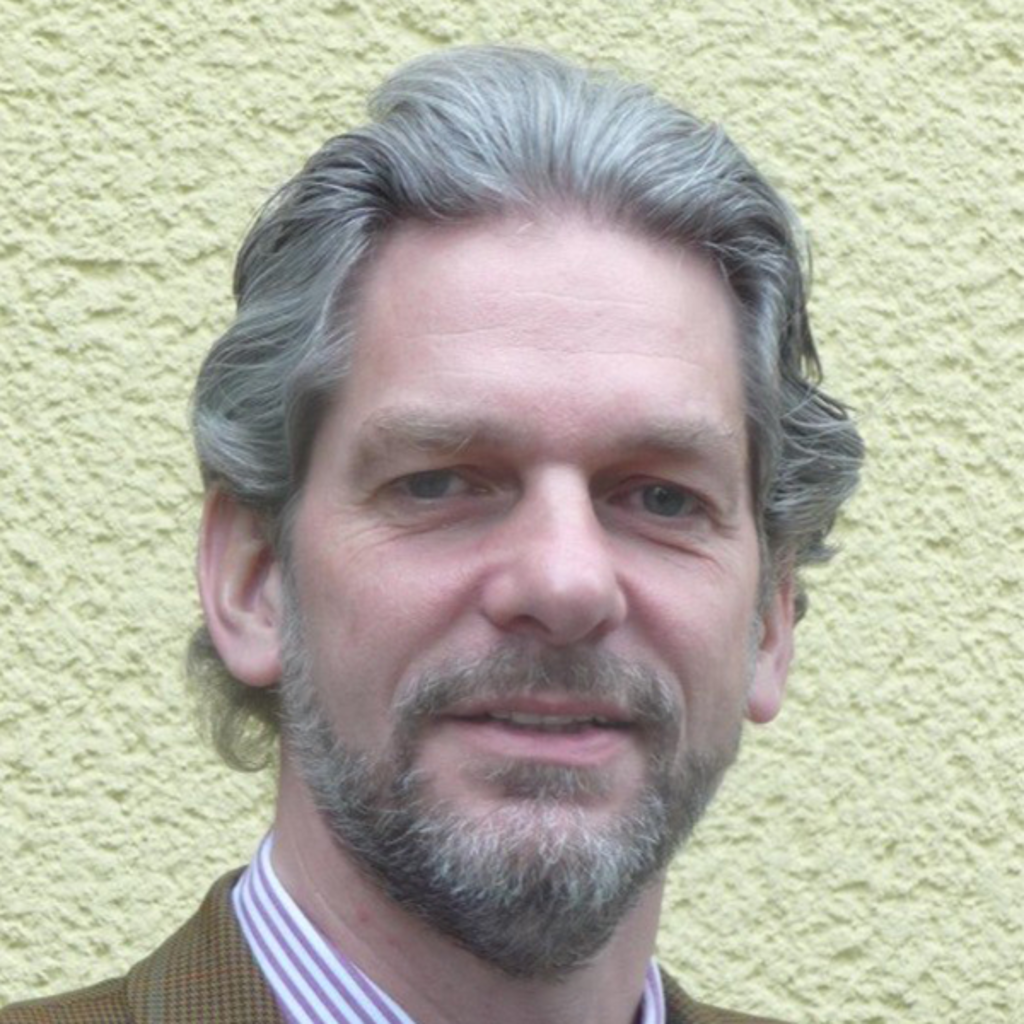 Carl-Georg von Buquoy
Head of Network Photovoltaics.NRW
EnergyAgency.NRW