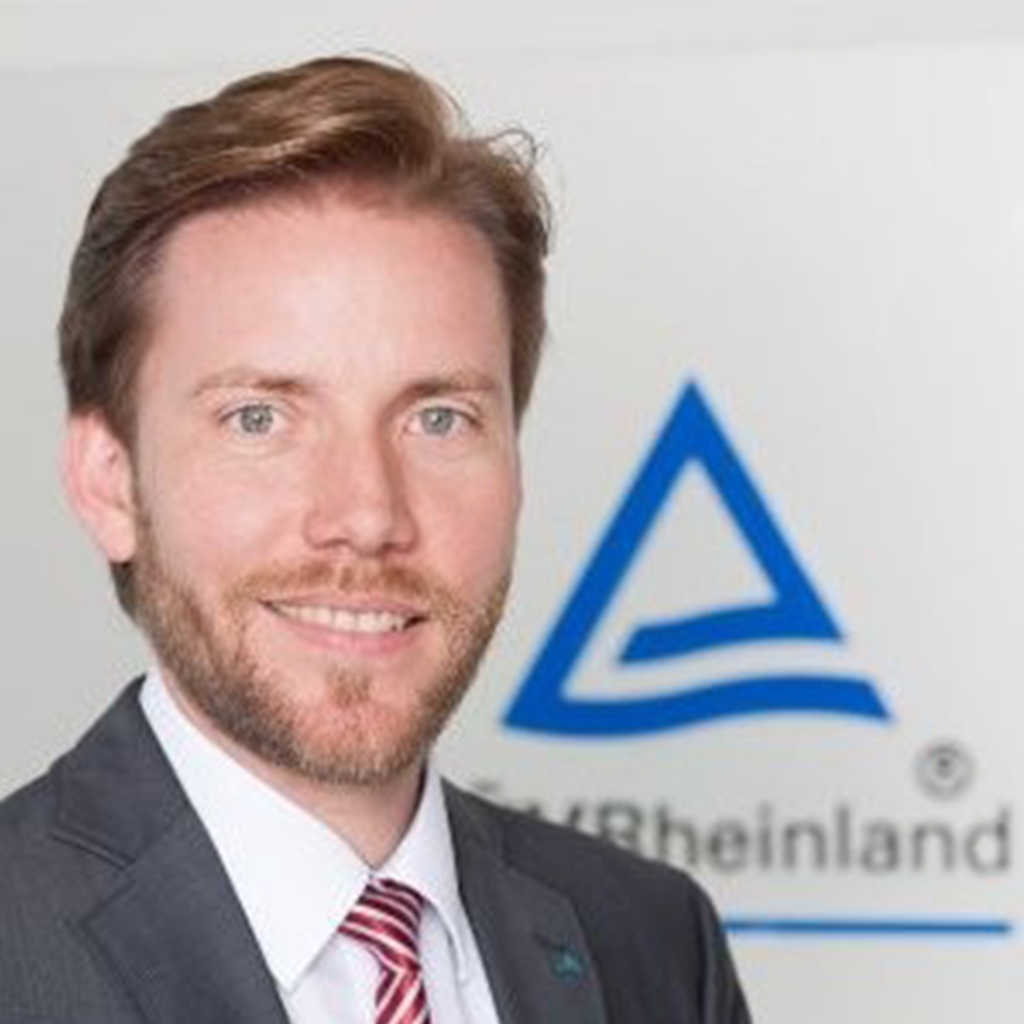 Jörg Althaus
Regional Field Manager Solar Energy
TÜV Rheinland Energy GmbH
Cologne, Germany
Jörg Althaus is Regional Field Manager Solar for Germany, India, Middle East and Africa. In 2001 he started as a project engineer in the PV laboratory in Cologne. Since 2009 he manages the Business Field Solar Energy and from 2011 to 2017 in his role as Director of Global Competence Center PV Modules he coordinated the PV module testing services for TÜV Rheinland internationally. In that role he was also a member in several standardization committees such as IEC, CENELEC and DKE.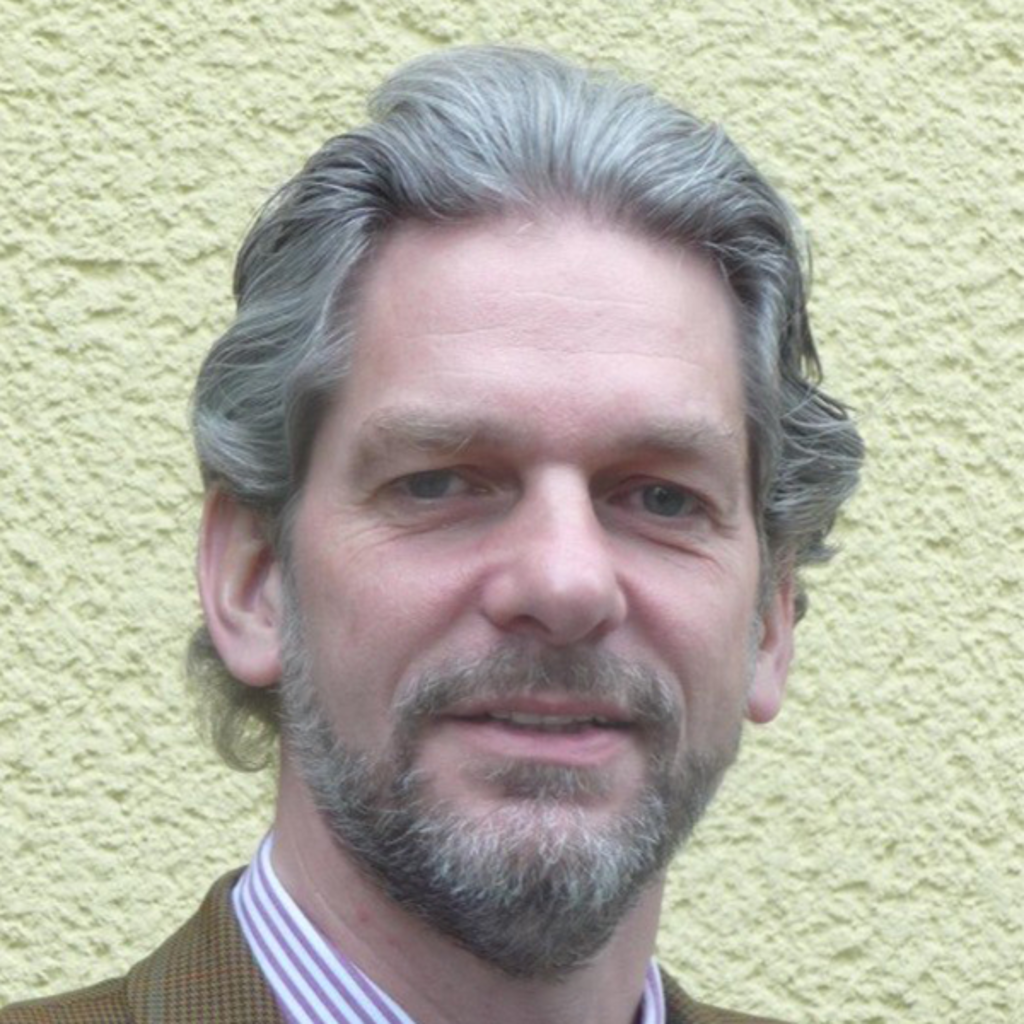 Carl-Georg Graf von Buquoy
Head of Photovoltaic
EnergyAgency.NRW
Duesseldorf, Germany
Carl-Georg Graf von Buquoy has a degree in mechanical engineering (combustion engines) and the MBA of Leeds/Bradford. He worked at the Mercedes Benz Plant in Duesseldorf at the plant management in the after- and pre-sales-area. For 10 years he had a consultancy for company culture and optimization of internal processes and projects. Later he planned and built photovoltaic plants. Since 2013 he leads the Photovoltaics team at the Energy.Agency.NRW.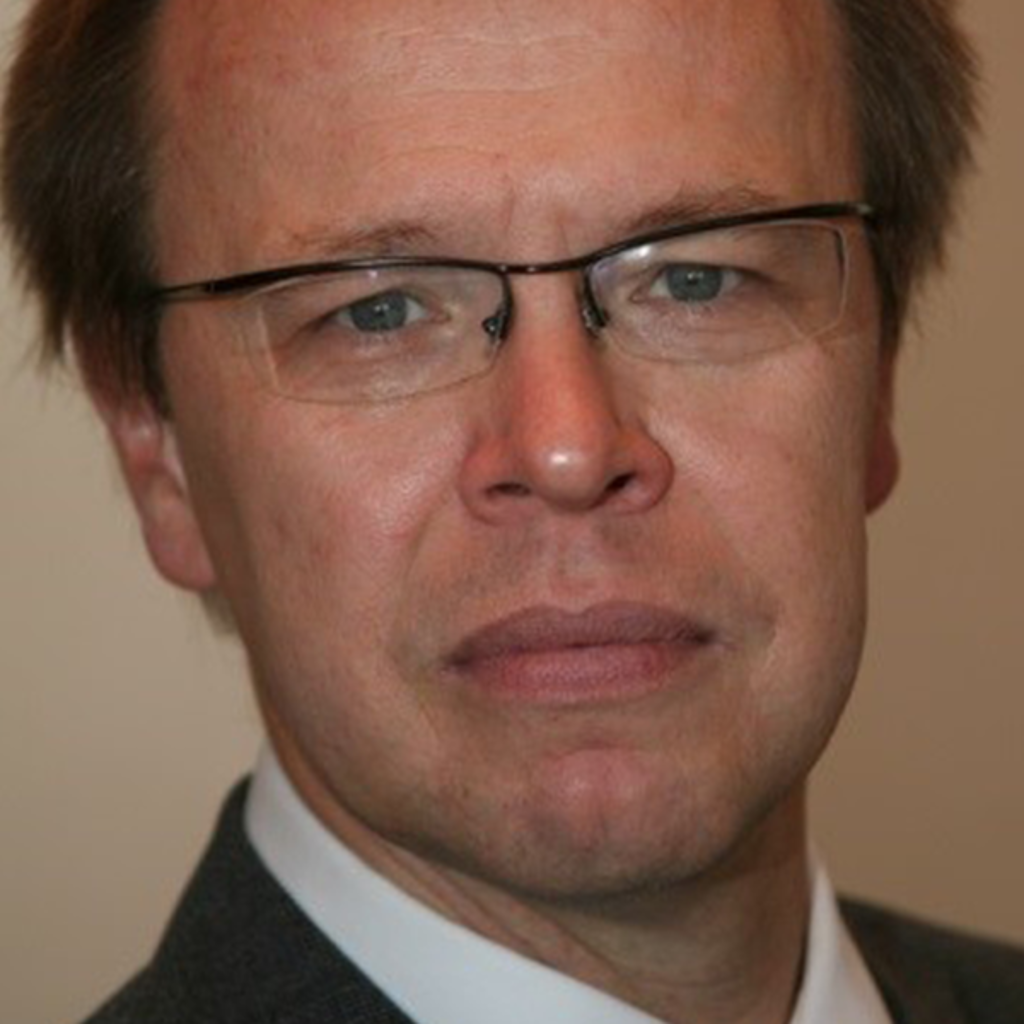 Christof Erban
Direktor Research & Development
SUNOVATION Produktion GmbH
Aschaffenburg, Germany
Christof Erban has 25+ years of experience in the design, manufacturing and installation of customized photovoltaic panels for building integration with well over 1000 completed projects worldwide. He is holding several related patents. Prior employments include Pilkington, Saint Gobain, Schueco, Meyer Burger and Fraunhofer ISE. He is chair of the European standardization working group for "Building integrated photovoltaic panels".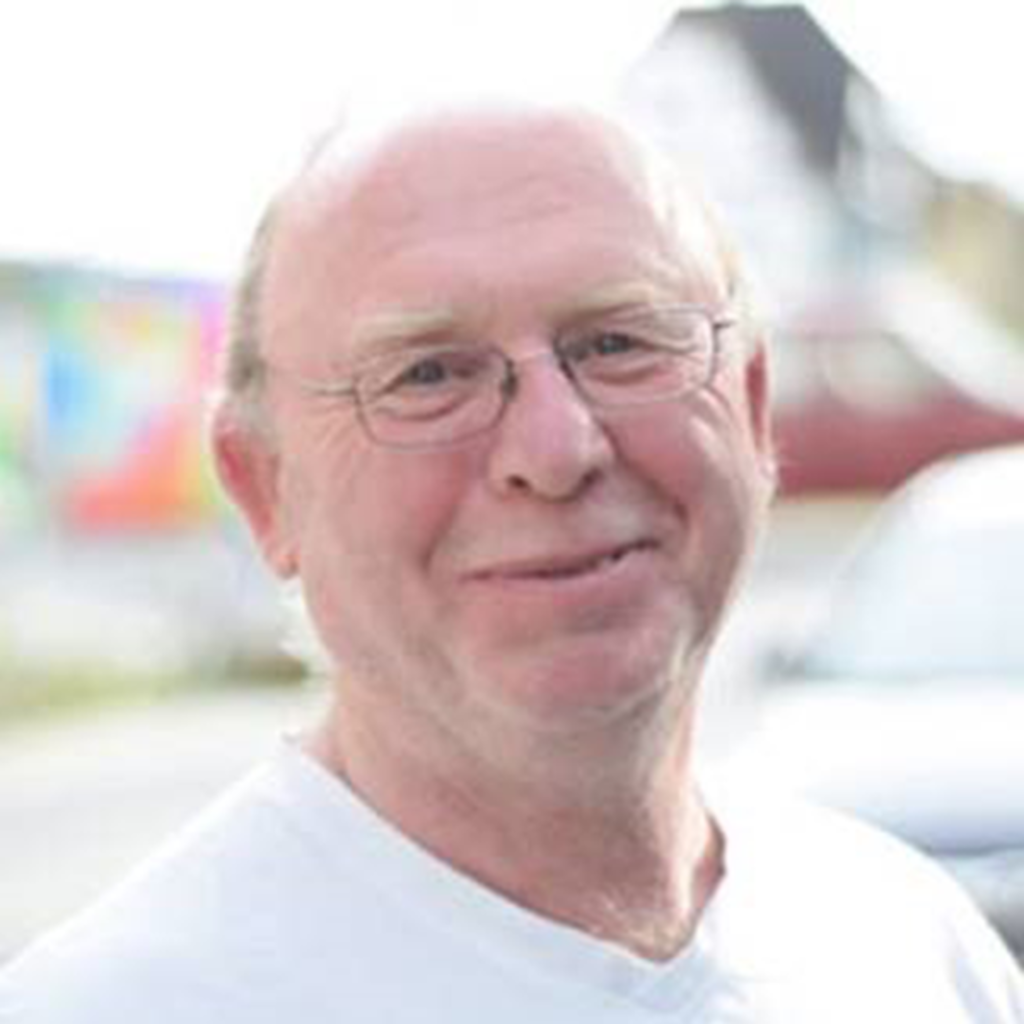 Willi Ernst
President
BIOHAUS-Stiftung für Umwelt und Gerechtigkeit
Paderborn, Germany
Willi Ernst is active in solar energy since 1981, co-founder of BIOHAUS Paderborn in 1985, business field solar energy manager since 1988, managing director of BIOHAUS PV Handels GmbH since 1999, member of advisory board of Centrosolar since 2006, founder of BIOHAUS-Stiftung in 2009.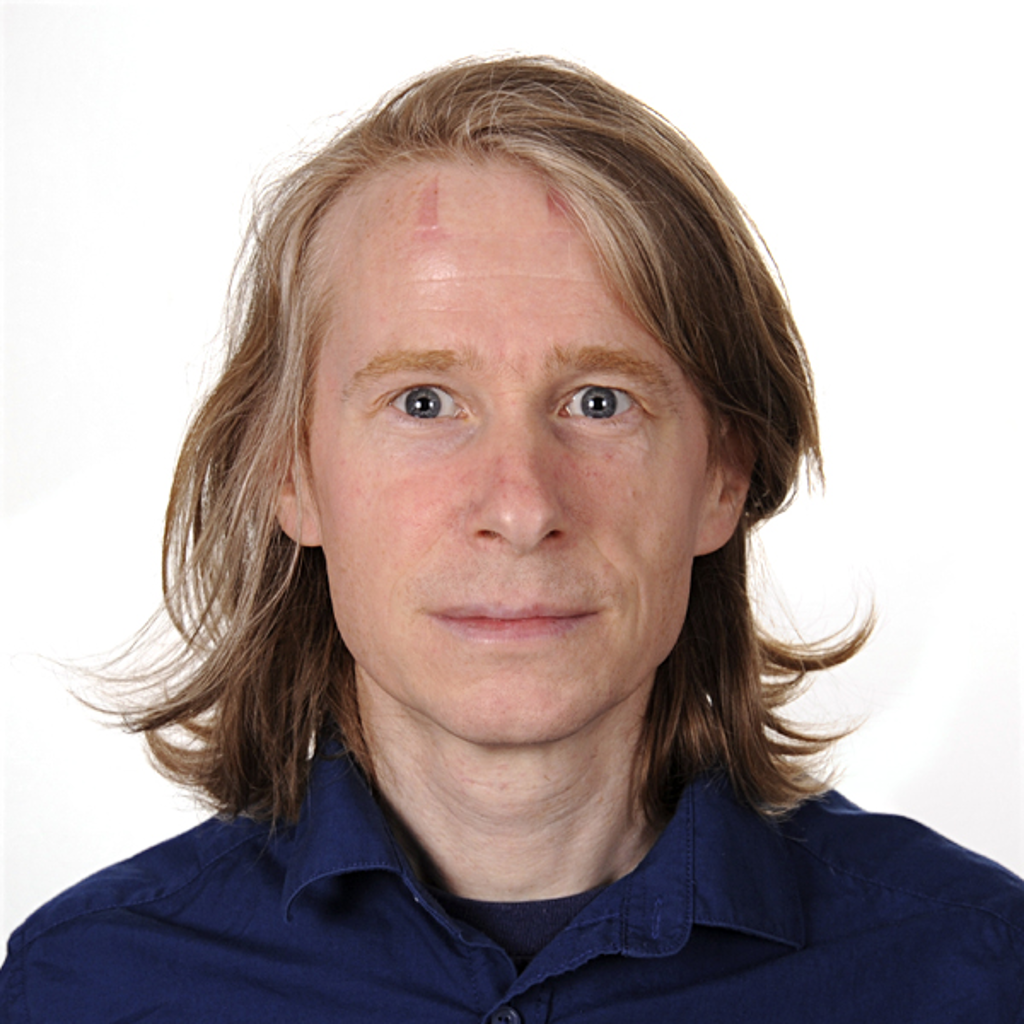 Dr. Andreas Gerber
Head of Solar Cell and Module Characterization
Forschungszentrum Jülich
Jülich, Germany
Dr. Andreas Gerber studied physics at University of Kaiserslautern and Cologne. He did his PhD in the field of non-volatile memories. After his PhD he worked for 5 years at the research center CAESAR in Bonn on smart materials. Since 2009 he joined the photovoltaics group at the Research Center Juelich (IEK-5). His main interests are: PV performance tests, reliability topics (e.g. reverse bias stability of various thin-film technologies) and BIPV applications.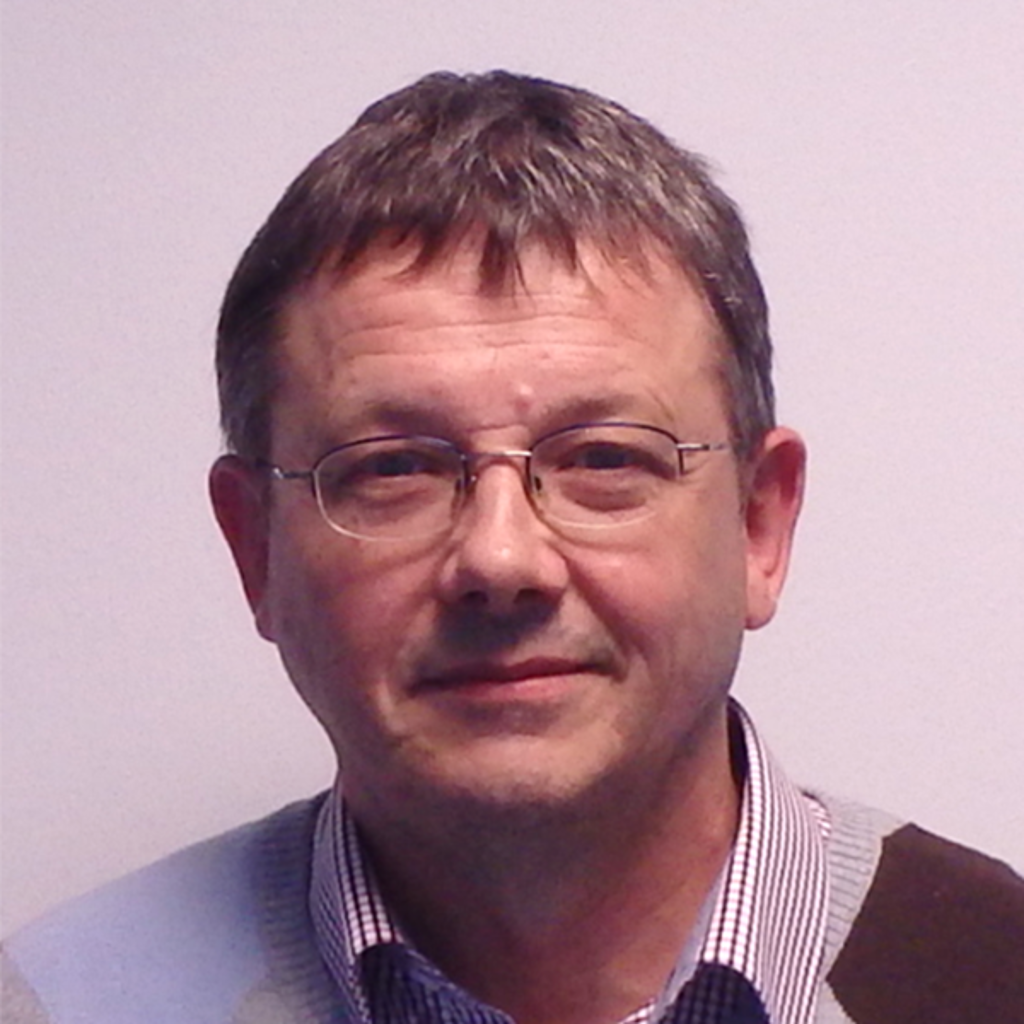 Dr. Werner Herrmann
Senior Expert
TÜV Rheinland Energy GmbH
Cologne, Germany
Dr. Werner Herrmann studied physics at Technical University Aachen and received his doctoral degree in electrical engineering from the University of Hannover. Since 1988 he has been working for TÜV Rheinland. With more than 15 years' experience in developing test standards for PV modules he is project lead of national and international projects on applied PV research as well as member of working group IEC TC82 WG2 "PV modules".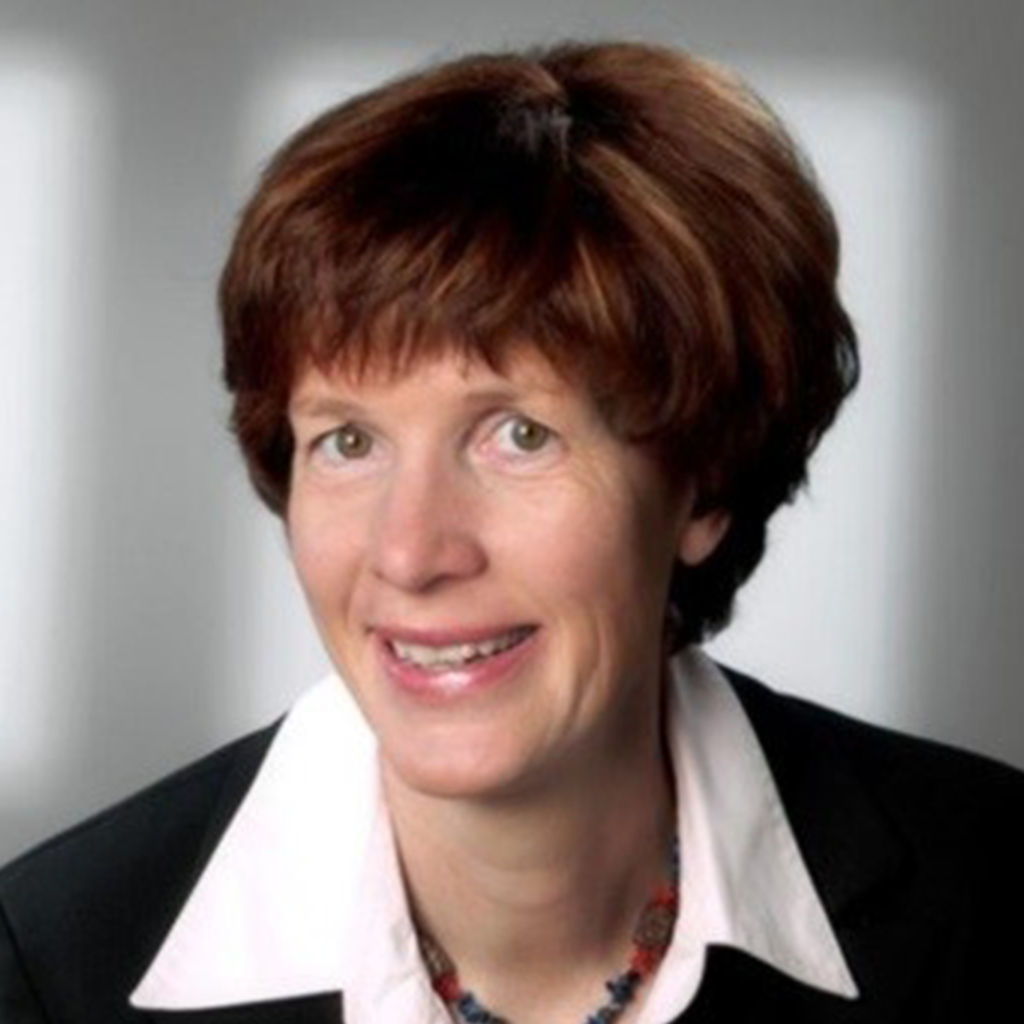 Ulrike Jahn
Senior Expert Solar Energy
TÜV Rheinland Energy GmbH
Cologne, Germany
Ulrike Jahn graduated in physics and leads various R&D projects in the business area of solar energy of the TÜV Rheinland Group in Cologne. Her work focuses on characterizing PV module technologies on one hand and on PV system performance analysis on the other hand. She is project manager of an international expert group, Task 13 of the PVPS programme of the International Energy Agency (IEA), dealing with technical and financial issues of PV performance, operation and reliability of PV plants.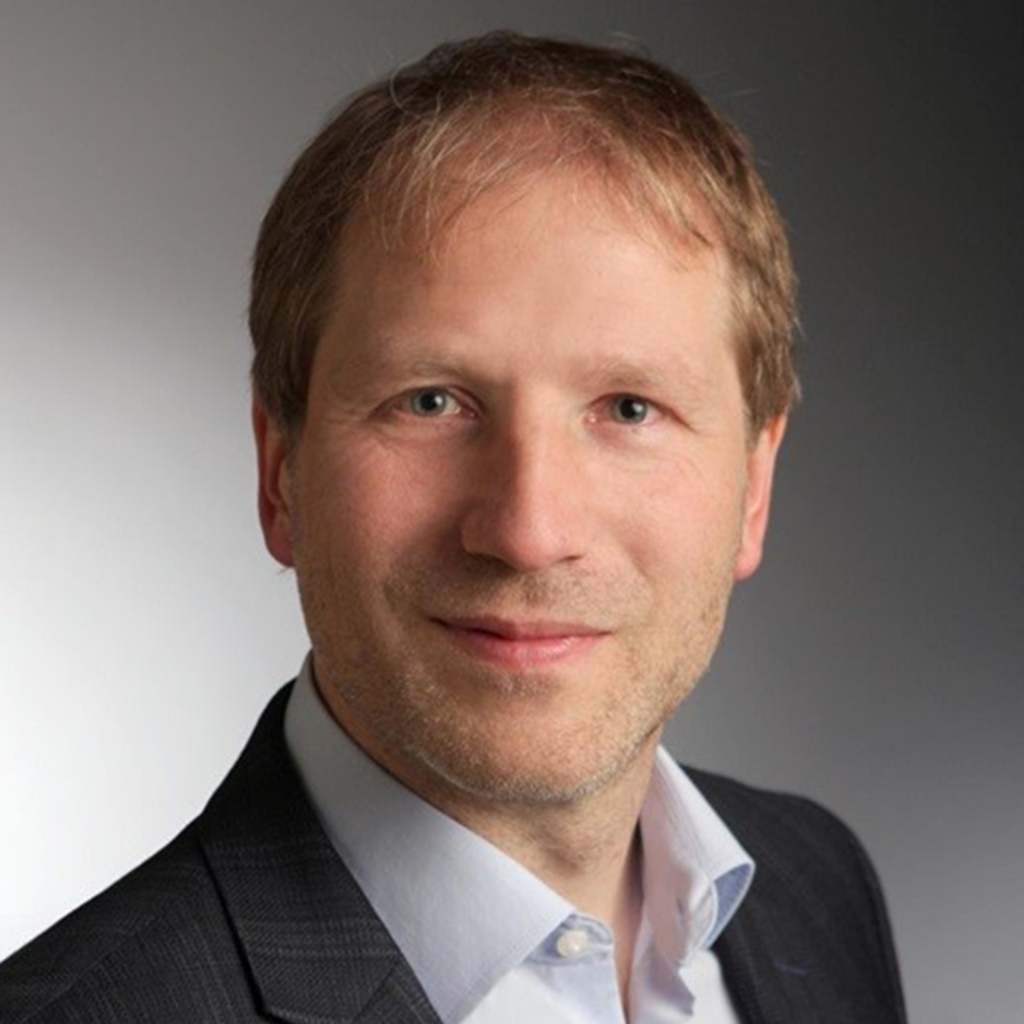 Dr. Marc Köntges
Head of Module Technologies
Institute für Solarenergieforschung Hameln
Emmerthal, Germany
Dr. Marc Köntges received his Ph.D. in physics 2002 at the University of Oldenburg on thin film solar cells. Since 2002 he led the thin film technology group at ISFH and changed in 2005 to head the group Module Technologies. He develops characterization and production methods for PV modules.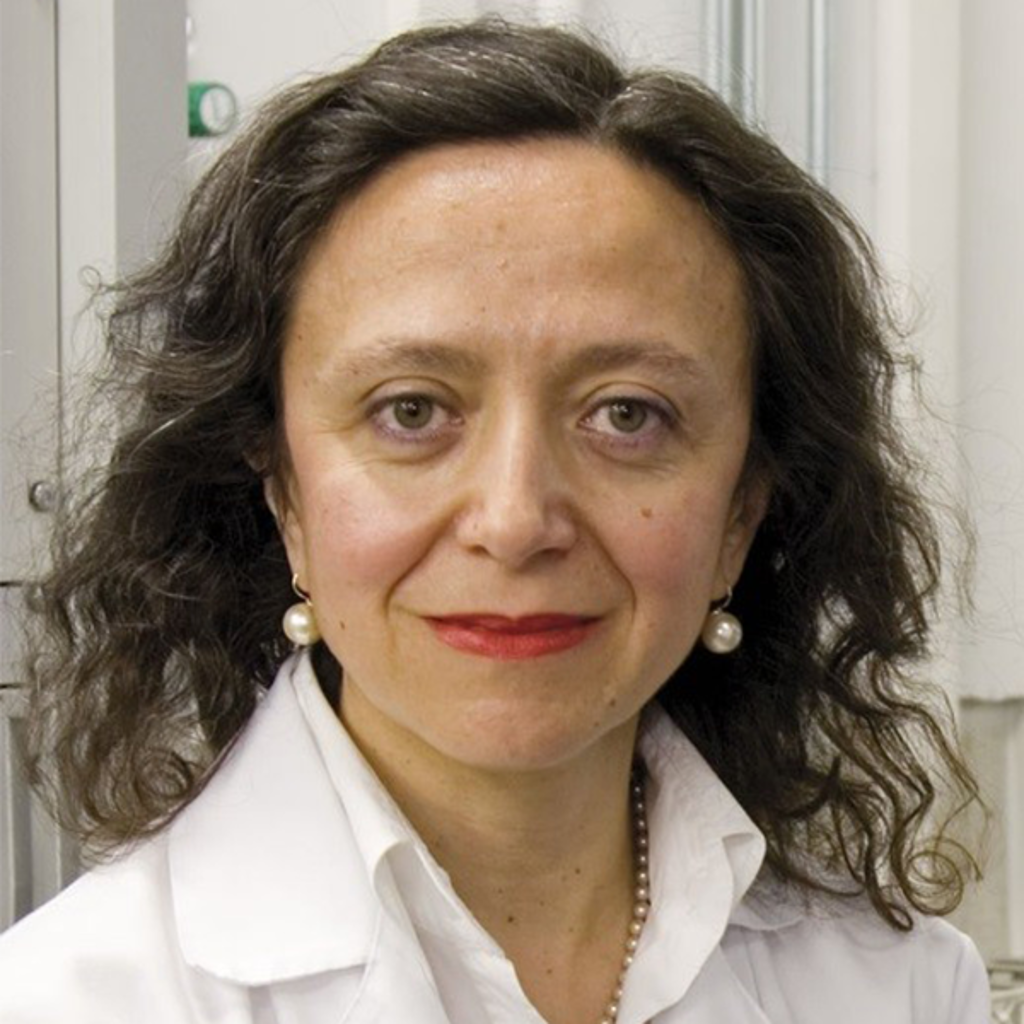 Dr. Ana Rosa Lagunas Alonso
Director
CENER, PV Department
Sarriguren (Spain)
Dr. Ana Rosa Lagunas Alonso studied physics at Complutense University, Madrid, PhD in Materials physics at National Council for Research (CSIC). Employed at CIEMAT as researcher on Thin film PV technology and later moved to USA (Bell Laboratories-AT&T microelectronics) and worked on Lucent technologies microelectronics back in Spain. Since 2002 she leads CENER Photovoltaic Energy Department, with PV module accredited testing laboratory, consultancy and R&D activities.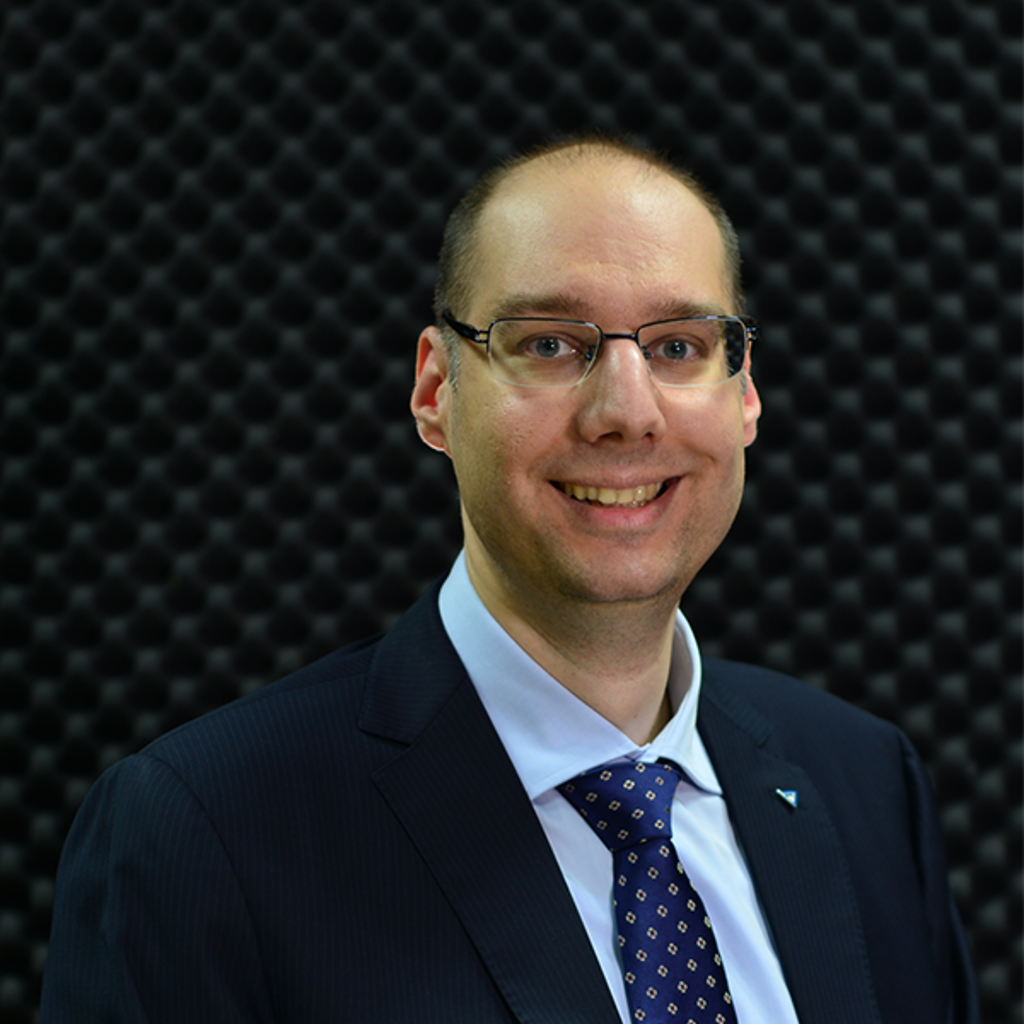 Dr. Christos Monokroussos
Technical Expert
TÜV Rheinland
Shanghai, China
Dr. Christos Monokroussos is a technical expert and director of the competence center for R&D for TÜV Rheinland. Christos's activities in TÜV Rheinland focus on R&D, characterization of solar cells and PV-modules, quality control of measurement systems, standardization progress and PV-module reliability. Christos earned his doctorate degree in photovoltaics in the Centre of Renewable Energy Systems Technology (CREST), Loughborough University, UK.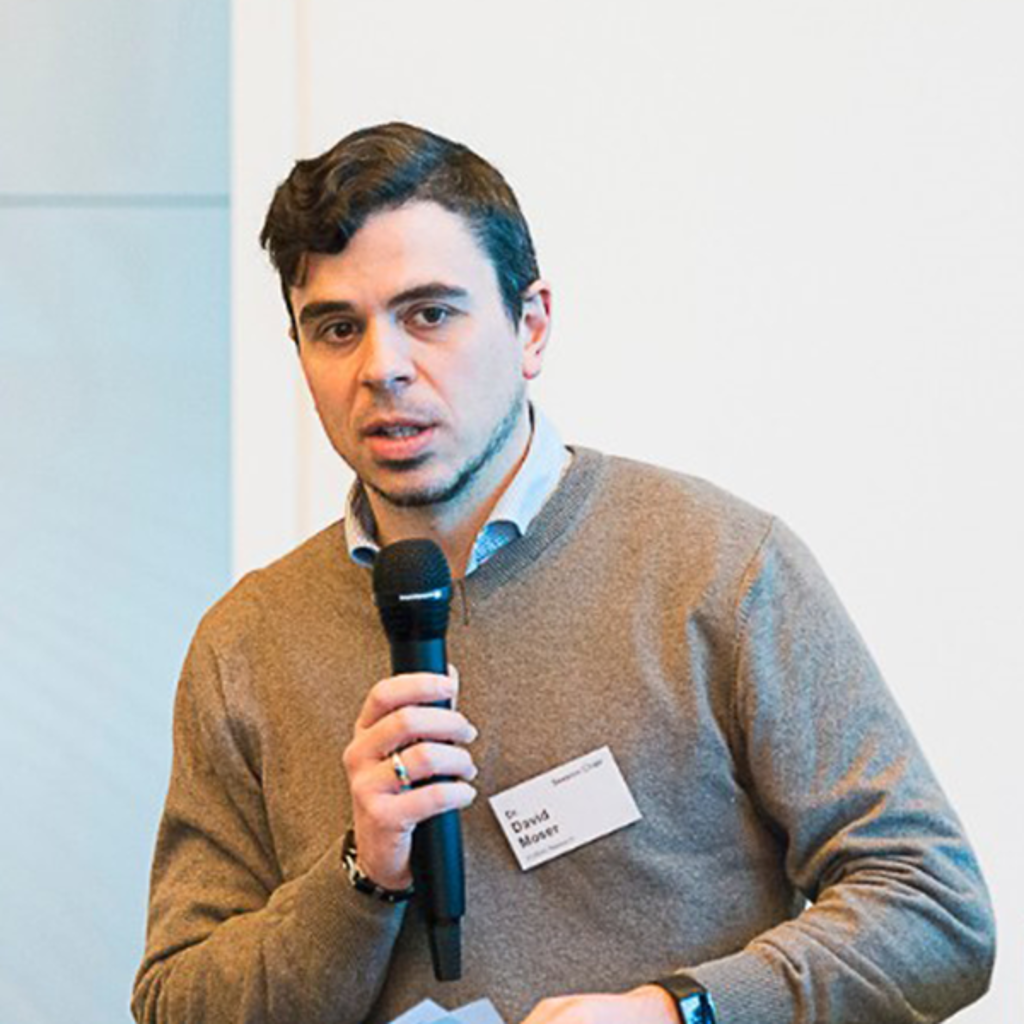 Dr. David Moser
Coordinator of the PV Energy Systems Group
Institute for Renewable Energy
EURAC Research
Bolzano, Italy
Dr. David Moser coordinates the activities of the Research Group Photovoltaic Energy Systems of the Institute for Renewable Energy, EURAC, Bolzano, Italy. His work focuses on solar resource assessment, performance and reliability of PV modules and systems, building integration of PV systems and PV integration in the grid. He is also active in PV potential studies on a regional scale and member of the board of directors of the Association of European Renewable Energy Research Centres, EUREC, and of the steering committee of the EU-PV ETIP.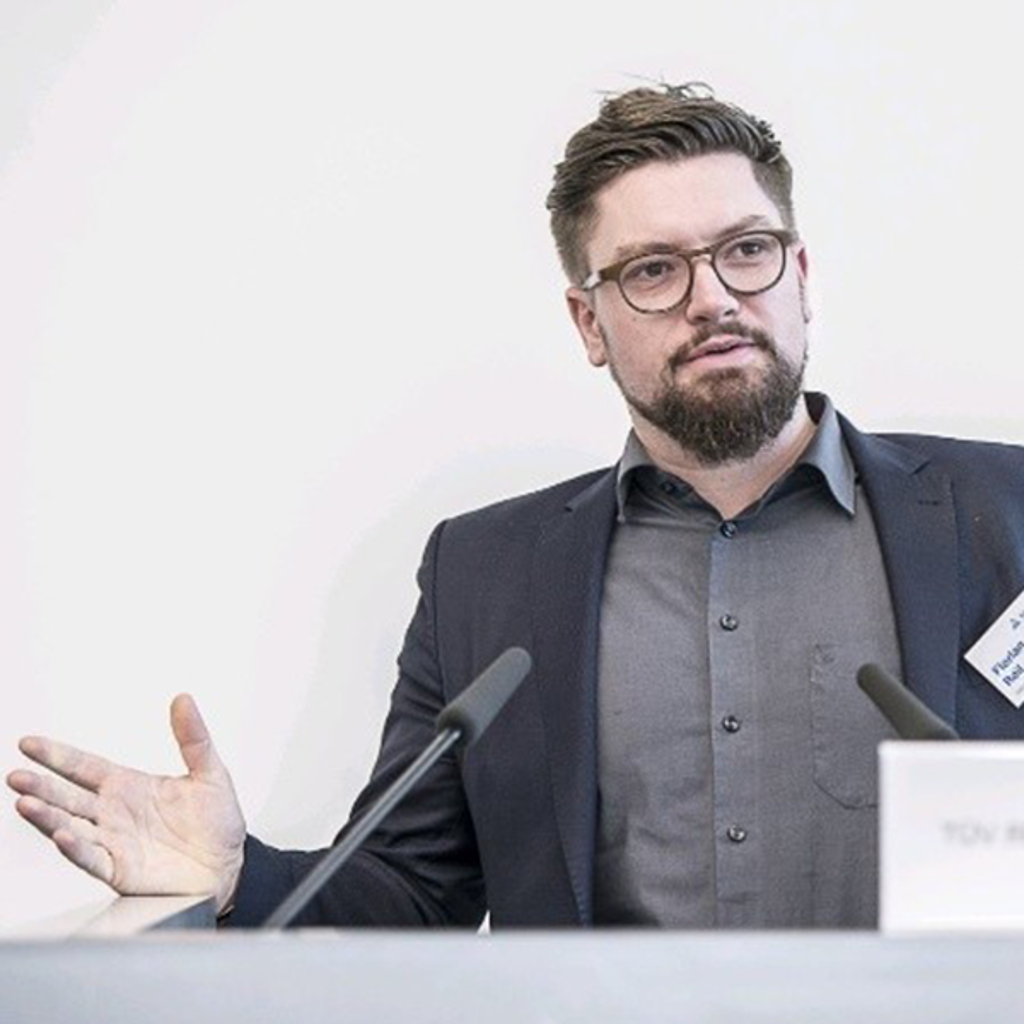 Florian Reil
Business Field Manager Solar Energy
TÜV Rheinland Energy GmbH
Cologne, Germany
Florian Reil studied mechanical engineering (focus on mechatronics). Since 2007 he has been employed at TÜV Rheinland Energy GmbH for large scale PV projects, appplied RnD and service development. Florian is chairman of the PV Module Forum.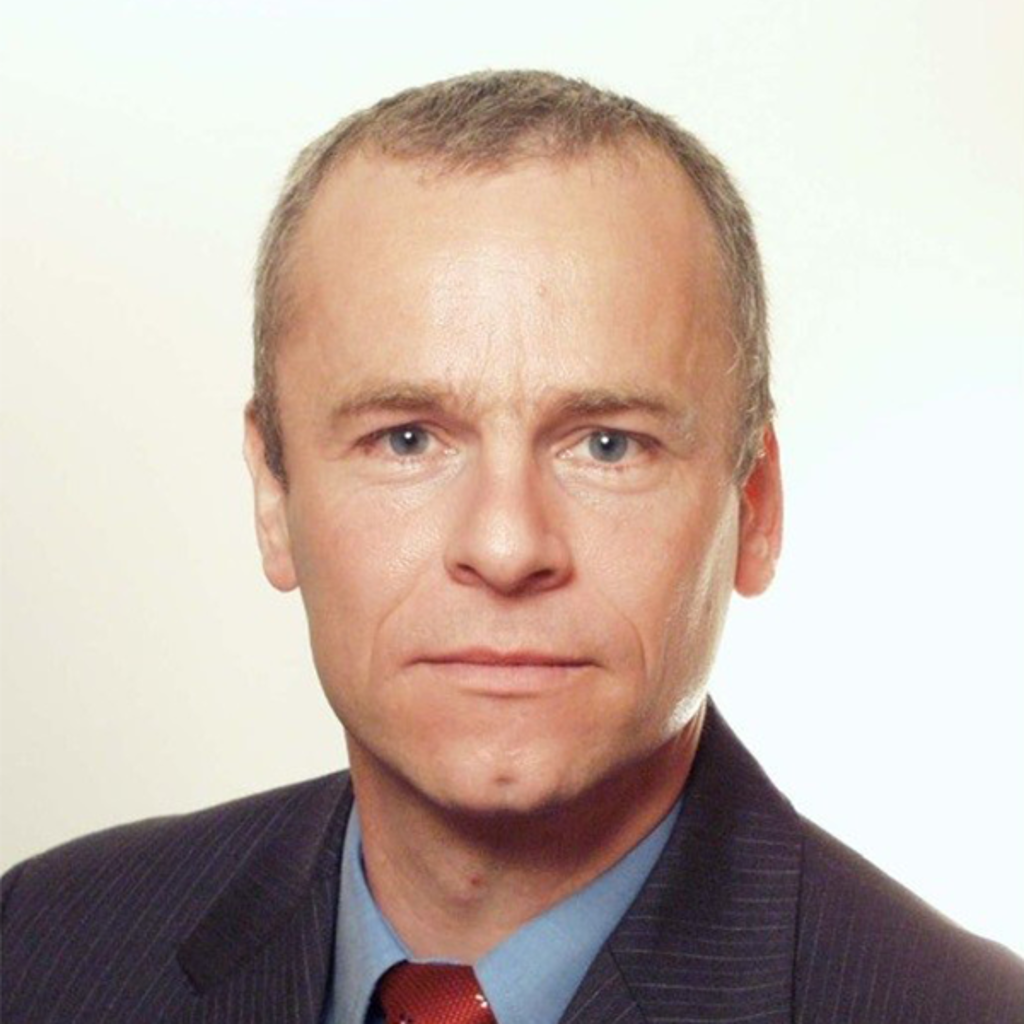 Dr. Benedikt Rösen
Senior Expert Solar Energy
Cluster EnergyResearch.NRW
Düsseldorf, Germany
Dr. Rösen studied physics at the RWTH Aachen. After his PHD at RWTH Aachen he was scientific adviser for photovoltaics at project management organisations of the Federal Government as well as for the local Government of North Rhine-Westphalia. From 2010 till 2011 he managed the Network Photovoltaics in NRW. Currently he is senior expert for solar energy within the Cluster EnergyResearch.NRW managed by the EnergyAgency.NRW.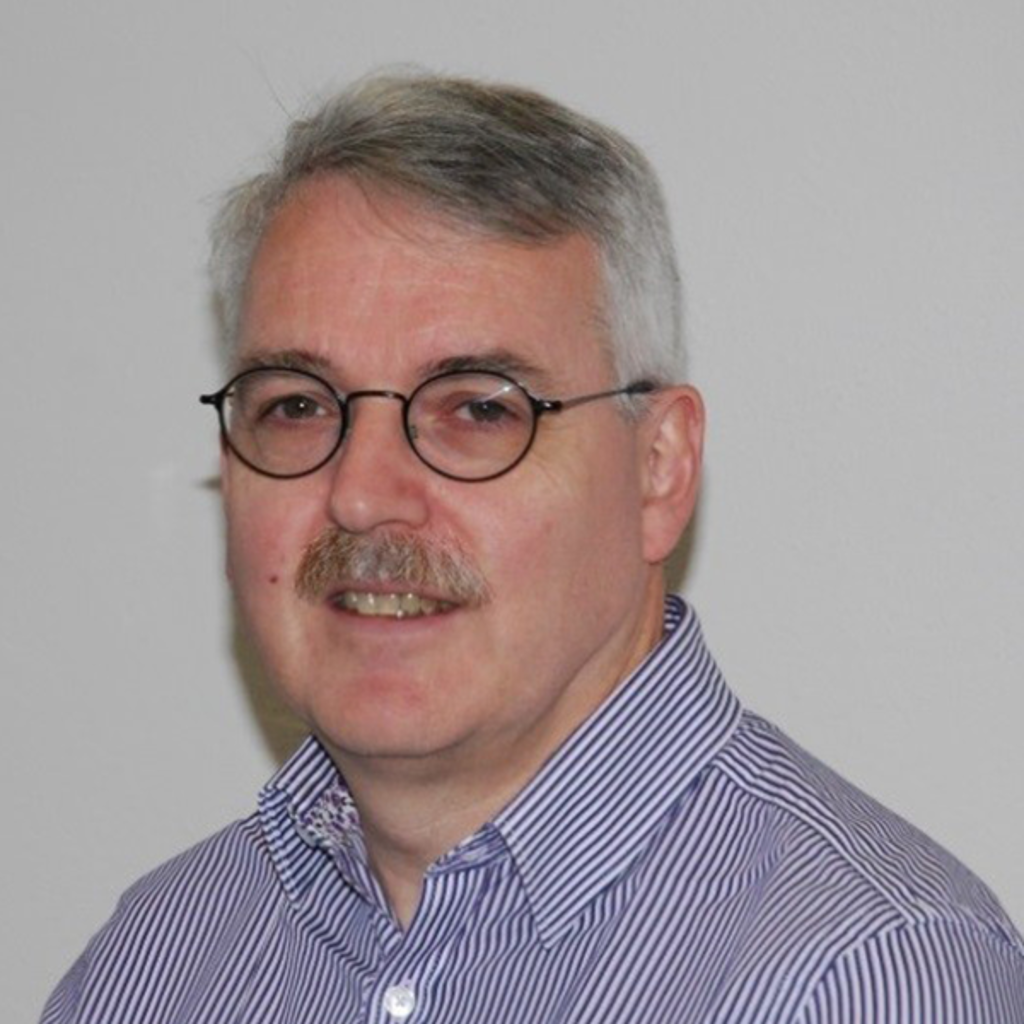 Dr. Tony Sample
Principal Scientist
European Commission Joint Research Centre (JRC)
Ispra, Italy
Dr. Tony Sample holds a degree in chemistry and doctorate in inorganic chemistry. In 1998 he joined the staff of the European Solar Test Installation at the JRC in Ispra, Italy, where he has been active in the areas of module aging, type approval testing and calibration. He is currently the convenor of IEC TC82 WG2 and CENELEC TC82 WG1.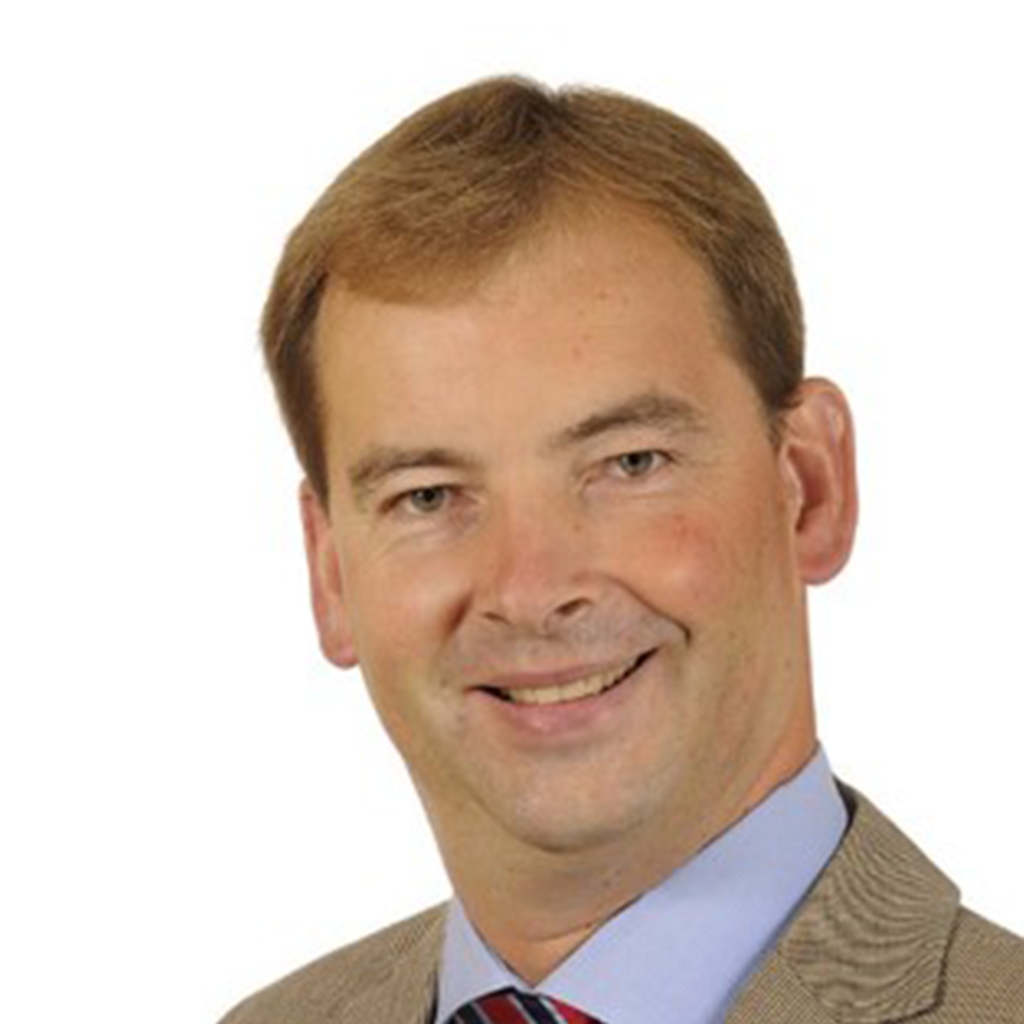 Dr. Stefan Winter
Head of Working Group Solar Modules
PTB
Braunschweig, Germany
Dr. Stefan Winter is a scientist with more than 25 years' experience in photovoltaic metrology. He is head of the department "Applied Radiometry" and of the working group "Solar Modules" at PTB. He is coordinator of the European projects "PhotoClass" and "PV-Enerate" about PV Energy Rating. He works in international (IEC) and national (DKE) standardisation groups.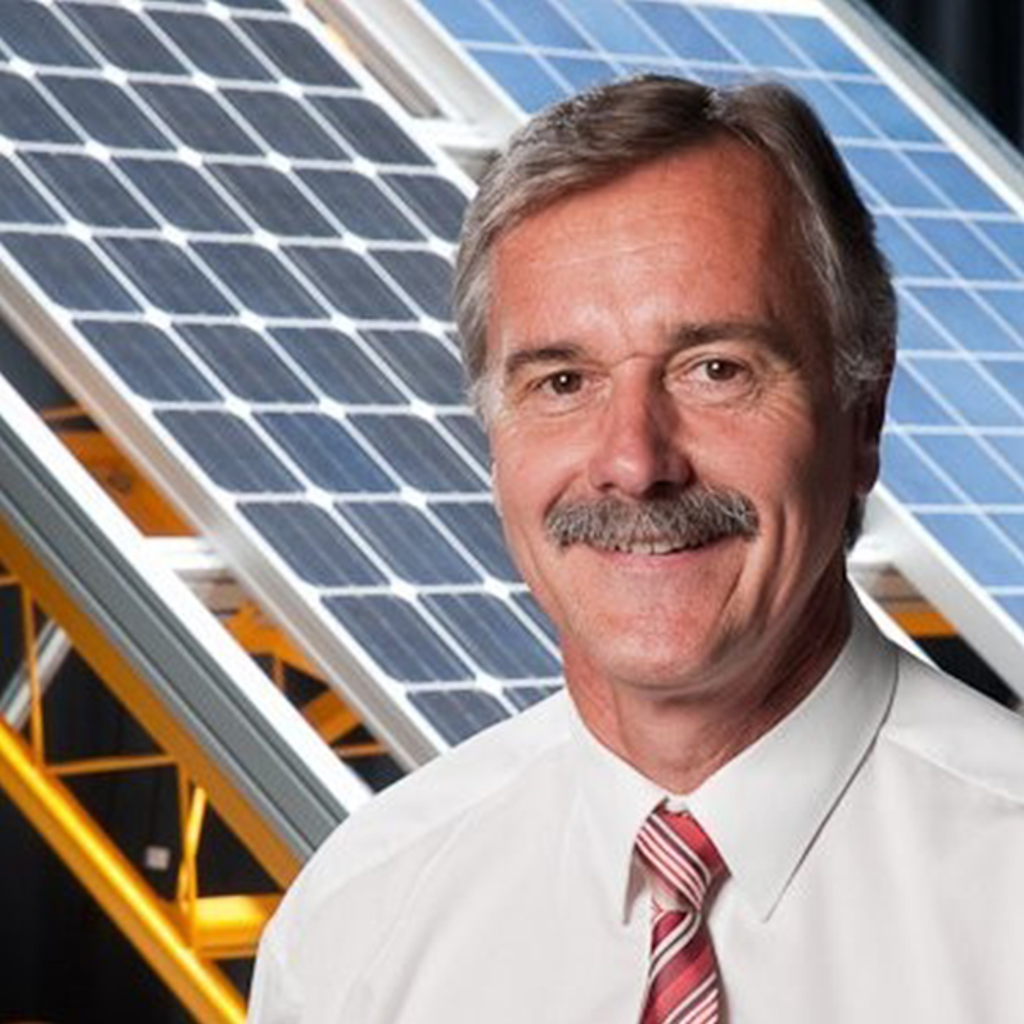 Willi Vaaßen
Business Field Manager Solar and Director of Global Competence Center PV Power Plants
TÜV Rheinland Energy GmbH
Cologne, Germany
Willi Vaaßen has been active in the field of solar for more than 35 years. As Business Field Manager he was responsible for the construction and operation of the PV test laboratory in Cologne, applied research and PV power plant qualification. In his role as Director of Global Competence Center Solar he is focused on PV Power Plants projects in relation to all aspects like technical due diligence, energy yield assessment, risk mitigation, performance optimization etc.