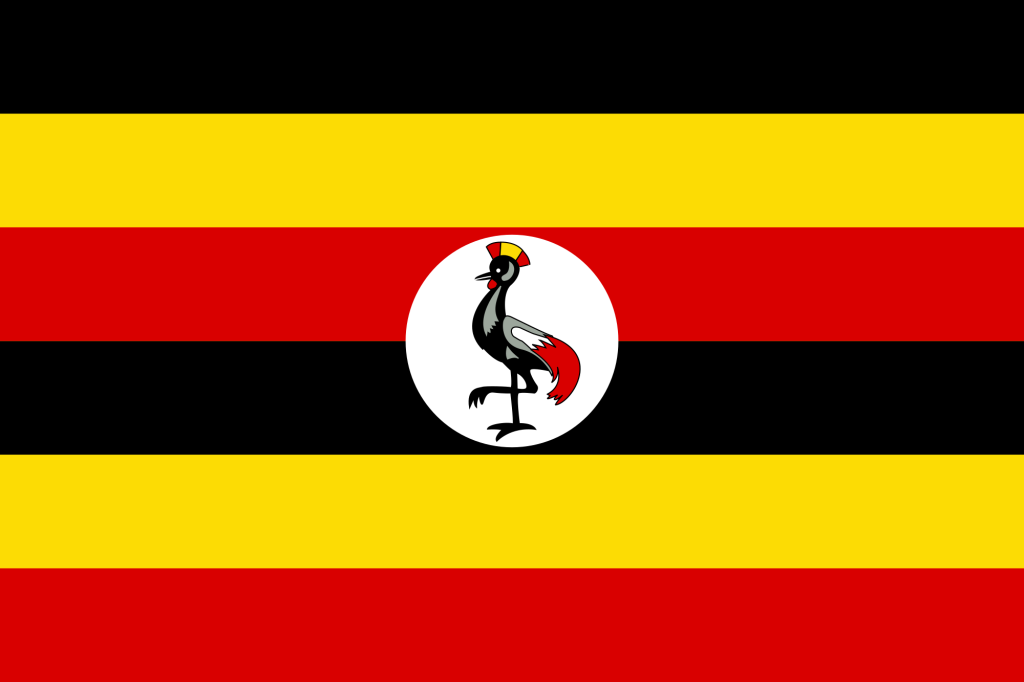 The Uganda National Bureau of Standards (UNBS) has implemented the Pre-Export Verification of Conformity to Standards Programme (PVoC) under the UNBS Act of 1983 to safeguard consumers from substandard products and ensure the quality and safety of imported goods entering the Ugandan market. The goal of the PVoC program is to establish an effective import inspection system in line with the regulations of the East African Community.
Under this program, businesses exporting regulated products into Uganda are required to have their products verified for compliance in the country of export. The PVoC program covers various product categories and requires a Certificate of Conformity (CoC) from a UNBS authorized inspection body like TÜV Rheinland.

TÜV Rheinland is a global leader Pre-Export Verification of Conformity (PVOC) services. Our experts are dedicated to helping businesses demonstrate compliance with Ugandan regulations. By obtaining a CoC, businesses can avoid customs delays, reduce the risk of potential losses due to non-compliant products (destruction or re-exports), and gain access to the Ugandan market smoothly.

To initiate the PVoC process, businesses must submit the following documents to TÜV Rheinland:
TÜV Rheinland application form signed and duly filled
Test report for products listed in the CoC application
Pro-forma invoice
Packing list (preferred)
UNBS requires CoC requests to be submitted via the Uganda Electronic Single Window (UESW) portal, which businesses can sign up for by following this link: Uganda Electronic Single Window - UeSW. Upon selecting TÜV Rheinland as the service provider, the CoC request will be submitted to our experts for review and issuance.
Mandatory countries to submit through UeSW: UAE, China, India
Whilst it is appreciated if all other export countries also use UESW to submit their CoC requests, it is yet on voluntary basis.
Our experts provide individual support to businesses, to identify the most suitable certification route and to ensure a smooth process is applied for each customer and product type.
Certificate Validity
The Certificate of Conformity (CoC) is valid for one shipment and for three months after its issuance date.
CoC threshold
2,000 USD
CoC – shipment invoice relationship
One shipment invoice per Certificate of Conformity (CoC)
Routes available
Route A, Route B, Route C, Route D
Applications preferably submitted through the UESW (Uganda Electronic Single Window)*
https://singlewindow.go.ug
*Compulsory countries: China, India and UAE
National Deviation
Plug Type: Type G
Voltage: Range indicating: 220 V - 240 V ; if not indicated in a range: 240V
Frequency: 50Hz
Language Labels/Markings: English
Kindly note:
Threshold of shelf life for non-food items: 50% from the expiration date
Threshold of shelf life for food items: 75% from the expiration date
For food products with shelf life of more than 18 months -> at least 12 months of shelf life shall be remaining (until expiration date) at the time of arrival at Uganda customs / entry point.
Regulated and Prohibited Products:


Frequently Asked Questions (FAQ)
Read our Expert Interview for more insights about Uganda PVoC Scheme
Services for a smooth and reliable trade.
Find all our Conformity Assessment Services in our Market Access Services (MAS) Filter.
Regulations & Standards News
Global network. Local presence – our offices worldwide
Disclaimer
The content of our website has been compiled with meticulous care and to the best of our knowledge. However, we cannot assume liability on the page content to be up-to-date, complete or accurate.