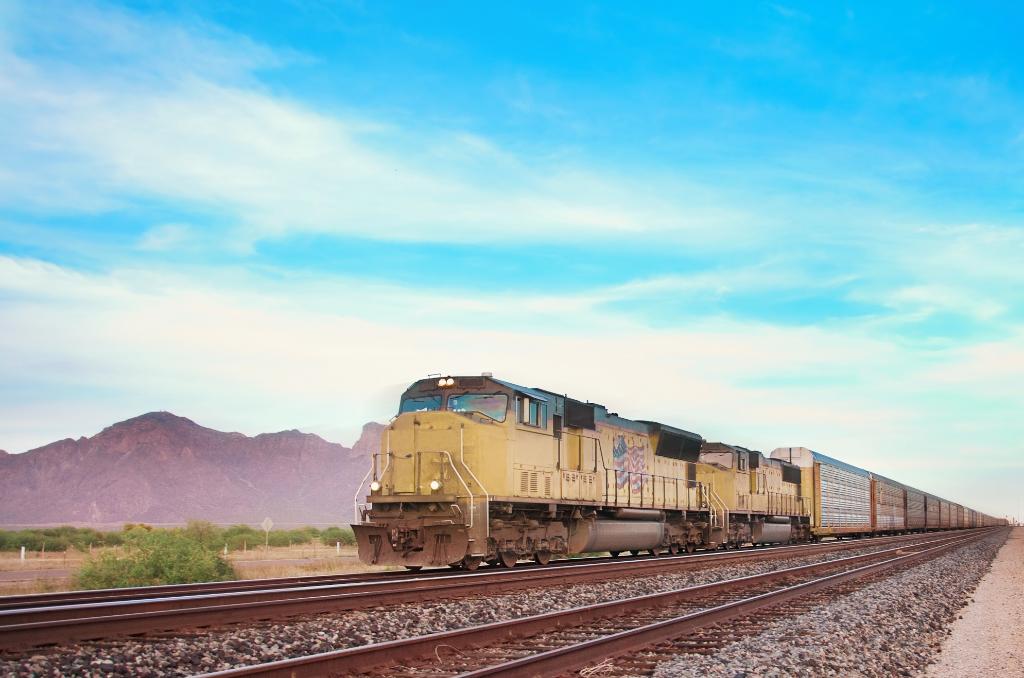 TÜV Rheinland is home to Rail Safety Consulting (RSC), North America's largest and most experienced team of railroad safety experts.
Our staff averages over twenty years of experience in the field of rail transportation safety, drawing from a diverse array of industry backgrounds and experience. Our team provides an extensive service portfolio which includes safety analysis, training, RAMS, and audits.
Our expertise in North American railway safety standards and regulations allows us to service freight, passenger, commuter, short line, transit, and all other major types of railways.
Rail Safety Consulting specializations
RSC specializes in the safety assessment of modern processor-based train control and signaling systems, particularly PTC and CBTC. RSC's staff have been active contributors to the FRA Railroad Safety Advisory Committee Working Group for PTC. We perform assessments and provide guidance according to all recognized international standards and regulations, such as: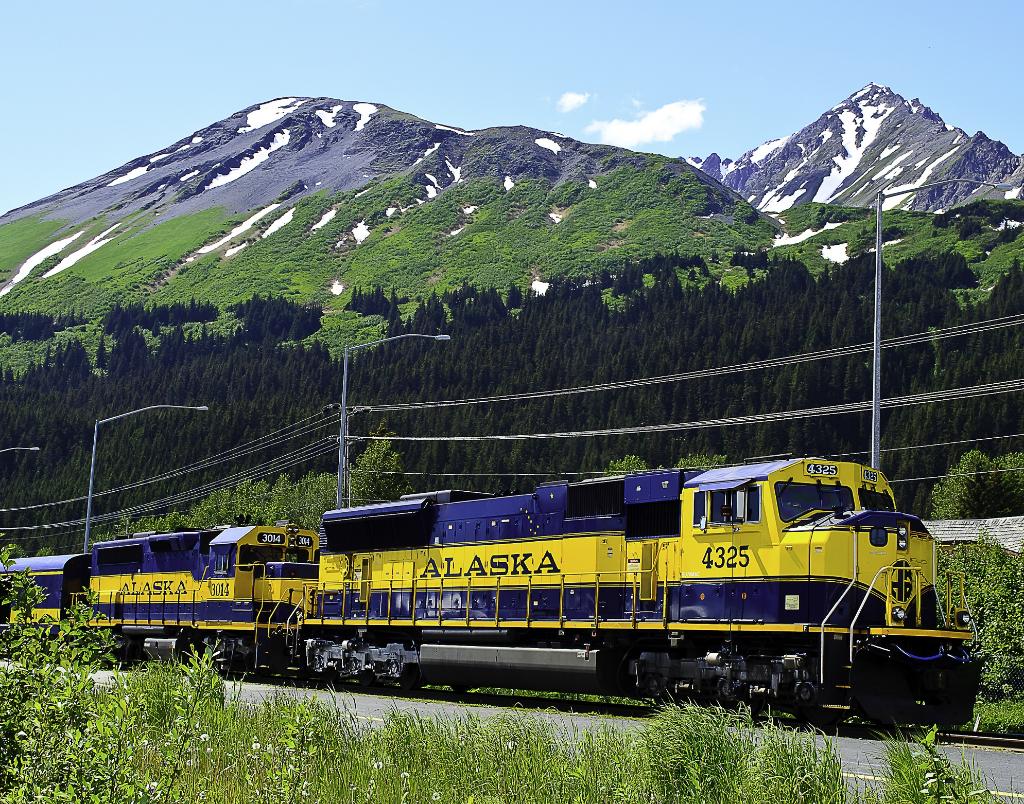 FRA
AREMA
IEEE
CENELEC/IEC
APTA
Rail Safety Consulting offers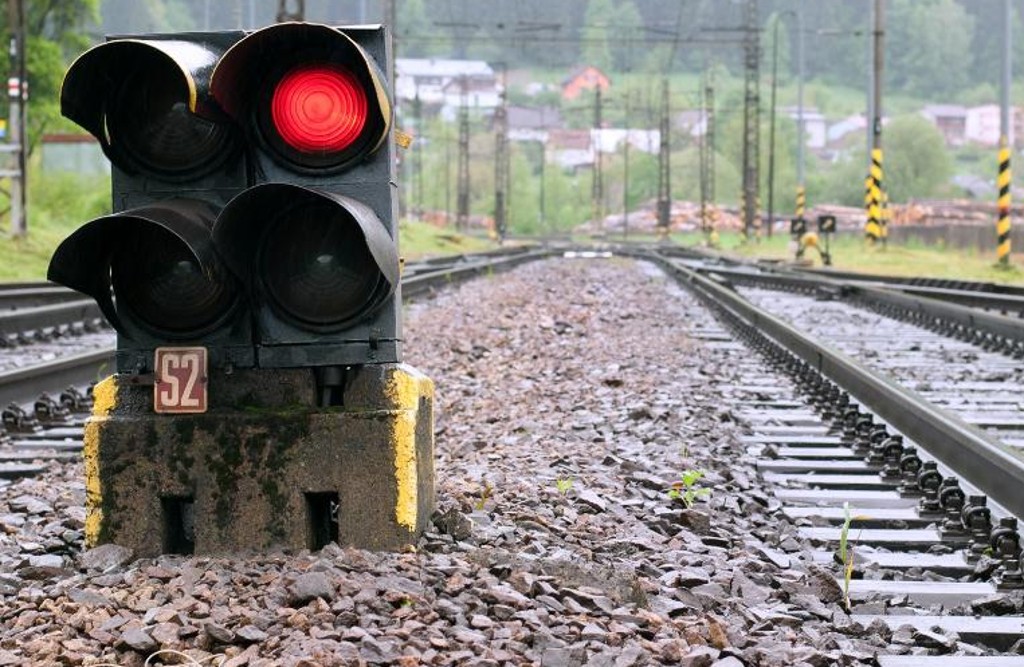 RSC offers an extensive array of services to the North American market, some of which are highlighted below. Please contact us to learn how our staff's skills and experience can meet your project's needs.
All PTC safety responsibilities, including:
Safety Case (PTCSP) Development
Quantitative Risk Assessment
Safety Program Management
System Safety Assessment
Specification Development
Independent Safety Assessor (ISA)
CBTC system Independent Safety Assessor
Safety Analysis of signaling and train control equipment, both wayside and on-board
Evaluation and/or Safety Assessment of many types of equipment, including:


Interlocking controllers
Switch machines
Solid-state relays
Track circuits
Office equipment
WIUs
Crossing gate mechanisms

Safety training program development
Site safety audits and assessments
Human factors analysis
Testing to international rail standards using certified labs and Notified Body services through cooperation with TÜV Rheinland worldwide
Jeffrey Twombly, P.E.
Email: jtwombly@us.tuv.com
1151 Pittsford-Victor Road
Pittsford, NY 14534
Tel.: (585) 203-1095
Fax: (585) 203-1094